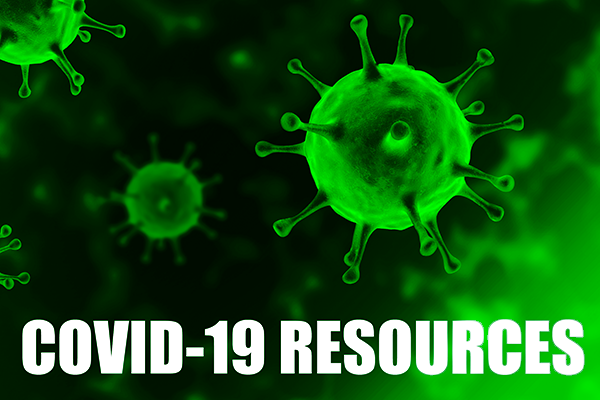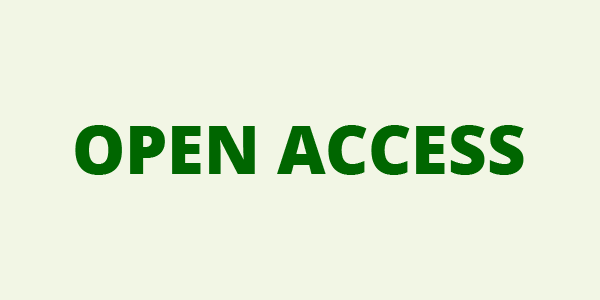 I TUOI DATI
I TUOI ORDINI
CESTINO ACQUISTI
COME ORDINARE
I TUOI ABBONAMENTI
I TUOI ARTICOLI
I TUOI EBOOK
COUPON
ACCESSIBILITÀ
Original Article Open access

Minerva Endocrinology 2022 Jul 01
DOI: 10.23736/S2724-6507.22.03828-3
Copyright © 2022 THE AUTHOR(s)
This is an open access article distributed under the terms of the CC BY-NC 4.0 license which allows users to distribute, remix, adapt and build upon the manuscript, as long as this is not done for commercial purposes, the user gives appropriate credits to the original author(s) and the source (with a link to the formal publication through the relevant DOI), provides a link to the license and indicates if changes were made.
lingua: Inglese
Cardiorespiratory fitness in a population with different glucose metabolic statuses: low cardiorespiratory fitness increases the risk of early abnormal glucose metabolism
Rui WANG 1, Xiaoli LIU 1, Lanxiang LIU 2, Xiaojiao JIA 1, Qiang LU 1 ✉
1 Department of Endocrinology, The First Hospital of Qinhuangdao, Qinhuangdao, China; 2 Department of Medical Imaging, The First Hospital of Qinhuangdao, Qinhuangdao, China
BACKGROUND: Low cardiorespiratory fitness (CRF) is a risk factor for many chronic diseases. This study aimed to evaluate the CRF of a sample of adults with different glucose tolerance statuses to explore its relationship with early abnormal glucose metabolism according to sex.
METHODS: A total of 93 participants were assigned to three groups, i.e. the normal glucose tolerance (NGT) group, impaired glucose regulation (IGR) group and new-onset type 2 diabetes mellitus (T2DM) group, through an oral glucose tolerance test. Cardiopulmonary exercise testing was performed to evaluate the participants' CRF. The physical measurements (including height, weight, systolic blood pressure [SBP] and diastolic blood pressure) and laboratory test results (including fasting plasma glucose and two-hour plasma glucose [2h-PG]) of all participants were collected. Partial correlation, multiple linear regression (stepwise method) and logistic regression were used to analyse the data.
RESULTS: Compared to the males with NGT, those with T2DM or IGR had a lower exercise time (P = 0.044), anaerobic threshold (AT) oxygen uptake (VO2) (P = 0.009), maximum VO2/kg (P = 0.041) and oxygen uptake efficiency slope (P = 0.002). The male participants with T2DM had lower AT power (P = 0.001) than those with IGR or NGT. Compared to the females with NGT, the AT heart rate (HR) (P = 0.003), AT SBP (P = 0.002) and maximum VO2/kg (P = 0.039) were lower in the female T2DM and IGR groups. The multiple linear regression (stepwise method) analyses showed that the maximum VO2/kg (β = -0.268, p = 0.026) and one-minute HR recovery (β = -0.239, p = 0.039) of the females improved the prediction of the 2h-PG when entered in the model. The logistic analysis results indicated that the VO2 max of the male participants was related to pre-diabetes (β = -0.003, p = 0.024) and that their AT power was associated with new-onset diabetes (β = -0.053, p = 0.010). Meanwhile, the AT SBP of the female participants was related to pre-diabetes (β = 0.120, p = 0.019), and their AT HR was related to new-onset diabetes (β = -0.102, p = 0.014).
CONCLUSIONS: Low CRF is associated with abnormal glucose metabolism. The CRF is closely associated with the 2h-PG after glucose load and is an important risk factor for pre-diabetes and new-onset diabetes.
KEY WORDS: New-onset type 2 diabetes mellitus; Pre-diabetes; Cardiorespiratory fitness; Cardiopulmonary exercise testing