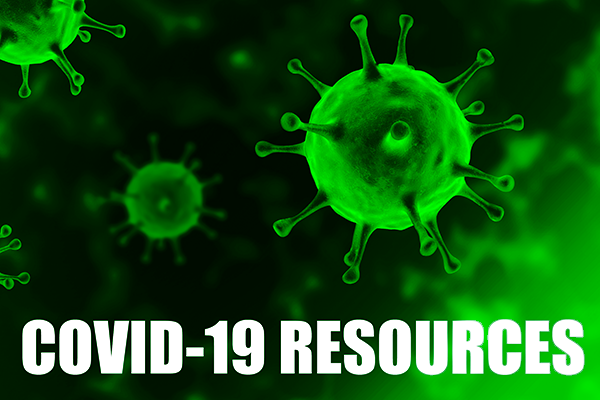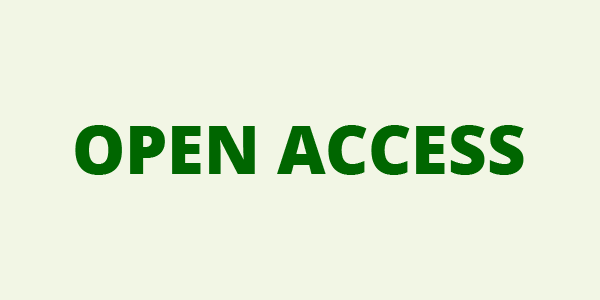 I TUOI DATI
I TUOI ORDINI
CESTINO ACQUISTI
COME ORDINARE
I TUOI ABBONAMENTI
I TUOI ARTICOLI
I TUOI EBOOK
COUPON
ACCESSIBILITÀ
TUMOR IMMUNOLOGY
Minerva Biotecnologica 1999 December;11(4):271-81
Copyright © 1999 EDIZIONI MINERVA MEDICA
lingua: Inglese
Cytokines and their role in the activation of the immune response to tumors
Ferranini M., Belardelli F.
Laboratory of Virology, Istituto Superiore di Sanità, Rome, Italy
Cytokines rep­re­sent the ­major medi­a­tors of ­host defens­es ­against infec­tious ­agents and ­tumors in ­that ­they con­trol ­both ­innate and adap­tive immu­nity, by reg­u­lat­ing the com­mu­ni­ca­tion ­between T ­cells, anti­gen-pre­sent­ing ­cells and oth­er ­immune ­cells in the ­course of an ­immune ­response. It is gen­er­al­ly accept­ed ­that the cyto­kine rep­er­toire ­present at the ­tumor ­site dic­tates the ­type of ­host ­response ­toward ­tumors. Immunosuppres-sive cyto­kines secret­ed by ­tumor ­cells can ­impair the ­host anti­tu­mor ­response, where­as cyto­kines pro­mot­ing the devel­op­ment of T ­cell-medi­at­ed immu­nity [espe­cial­ly ­those favor­ing the gen­er­a­tion of a T help­er 1 ­type of ­immune ­response) can ­induce or pot­en­tiate anti­tu­mor immu­nity. Systemic admin­is­tra­tion of ­some cyto­kines (espe­cial­ly IL-2 and inter­fer­on-α (IFN-α)] has ­been ­used ­with ­some suc­cess in the immu­no­ther­a­py of cer­tain can­cer ­patients, ­even ­though ­some rel­e­vant ­side ­effects ­have ­been ­often ­observed. Recently, the ­local secre­tion of cyto­kines at the ­tumor ­site by ­gene trans­fer approach­es has ­been regard­ed as an attrac­tive and ­more phys­io­log­i­cal alter­na­tive to system­ic admin­is­tra­tion of cyto­kines for the induc­tion of a ­more effec­tive anti­tu­mor ­immune ­response. As new activ­ities of cyto­kines are ­being iden­ti­fied, the under­stand­ing of ­their ­role in the reg­u­la­tion of the com­plex inter­ac­tions ­between ­tumor ­cells and ­immune ­system rep­re­sents a cru­cial ­issue for the iden­tifi­ca­tion of a ­more effec­tive and selec­tive use of cyto­kines in the immu­no­ther­a­py of can­cer.