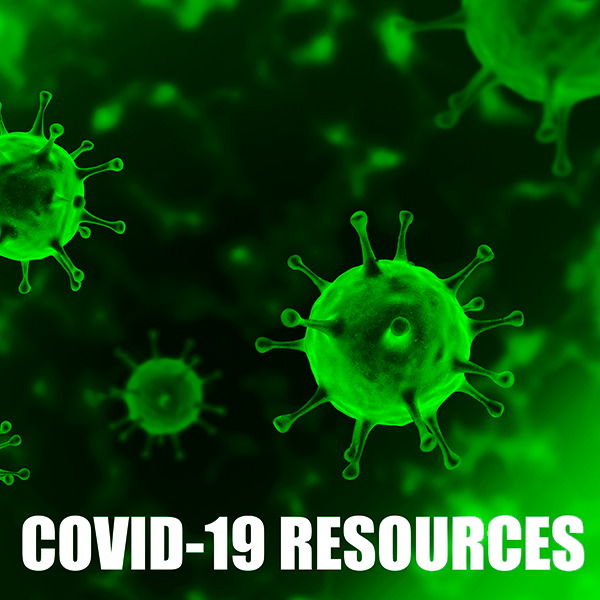 I TUOI DATI
I TUOI ORDINI
CESTINO ACQUISTI
COME ORDINARE
I TUOI ABBONAMENTI
I TUOI ARTICOLI
I TUOI EBOOK
COUPON
ACCESSIBILITÀ
ORIGINAL ARTICLES
International Angiology 1999 June;18(2):122-6
Copyright © 2000 EDIZIONI MINERVA MEDICA
lingua: Inglese
Comparison of 3,000 IU aXa of the low molecular weight heparin Certoparin with 5,000 IU aXa in prevention of deep vein thrombosis after total hip replacement German Thrombosis Study Group
Adolf J., Fritsche H. M. *, Haas S. **, Hennig F. ***, Horbach T. ***, Kastl S. ***, Koppenhagen K. °, Michaelis H. C. °°, Rhamanzadeh R. °°°, Summa W. ***, Wagner W. ˆ, Weber U. ˆˆ, Wolf H. °°
From the Department of General Surgery, City Hospital, Memmingen, Germany * Department of Surgery, District Hospital, Garmisch-Partenkirchen, Germany ** Department of Experimental Surgery, University Hospital, Munich, Germany *** Department of Surgery, University Hospital, Erlangen, Germany ° University Clinic for Radiology and Nuclear Medicine, Berlin, Germany °° Medical Department, NOVARTIS Pharma GmbH, Nuremberg, Germany; °°° Department of Surgery, University Hospital, Berlin ˆ Department of Surgery, City Hospital, Bayreuth, Germany; ˆˆ Department of Orthopaedics, University Hospital, Berlin
Back­ground. The aim of this ran­dom­ized, dou­ble-blind and pros­pec­tive clin­i­cal trial was to inves­ti­gate wheth­er an ­increase of the con­ven­tion­al daily dos­age (3,000 IU aXa) of the low molec­u­lar ­weight hep­ar­in cer­top­ar­in up to 5,000 IU aXa/day might lower the inci­dence of deep vein throm­bo­sis (DVT) in ­patients under­go­ing elec­tive hip sur­gery.
Meth­ods. The main cri­te­ri­um of this trial was the inci­dence of DVT diag­nosed by bilat­er­al ascend­ing venog­ra­phy, which was per­formed ­either if DVT was clin­i­cal­ly sus­pect­ed or in each remain­ing ­patient ­between the 12th and the 14th post­op­er­a­tive day. A total num­ber of 172 ­patients were ­enrolled to ­receive the con­ven­tion­al dos­age of 3,000 IU aXa (Mono-Embol­ex NM®) and 169 ­patients to ­receive the high dos­age form (5,000 IU aXa) once daily. The mean age (±SD) was 69.6±9.5 and 67±11.7 years.
­Results. No rel­e­vant dif­fer­enc­es were found con­cern­ing pre­dip­os­ing risk fac­tors. The dura­tion of sur­gery was 93±25.2 and 88±21.4 min (mean±SD). Sur­gi­cal type and ­approach were not dif­fer­ent ­between the ­groups. Deep vein throm­bo­sis was detect­ed in 17 ­patients (9.9%) in the con­ven­tion­al dose group and in 16 ­patients (9.5%) in the high dose group (­intent-to-treat anal­y­sis; n.s.). The rate of bleed­ing com­pli­ca­tions was not sig­nif­i­cant­ly dif­fer­ent ­except the cell saver vol­umes (770±136 vs 475±186 ml; p<0.001). No sig­nif­i­cant dif­fer­ence was found in the seri­ous ­adverse event report­ing along the lines of EC-GCP (10 vs 8 ­events; p=0.65).
Con­clu­sions. This clin­i­cal trial con­firmed that the con­ven­tion­al dos­age (3,000 IU aXa/day) of cer­top­ar­in ­ensures max­i­mal anti­throm­bot­ic activ­ity.