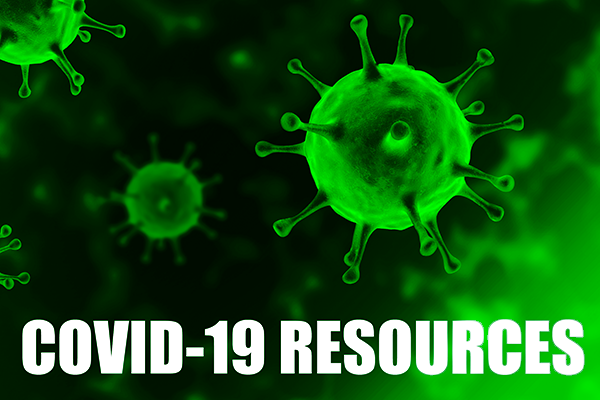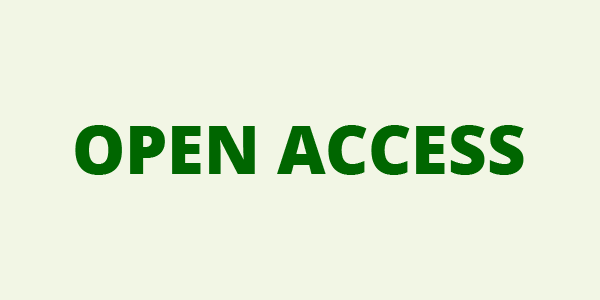 I TUOI DATI
I TUOI ORDINI
CESTINO ACQUISTI
COME ORDINARE
I TUOI ABBONAMENTI
I TUOI ARTICOLI
I TUOI EBOOK
COUPON
ACCESSIBILITÀ
SYSTEMATIC REVIEW PAIN AND PHYSICAL MODALITIES Free access

European Journal of Physical and Rehabilitation Medicine 2022 April;58(2):306-15
DOI: 10.23736/S1973-9087.22.07415-9
Copyright © 2022 EDIZIONI MINERVA MEDICA
lingua: Inglese
The analgesic effect of localized vibration: a systematic review. Part 1: the neurophysiological basis
Roberto CASALE 1 ✉, Per HANSSON 2, 3
1 OPUSMedica PC&R, Piacenza, Italy; 2 Department of Pain Management and Research, Norwegian National Advisory Unit on Neuropathic Pain, Division of Emergencies and Critical Care, Oslo University Hospital, Oslo, Norway; 3 Department of Molecular Medicine and Surgery, Karolinska Institutet, Stockholm, Sweden
INTRODUCTION: The analgesic action of localized vibration (LV), which is used in rehabilitation medicine to treat various clinical conditions, is usually attributed to spinal gate control, but is actually more complex. The aim of this review is: 1) to provide neurophysiological insights into the mechanisms underlying the ways in which afferent activity set up by LV induces analgesia through interactions with the nociceptive system throughout the nervous system; 2) to give a broader vision of the different effects induced by LV, some of them still related to basic science speculation.
EVIDENCE ACQUISITION: The Medline, EMBASE, AMED, Cochrane Library, CINAHL, Web of Science and ROAD databases were searched for animal and human neurophysiological and neurohormonal studies related to the direct effects of LV on nociceptive transmission and pain perception and were supplemented by published books and theses.
EVIDENCE SYNTHESIS: The spinal gate control mechanism through Aβ-fibers activation seems to be the most effective antinociceptive system activated by LV at frequencies between 100 and 250 Hz (high-frequency LV [HF-LV]) when applied in the same segment as the pain. A gating effect can be obtained also when it is applied contralaterally to the painful site or to adjacent dermatomes. Kinesthetic illusions of movement induced by HF-LV may induce a stronger analgesic effect. Activation of C-mechanoreceptors induced by a massage-like LV of low frequency and low intensity may interfere with pain through the activation of the limbic system. This action does not involve any gating mechanism. Frequency is more important than intensity as different frequencies induce activity in different cortical and cerebellar areas; these activations may be related to plastic cortical changes tentatively reversing pain-related maladaptive disorganization. Distraction/shift of attention or cortisol-mediated stress-induced analgesia are not involved in LV analgesic action in humans for both LF and HF. The release of opioidergic neuropeptides (analgesia not reversed by naloxone) as well as a reduction in substance P in the CSF does not seem to play a major role in the HF-LV action. Decrease in calcitonin and TRPV1 expression in the trigeminal ganglia in animals has been induced by HF-LV but the role of LF-LV is not completely deciphered. Both high and low LV induce the release of oxytocin, which may induce antinociceptive responses in animals and contribute to controlling pain in humans.
CONCLUSIONS: Although many aspects of LV-induced pain alleviation deserve more in-depth basic and translational studies, there are sound neurophysiological reasons for using LV in the therapeutic armamentarium of pain control. Laboratory animal and human data indicate that LV relieves pain not only by acting on the spinal gate, but also at higher levels of the nervous system.
KEY WORDS: Vibration; Analgesia; Neurophysiology; Physical and rehabilitation medicine