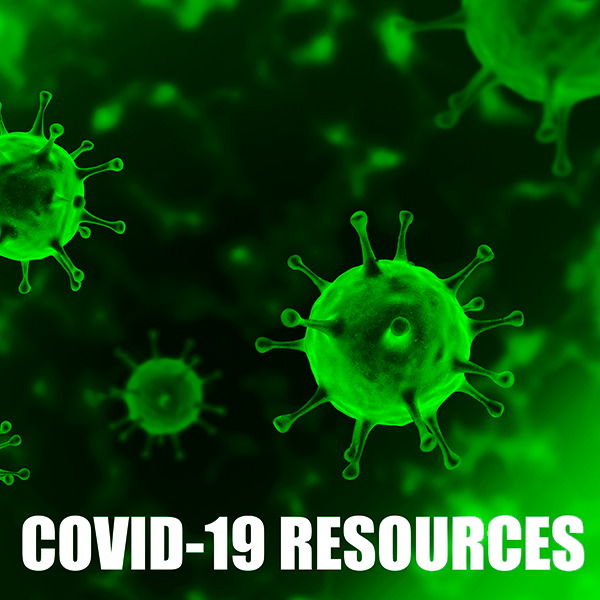 I TUOI DATI
I TUOI ORDINI
CESTINO ACQUISTI
COME ORDINARE
I TUOI ABBONAMENTI
I TUOI ARTICOLI
I TUOI EBOOK
COUPON
ACCESSIBILITÀ
CASE REPORTS VASCULAR SECTION
The Journal of Cardiovascular Surgery 2003 October;44(5):647-53
Copyright © 2009 EDIZIONI MINERVA MEDICA
lingua: Inglese
Aneurysms of the hypogastric artery following surgery of the abdominal aorta. A report of two cases and review of the literature
Rispoli P., Raso A. M., Varetto G., Moniaci D., Barile G., Maselli M., Conforti M.
Unit of Vascular Surgery, Department of Medico-Surgical Disciplines, University of Turin, Turin, Italy Postgraduate School of Vascular Surgery, Molinette Hospital, Turin, Italy
Full text temporaneamente non disponibile on-line. Contattaci
Iso­lated aneu­rysms of the hypo­gas­tric ­artery are ­very ­rare and ­account for ­between 0.04% and 0.4% of all ­intra-abdom­inal aneu­rysms. In 85% of ­cases ­they are mono­lat­eral and are ­present in asso­ci­a­tion ­with an aneu­rysm of the infra­renal abdom­inal ­aorta and of the ­common and ­external ­iliac ­arteries, ­they ­make up ­part of a ­poly-aneu­rysmal dis­ease. ­Unless the ­patient is an ­extremely ­poor con­di­tion, sur­gical treat­ment is gen­er­ally indi­cated for aneu­rysms ­greater ­than 3 cm; ­close mon­i­toring of ­those ­with ­smaller aneu­rysms is rec­om­mended. Two ­patients pre­sented ­with iso­lated aneu­rysm of an ­internal ­iliac ­artery ­which had devel­oped sev­eral ­years ­after aor­toi­liac sur­gery. The one ­received sur­gical treat­ment; the ­other, who was in ­poor gen­eral con­di­tions and at ­high ­risk for sur­gery, under­went endo­vas­cular embol­iza­tion. ­Both pro­ce­dures ­were suc­cessful, ­with a cur­rent ­follow-up ­between 15 and 18 ­months. Endo­vas­cular embol­iza­tion, as per­formed in the ­2nd ­patient, pro­vided an alter­na­tive to the sur­gical pro­ce­dure. ­After injec­tion in the aneu­rysmal sac of the Gian­turco spi­rals, a cov­ered ­stent was ­placed in the ­iliac ­axis to ­exclude the ­inflow of the hypo­gas­tric ­artery. ­According to our expe­ri­ence of 2 ­patients, the one ­treated sur­gi­cally and the ­other sub­mitted to a ­less inva­sive endo­vas­cular pro­ce­dure, we can ­state ­that ­both ­methods are prac­ti­cable. The ­final ­choice ­lies ­with the vas­cular sur­geon,­ after ­weighing the mul­tiple fac­tors ­that ­each ­case ­involves.