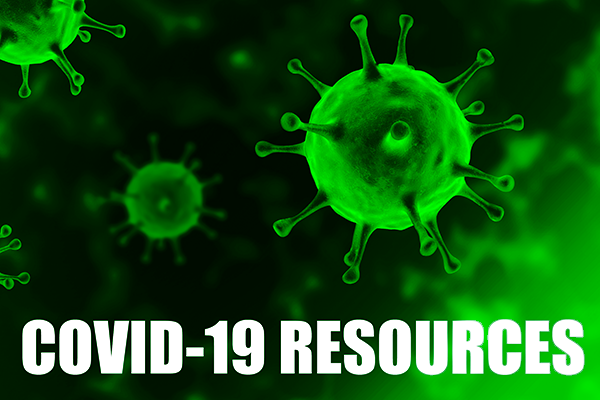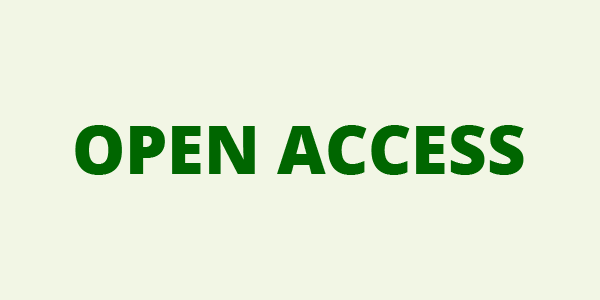 I TUOI DATI
I TUOI ORDINI
CESTINO ACQUISTI
COME ORDINARE
I TUOI ABBONAMENTI
I TUOI ARTICOLI
I TUOI EBOOK
COUPON
ACCESSIBILITÀ
ORIGINAL ARTICLE
Giornale Italiano di Dermatologia e Venereologia 2019 April;154(2):177-85
DOI: 10.23736/S0392-0488.17.05532-8
Copyright © 2017 EDIZIONI MINERVA MEDICA
lingua: Inglese
The effect of personal, familial, and environmental characteristics on acne vulgaris: a prospective, multicenter, case controlled study
Ayşe S. KARADAĞ 1 ✉, İlknur BALTA 2, Hayriye SARICAOĞLU 3, Selim KILIÇ 4, Kıymet H. KELEKÇI 5, Mehmet YILDIRIM 6, Deniz A. ARICA 7, Savaş ÖZTÜRK 8, Göksun KARAMAN 9, Aslı A. ÇERMAN 10, Serap G. BILGILI 11, Enver TURAN 12, Mustafa M. DEMIRCI 13, Tuğba K. UZUNÇAKMAK 1, Serdar C. GÜVENÇ 14, Arzu ATASEVEN 15, Ayten FERAHBAŞ 16, Berna AKSOY 17, 18, Emine ÇÖLGEÇEN 19, Özlem EKIZ 20, Filiz T. DEMIR 21, Özlem BILGIÇ 22, Seray ÇAKMAK 23, Derya UÇMAK 24, Pınar ÖZUĞUZ 25,Yeşim K. KONKURALP 26, Aylin T. ERMERTCAN 27, Gonca GÖKDEMIR 28, Emel B. BAŞKAN 3, Gökçen ALYAMAÇ 28, Hatice ŞANLI 29
1 Department of Dermatology, School of Medicine, Istanbul Medeniyet University, Istanbul, Turkey; 2 Department of Dermatology, Ankara Research and Training Hospital, Ankara, Turkey; 3 Department of Dermatology, School of Medicine, Uludağ University, Bursa, Turkey; 4 Department of Biostatistics, Gülhane Military Medical Academy, Ankara, Turkey; 5 Department of Dermatology, School of Medicine, Izmir Katip Çelebi University, Izmir, Turkey; 6 Department of Dermatology, School of Medicine, Süleyman Demirel University, Isparta, Turkey; 7 Department of Dermatology, School of Medicine, Karadeniz Teknik University, Trabzon, Turkey; 8 Department of Dermatology, School of Medicine, Balıkesir University, Balıkesir, Turkey; 9 Department of Dermatology, School of Medicine, Adnan Menderes University, Aydın, Turkey; 10 Department of Dermatology, Şişli Hamidiye Etfal Research and Training Hospital, Istanbul, Turkey; 11 Department of Dermatology, School of Medicine, Yüzüncü Yıl University, Van, Turkey; 12 Department of Dermatology, School of Medicine, Harran University, Urfa, Turkey; 13 Erzurum Palandöken State Hospital, Erzurum, Turkey; 14 Department of Dermatology, School of Medicine, Adıyaman University, Adıyaman, Turkey; 15 Department of Dermatology, Meram School of Medicine, Necmettin Erbakan University, Konya, Turkey; 16 Department of Dermatology, School of Medicine, Erciyes University, Kayseri, Turkey; 17 Department of Dermatology, Faculty of Medicine, Bahçeşehir University, Istanbul, Turkey; 18 Clinic of Dermatology, VM Medicalpark Hospital, Kocaeli, Turkey; 19 Department of Dermatology, School of Medicine, Bozok University, Yozgat, Turkey; 20 Department of Dermatology, School of Medicine, Mustafa Kemal University, Hatay, Turkey; 21 Department of Dermatology, Bartın State Hospital, Bartın, Turkey; 22 Department of Dermatology, School of Medicine, Selçuk University, Konya, Turkey; 23 Department of Dermatology, Ankara Numune Research and Training Hospital, Ankara, Turkey; 24 Department of Dermatology, School of Medicine, Dicle University, Diyarbakır, Turkey; 25 Department of Dermatology, School of Medicine, Afyon Kocatepe University, Afyon, Turkey; 26 Department of Medicine, Gazi University, Ankara, Turkey; 27 Department of Dermatology, School of Medicine, Celal Bayar University, Manisa, Turkey; 28 Bahçeşehir University, Liv Hospital, Istanbul, Turkey; 29 Department of Dermatology, School of Medicine, Ankara University, Ankara, Turkey
BACKGROUND: There are only a few studies about epidemiological features of acne vulgaris in the literature. The aim of this study was to analyze demographic, clinical, familial and environmental characteristics of acne, the role of diet and aggravating factors and association of these factors with acne severity.
METHODS: Patients with a diagnosis of mild-moderate to severe acne were consecutively interviewed at the participating centers during the study period.
RESULTS: A total of 3826 patients and 759 control patients were involved in this study. Mild acne was the most common type of acne, and most of the lesions were localized on face followed by the trunk. The severity of acne was worse in patients who had a positive family history of acne. The most common triggering factor was psychological stress. We found a positive correlation with chocolate, bread, green tea, milk, white sugar, ripe banana, ice cream, apple, orange, and red meat consumption. As we compare the acne severity according to geographical features we detected mild- moderate acne was more common in Mediterranean region and severe acne was more common in East Anatolian region. Family history positivity was more common in Aegean region and least common in Central Anatolian region. There was statistically significant relationship as we compare acne severity and dietary factors such as chocolate, dairy products such as milk, sunflower seed consumption within the geographical regions.
CONCLUSIONS: This study presents the demographic and clinical characteristics of acne patients in Asian and the European parts of Turkey. We believe that this study will provide a useful overview of acne in Turkey.
KEY WORDS: Acne vulgaris - Diet - Environmental medicine