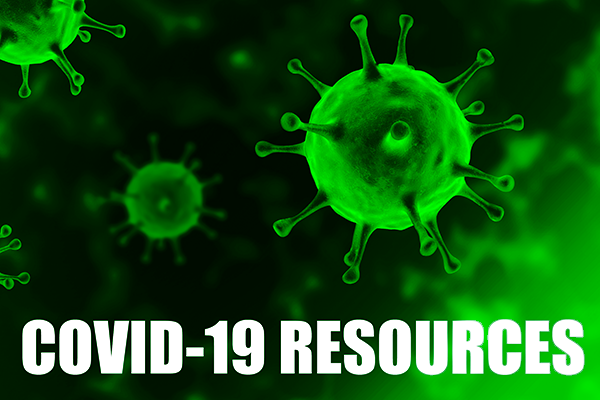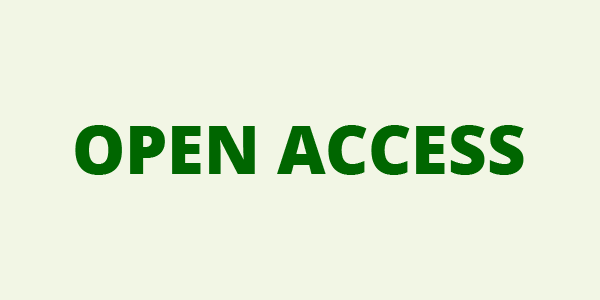 YOUR ACCOUNT
YOUR ORDERS
SHOPPING BASKET
HOW TO ORDER
YOUR SUBSCRIPTIONS
YOUR ARTICLES
YOUR EBOOKS
COUPON
ACCESSIBILITY
SERVICES FOR PHYSICIANS
To keep physicians constantly up to date we propose our monographs covering topical questions, research articles and case reports from Minerva Medica's peer-review journals.
Authors who intend to submit papers to Edizioni Minerva Medica journals will shortly be able to use on-line submission.
For further information about paper submission please contact the journals department or view the instructions to authors for each journal.
Authors can contact the editorial staff if they require reprints. Contact us.
Edizioni Minerva Medica will willingly publish congress proceedings as supplements to journals or as separate volumes. Contact us.
The Edizioni Minerva Medica book catalogue includes important teaching and research texts that are fundamental for keeping physicians up to date with the latest findings.
Through Edizioni Minerva Medica's bookshop it is possible to take out subscriptions to any journal and order books of any Italian or foreign publisher. As exclusive agents for Italy of WHO publications, we are able to fill such orders expeditiously.