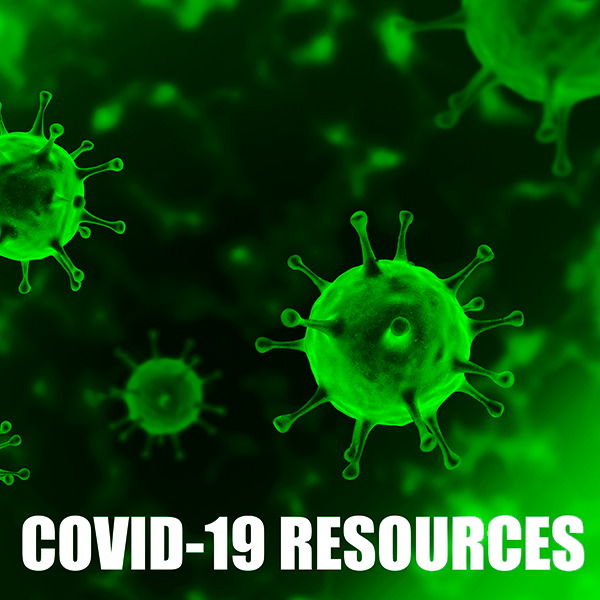 YOUR ACCOUNT
YOUR ORDERS
SHOPPING BASKET
HOW TO ORDER
YOUR SUBSCRIPTIONS
YOUR ARTICLES
YOUR EBOOKS
COUPON
ACCESSIBILITY
SERVICES FOR PHARMACEUTICAL AND ELECTROMEDICAL COMPANIES AND COMMUNICATIONS AGENCIES
Commercial reprints
Edizioni Minerva Medica publish more than 40 scientific journals covering every medical specialty. Through reprints, every company can take advantage of an effective promotional medium for its products and contribute to the continuous updating of physicians. Contact us.
Journal supplements
Monographs
One or more scientific papers specific to a particular topic or relating to a drug can be published in a monographic supplement to Minerva Medica journals. This solution is an ideal means for presenting a product or for updating the medical class regarding a particular question in some way related to the product. Contact us.
Congress proceedings
Symposia and workshop proceedings can be published as supplements to Minerva Medica journals or as stand-alone volumes. Our long experience in this sector enables us to guarantee exceptional attention to quality, associated with great production speed. Contact us.
Textbooks
The Edizioni Minerva Medica book catalogue includes important teaching and research texts, fundamental for keeping physicians up to date. We can provide the pharmaceutical and electromedical companies with bulk quantities of these volumes, and customize them if required. Contact us.
Customized books
Thanks to its hundred years' experience, Minerva Medica is one of the most important European scientific publishers and, with its wide network of medical contributors, it is able to produce important volumes in every medical field. If you need any particular product and you have not found it in our catalogue, we could work with you on its production. You would thus benefit from the collaboration of authors who work with us in the preparation of scientific volumes dedicated to a topic of your choosing and tailored for your company. We can quickly prepare pocket, small format books from already existing works. Any publishing project can be carried out whether in printed or electronic format. Contact us.
Advertising
Promotion of a product by using standard advertising and inserts in our journals enables you to rapidly reach a wide number of specialists in every field of medicine and permits the widespread circulation of a promotional message. Contact us.
Journal sponsored subscriptions
Sponsoring subscriptions to Minerva Medica journals is a useful means of communication with physicians; your company will support physicians through their continuing professional development. What more effective way of reminding them of the service you offer? Contact us.