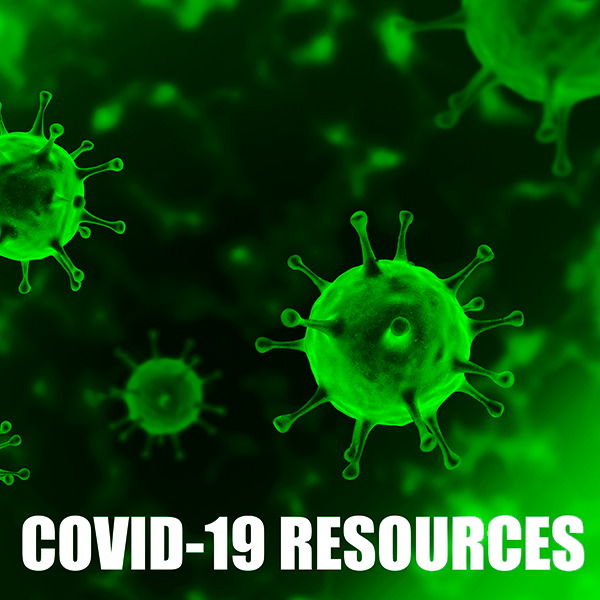 YOUR ACCOUNT
YOUR ORDERS
SHOPPING BASKET
HOW TO ORDER
YOUR SUBSCRIPTIONS
YOUR ARTICLES
YOUR EBOOKS
COUPON
ACCESSIBILITY
REVIEWS
Italian Journal of Vascular and Endovascular Surgery 2011 December;18(4):257-66
Copyright © 2011 EDIZIONI MINERVA MEDICA
language: English
The sandwich technique: how to make it work for thoracoabdominal aneurysm exclusion
Lobato A. C., Camacho-Lobato L.
São Paulo Vascular and Endovascular Surgery Institute (ICVE-SP), São Paulo, Brazil
Thoracoabdominal aortic aneurysm (TAAA) corresponds to 10-15% of all aortic aneurysms; 20-30% of the cases are associated to other aneurysms of either the ascending aorta, aortic arch or infrarrenal aorta. The great majority (70%) is of the degenerative type and 20% result from chronic aortic dissection. The TAAA is considered the most complex and difficult aneurysm to treat. Open surgery is still a challenge, even to the most experienced surgeons. Average large series referral centers have reported mortality and spinal cord ischemia rates varying from 4.6% to 14.6% and 1.4% to 15.5%, respectively. Regional and/or national US reports though, do not reproduce these values and the experience with medicare patients revealed that beyond a mortality rate of 16%, and 20% for the over 70 year-old only 31% of the patients are discharged to their own home. Standard thoracic endovascular repair (TEVAR) is not currently considered an adequate approach to treat TAAA alone, on account of the visceral arteries involved by the aneurysm sac. A hybrid procedure as well a complex endovascular techniques (chimney graft, fenestrated and side-branched modular endograft systems) have been developed to bridge this gap. Overall, the results of the hybrid procedure are conflicting with many series reporting mortality rates superior to standard open procedure, fenestrated and branched stent graft technology needs further technical refinements, are not feasible for all patients and are very expensive. Chimney graft allows for the endovascular repair of juxtarenal and type V TAA in a simple and straightforward way. Chimney graft is not applicable to types I, II, and III TAA, or to type B aortic dissection with progressive expansion at the visceral arteries level. We have developed the sandwich technique (ST) to address these aneurysms and dissection that cannot be repaired by Chimney graft. From October 2008 to October 2010, elective sandwich technique repair (ST) was undertaken in ten consecutive patients (80% male, mean age 70.4 years) with TAAA (7) or chronic type B aortic dissection (3) complicated with the aneurysm sac progressive expansion at the visceral arteries level in our Institution with a mean follow-up period of 10±7.6 months (range: 6-24 months). Technical success rate was 90%, as in one patient (TAAA), both renal arteries could not be cannulated by guidewire and the procedure was aborted. Thirty-day mortality rate was 11%(1/9) due to one death occurring in the second post-operative day and caused by acute hepatic failure after intentional celiac trunk occlusion. Two other deaths were unrelated to the procedure and due to hemorrhagic stroke (7 months) and lymphoma (14 months). Thirty-one visceral arteries (mean 3.4 arteries/patient) were endorevacularized (ER). Twenty nine stent-grafts and 31 covered stents (mean 3,2 stent-graft/patient; 1 covered stent/visceral artery ER) were used. No neurological adverse events were observed during the follow-up period. Three transient renal function impairment (33%) and one type III endoleak (11%) that sealed spontaneously at the one-month assessment were detected. ST for TAAA repair is a safe, well tolerated, feasible alternative employing ready-to-use endoprosthesis to provide efficient visceral revascularization in types I, II, III and IV thoracoabdominal aneurysms. The sandwich technique appears a promising tool in the EVAR of TAAA armamentarium, but more experience with the method is warranted.