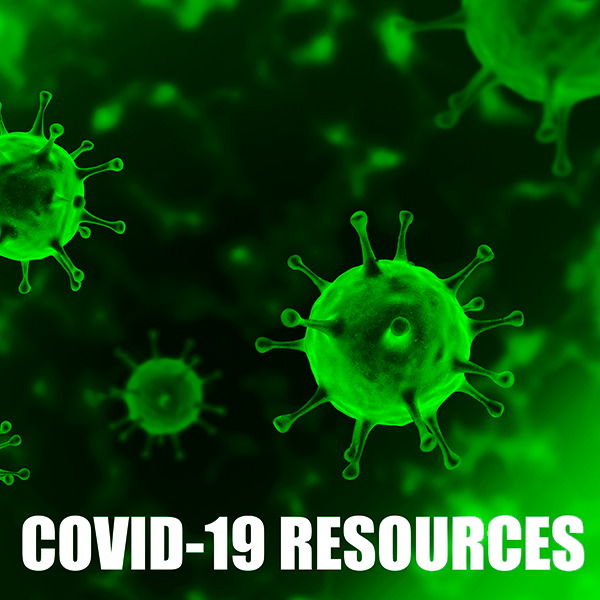 YOUR ACCOUNT
YOUR ORDERS
SHOPPING BASKET
HOW TO ORDER
YOUR SUBSCRIPTIONS
YOUR ARTICLES
YOUR EBOOKS
COUPON
ACCESSIBILITY
ORIGINAL ARTICLES
Italian Journal of Vascular and Endovascular Surgery 2011 June;18(2):81-6
Copyright © 2011 EDIZIONI MINERVA MEDICA
language: English
Acute aortic syndromes: lessons from 31 cases
Bonardelli S. 1, Battaglia G. 2, Nodari F. 3, De Lucia M. 3, Cuomo R. 2, Cervi E. 3, Guadrini C. 3, Ngassa E. N. 3, Zanotti C. 3, Giulini S. M. 3
1 Chair and Unit of Vascular Surgery, Spedali Civili di Brescia, Department of Vascular Surgery, University of Brescia School of Medicine, Brescia, Italy 2 2nd Division of Radiology, Spedali Civili di Brescia, Department of Radiology, University of Brescia School of Medicine, Brescia, Italy 3 Chair and Unit of Surgical Clinics, Spedali Civili di Brescia, Department of Surgery, University of Brescia School of Medicine, Brescia, Italy
Aim. We discuss challenges in diagnosis and therapy of acute aortic syndrome (AAS) located in the descending thoracic or thoracoabdominal aorta.
Methods. We reviewed 31 consecutive patients treated for type B AAS from 2004 to 2009: 7 intramural hematoma (IMH), 4 penetrating ulcers (PAU), 4 IMH + PAU and 16 acute aortic dissections (AAD). Twenty-three patients were male and 8 female. Mean age for the four groups were respectively 72, 71, 62 and 56 years. Twenty-one patients were hypertensive and 1 was a cocaine addict. Induced hypotension and computed tomography (CT) were always carried out within 2 hours from admittance for chest pain (associated, in 3 cases, to hemorrhagic shock and, in another 3 to peripheral ischemia). Nineteen patients underwent surgical treatment with the following timings: 10 (2 IMHs, 1 PAUs and 7 Dissections) at urgency, i.e. within 48 hours from admittance; 5 (1 PAU, 2 IMH + PAU and 2 Dissections) at delayed urgency i.e. >48 hours and <2 weeks; 4 (1 PAU, 2 IMH+PAU and 2 dissections) electively i.e. >2 weeks from admittance to 7 months). We performed: 1 endovascular fenestration with iliac stenting; 1 axillo-bifemoral by-pass; 4 open fenestrations and replacements (2 subrenal and 2 thoracic); 7 T EVARs and 6 hybrids to create adequate landing zones for T EVAR (associated to: 1 total trans-sternal transposition of epiaortic vessels, 2 left carotid-subclavian bypasses, 2 iliac-visceral revascularizations; 1 both visceral revascularization and carotid-subclavian bypass in two surgical steps). The remaining 12 patients; 4 IMHs (57% of this type of AAS), 1 PAU (25%), 2 IMH+PAU (50%), 5 AADs (31%) were treated conservatively with medical therapy followed by periodic radiological follow-up (CT, TEE or MRI) carried out during hospitalisations of average duration 2 weeks. Follow-up lasted for 24 months averagely.
Results. Mortality at 30 days was 0% for patients treated with medical therapy alone and 2% among the 19 operated patients (10.5%). Apart from the 4 patients operated within 2 weeks and 7 months from the onset of symptoms (electively), mid- and long-term control CTs did not find any significant evolution respect to those prior to discharge. Open graft replacement was indicated in1 patient with IMH+PAU who showed several PAUs in the aortic arch 6 months after TEVAR of the descending aorta.
Conclusion. The evolution of AAS shows extreme individual variations. Thirty days of medical treatment alone was efficient only in 39% of cases. TEVAR seems to be the cardinal point of surgical treatment, but Hybrid surgery is often necessary for the creation of adequate landing zones. AAS can be treated only if diagnostic and therapeutic material is urgently available. A rigorous, long-term instrumental follow-up is of fundamental importance to evaluate both evolution of lesions as well as functioning of endograft.