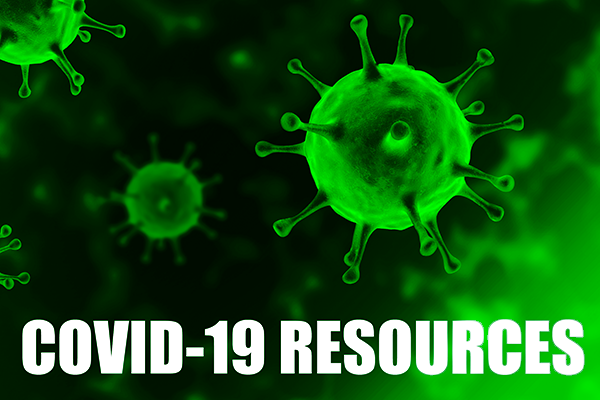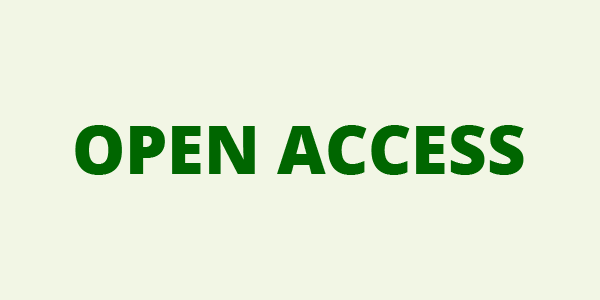 YOUR ACCOUNT
YOUR ORDERS
SHOPPING BASKET
HOW TO ORDER
YOUR SUBSCRIPTIONS
YOUR ARTICLES
YOUR EBOOKS
COUPON
ACCESSIBILITY
CAROTID ARTERY DISEASE
Italian Journal of Vascular and Endovascular Surgery 2006 September;13(3):131-5
Copyright © 2006 EDIZIONI MINERVA MEDICA
language: English
Embolism to the brain during carotid stenting
Gossetti B. 1, Martinelli O. 1, Gattuso R. 1, Venosi S. 1, Bozzao L. 2, Fiorelli M. 2, Faccenna F. 1, Gabrielli R. 1, Irace L. 1, Raz E. 1, Gossetti C. 3
1 Unit of Vascular Surgery La Sapienza University of Rome, Rome, Italy 2 Unit of Neuroradiology La Sapienza University of Rome, Rome, Italy 3 UPS Università Pontificia Salesiana, Rome, Italy
Aim. Stenting of carotid arteries is at risk for embolic complication with cerebral ischemia. The aim of this study was to assess the prevalence, quality and clinical relevance of microembolism in 50 unselected patients with hemodynamic lesions of carotid bifurcations (>70% stenosis) submitted to 50 carotid artery stenting (CAS) from January 2005 to January 2006.
Methods. High-resolution color-flow mapping (CFM), transcranial Doppler (TCD), cerebral computed tomography (CT) or magnetic resonance (MR) and 4 psychometric tests were carried out in the preoperative study in all the patients. Local anesthesia, 3 different carotid stents and 3 temporary distal filter protection devices, without predilatation, were employed. TCD monitoring was used intra- and 6 h postoperatively to evaluate the presence and the number of microembolic signals (MES) and to investigate the effectiveness of neuroprotective filter devices. The efficacy of the in situ opened filter was judged evaluating the decrease of mean blood velocity in ipsilateral middle cerebral artery (MCA) and the reduction rate of microembolic events. Diffusion-weighted magnetic resonance imaging (DWI) of the brain was obtained within 24 to 48 h after the procedures to detect new ischemic brain lesions. Psychometric tests were repeated before patient's discharge and after 2 months to evaluate cognitive faculties.
Results. During postoperative period (30 days) and follow-up, no death or major strokes procedure-related occurred; 2 regressive minor strokes intraoperatively were recorded (4%). TCD monitoring showed MES (60 events mean) in all the CASs (100%). A 10-30% decrease of mean blood velocity basal value was recorded in ipsilateral MCA when filter device was opened; mean 70% reduction of MES was also detected for the time in which the cerebral protection system was working. In 5 patients repeated microemboli occurred during 1 h postoperative TCD control (10%). Postoperative DWI detected new focal ischemic lesions in 22 patients (44%), 5 ipsi- and/or contralateral lesions mean. Cognitive capability worsened in 18 patients (36%).
Conclusion. Isolated corpuscolated emboli were detected during cannulation of common carotid and internal carotid artery, introduction and withdrawal of protection device and during stenting and ballooning. The use of a protection device seems to be able to sensibly reduce the number of embolic event. New asymptomatic lesions were detected in the brain by DWI in the postoperative period with a weighty deterioration of cognitive capability in 1/3 of patients.