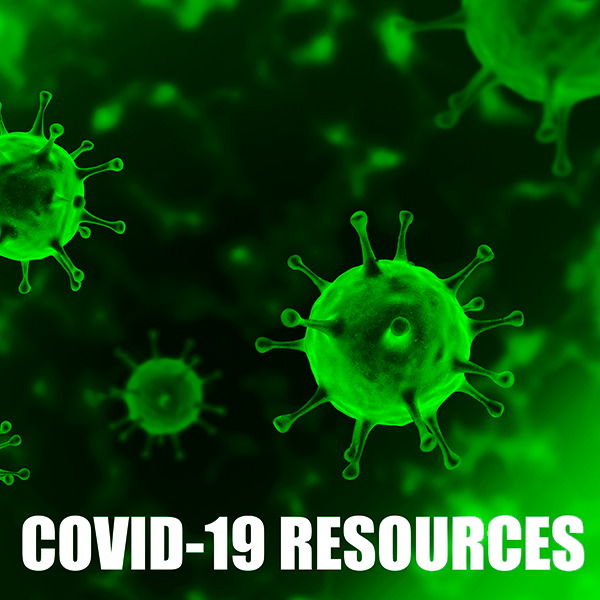 YOUR ACCOUNT
YOUR ORDERS
SHOPPING BASKET
HOW TO ORDER
YOUR SUBSCRIPTIONS
YOUR ARTICLES
YOUR EBOOKS
COUPON
ACCESSIBILITY
ORIGINAL ARTICLES
Giornale Italiano di Chirurgia Vascolare 2002 March;9(1):101-14
Copyright © 2003 EDIZIONI MINERVA MEDICA
language: English, Italian
Intercostal artery treatment in thoracoabdominal aneurysm repair
Zanetti P. P., Loddo P.
From the "Heart" Department, Division of Thoracovascular Surgery, "G. Brotzu" Specialised Surgery Hospital - Cagliari
Back­ground. The aim of ­this ­paper is to set out the guide­lines we ­have ­adopted for the reat­tach­ment of the inter­costal ­arteries for the pre­ven­tion of par­a­plegia-par­a­par­esis (P/P) in 94 oper­ated ­cases of thor­a­coab­dom­inal aneu­rysm (TAA). ­More pre­cisely, the ­study con­cerns 59 ­cases, ­given ­that 33 Craw­ford ­type IV ­cases ­were ­excluded in ­whom the ­problem of inter­costal ­artery was of sec­on­dary impor­tance, and ­there ­were 2 intra­op­er­a­tive ­deaths.
­Methods. ­Patients ­were ­divided ­using ­Crawford's clas­sifi­ca­tion, ­depending on the pres­ence or oth­er­wise of ­tares (arte­rial hyper­ten­sion in 80% of ­cases), the ­method of pro­tec­tion ­used (Bio-­pump, ­clamp and go, F/F ECC), and the ­site of prox­imal and ­distal ­clamping. ­With ­regard to the treat­ment of inter­costal ­arteries, sub­di­vided ­into ­high (T3-T8) and low (T9-T12) and the ­lumbar ­arteries (L1-L4), our atti­tude was ­adapted ­case by ­case and deci­sions ­were ­always ­taken ­after the aneu­rysm had ­been ­opened, ­depending on ­vessel cal­ibre, the ­degree of run-off, the ­quality of the ­aortic ­wall and, ­lastly, ­whether the sur­gery was emer­gency or elec­tive.
­Results. ­Overall, we ­observed 6 ­cases of P/P in 59 ­patients (10.1%). Lig­a­ture of the inter­costal ­arteries at the ­level of T9-T12 (16 ­cases) was cat­as­trophic, ­with 4 ­cases of P/P out of 6 (66.66%), ­whereas ­there was ­only ­case of P/P in 33 ­cases of reat­tach­ment in the ­same ­site. The liga­tion of ves­sels at a ­lumbar ­level was unim­por­tant. ­Crawfords's ­type 1 and 2 ­were sta­tis­ti­cally sig­nif­i­cant for the ­onset of P/P (p=0.002), as ­well the dis­secting ­type (p=0.001).
Con­clu­sions. The cor­rect treat­ment of inter­costal ­arteries may sig­nif­i­cantly influ­ence of P/P. In par­tic­ular, it is con­sid­ered ­good prac­tice at the ­level of T3-T8 to ­attach 1 or ­more ves­sels ­with a prox­imal ­suture, ­whereas in the ­rest it is pos­sible, ­except in ­rare ­cases, to ­ligate ­these ­arteries ­without ­risk. In seg­ment T9-T12, the reat­tach­ment of the inter­costal ­arteries is imper­a­tive, espe­cially if it is ­large cal­ibre ­with ­scarce run-off. ­Only cal­cific ­aortic ­walls or on the con­trary ­fragile ­walls ­after ­acute dis­sec­tion ­makes liga­tion nec­es­sary. The ­approach ­used for L1-L4 is abso­lutely irrel­e­vant in our expe­ri­ence. ­Cases of intra­op­er­a­tive arte­rial hypo­ten­sion, espe­cially if pro­longed (AP ≤50-60 ­mmHg for 20-30 min) are ­worth ­noting, ­since ­they can ­annul any ­form of ­spinal ­cord pro­tec­tion, ­including reat­tach­ment.