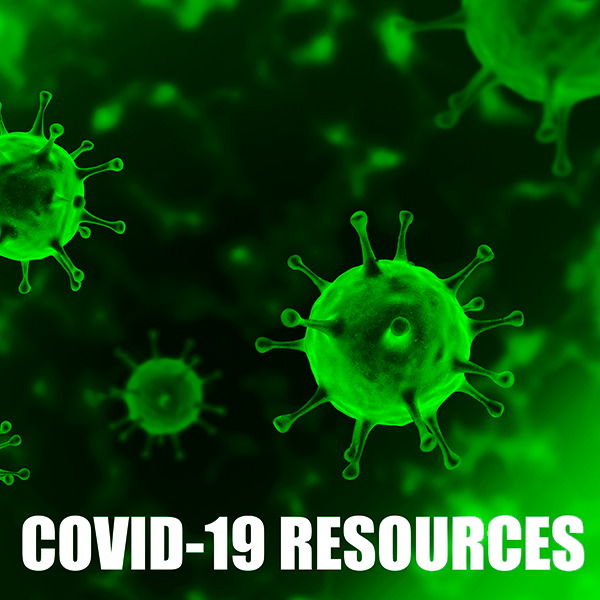 YOUR ACCOUNT
YOUR ORDERS
SHOPPING BASKET
HOW TO ORDER
YOUR SUBSCRIPTIONS
YOUR ARTICLES
YOUR EBOOKS
COUPON
ACCESSIBILITY
Original articles EXERCISE PHYSIOLOGY AND BIOMECHANICS
The Journal of Sports Medicine and Physical Fitness 2005 September;45(3):306-14
Copyright © 2009 EDIZIONI MINERVA MEDICA
language: English
Measured maximal oxygen uptake in a multi-stage shuttle test and treadmill-run test in trained athletes
Aziz A. R. 1, Chia M. Y. H. 2, Teh K. C. 1
1 Human Performance Laboratory, Sports Medicine and Research Center, Singapore Sports Council, Singapore 2 Physical Education and Sports Science Academic Group National Institute of Education Nanyang Technological University, Singapore
Aim. The aims of the study were: i) to compare the measured maximal oxygen uptake (MV.O2max) during the 20 m multi-stage shuttle test (MST) with MV.O2max during an incremental treadmill-run test (TRT), and ii) to establish the reliability of MV.O2max during MST, in trained athletes.
Methods. Experimental design: 8 well-trained endurance-athletes (END) and 8 athletes involved in team games (GAM) performed the MST twice (i.e. MST1 and MST2) and the TRT once, in 3 separate sessions. Measures: MV.O2max attained in the MST and TRT was measured using a portable respiratory analyser (model K4 RQ, Cosmed).
Results. MV.O2max attained in the MST and TRT were significantly different for the END athletes (4.1±0.28 vs 4.45±0.31 L·min-1, P<0.05) but not for GAM athletes (4.01±0.51 vs 4.1±0.59 L·min-1, P>0.05). The 95% limits of agreement for MV.O2max in the MST in L·min-1 were -0.67 to 0.27. MV.O2max in MST1 and MST2 were not significantly different for END athletes (4.18±0.39 vs 4.1±0.28 L·min-1, P>0.05) and GAM athletes (4.01±0.55 vs 4.01±0.51 L·min-1, P>0.05). Reliability indicators for MV.O2max in L·min-1 for MST test-retest were: typical error (TE) = 0.14, coefficient of variation (CV) = 3.5 and intra-class correlation (ICC) = 0.90.
Conclusion. MV.O2max in the MST was lower than that measured in the TRT for the END athletes but not for the GAM athletes. Sport-specificity was an important consideration, especially when testing END athletes for V.O2max. MV.O2max in the MST showed acceptable levels of reproducibility.