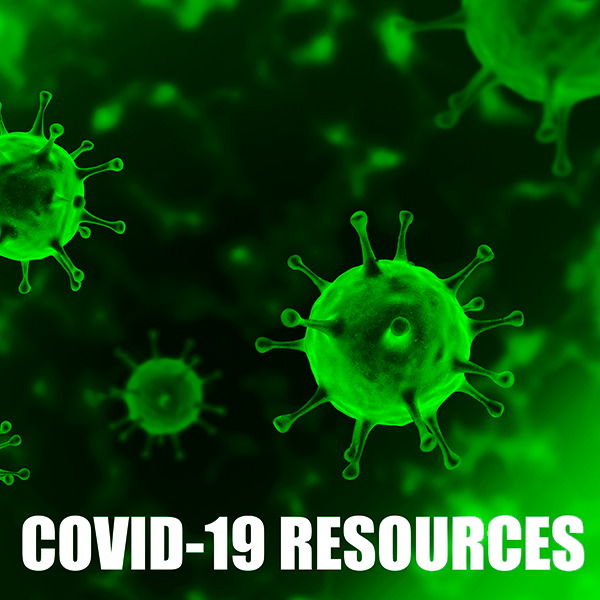 YOUR ACCOUNT
YOUR ORDERS
SHOPPING BASKET
HOW TO ORDER
YOUR SUBSCRIPTIONS
YOUR ARTICLES
YOUR EBOOKS
COUPON
ACCESSIBILITY
Original articles EXERCISE PHYSIOLOGY AND BIOMECHANICS
The Journal of Sports Medicine and Physical Fitness 2004 June;44(2):147-56
Copyright © 2009 EDIZIONI MINERVA MEDICA
language: English
A perceptive individual time trial performed by triathletes to estimate the anaerobic threshold. A preliminary study
Groslambert A. 1, 2, Grappe F. 1, 2, Bertucci W. 1, 2, Perrey S. 1, 3, Girard A. J. 1, 2, Rouillon J. D. 1
1 Laboratory of Sports Sciences, Besançon, France 2 Laboratory of Applied Mechanics, Besançon, France 3 Laboratory of Health Sports Performance, Montpellier, France
Aim. The aim of the ­study was to ­test the ­ability to esti­mate the ­power ­output (PO) and ­heart ­rate (HR) asso­ciated ­with "anaer­obic ­threshold" ­levels for tri­ath­letes by ­means of a 30-min per­cep­tive indi­vidual ­time ­trial (­PITT30).
­Methods. Thir­teen tri­ath­letes (8 ­males and 5 ­females) per­formed an incre­mental exer­cise ­test to esti­mate max­imal param­e­ters ­such as ­oxygen ­uptake, ­power ­output and ­heart ­rate. ­From ­this incre­mental exer­cise ­test, the indi­vidual anaer­obic ­threshold (IAT) and ven­til­a­tory ­threshold (VT) for all sub­jects ­were esti­mated. ­Then, the sub­jects com­pleted a ­PITT30 at ­self-­selected ­work inten­sity on a sta­tionary ergom­eter ­equipped ­with the SRM ­Training ­System. ­Mean ­values of PO, HR, and ped­alling ­cadence ­were ­recorded con­tin­u­ously ­between the 5th and the 30th min of the ­test.
­Results. Sig­nif­i­cant cor­re­la­tions ­were ­observed ­between the ­mean PO ­recorded ­during ­PITT30 and PO meas­ured at IAT (r=0.88; p<0.0001) and at VT (r=0.89; p<0.0001). Fur­ther­more, ­bias and ­limits of agree­ment con­firm the ­degree of asso­ci­a­tion ­between the 3 ­methods. How­ever, ­PITT30 ­over-esti­mated HR ­values com­pared to the ­values ­obtained at IAT and VT.
Con­clu­sion. It was con­cluded ­that, for tri­ath­letes, ­mean PO meas­ured ­with ­PITT30 ­allows a par­tial ­valid esti­ma­tion of PO asso­ciated ­with 2 ­known ­methods of "anaer­obic ­threshold" deter­mi­na­tion. The appli­ca­tion of ­PITT30 may ­offer a ­useful ­tool for ath­letes and ­coaches to esti­mate the "anaer­obic ­threshold" in ­order to con­trol accu­rately the ­training ­effects.