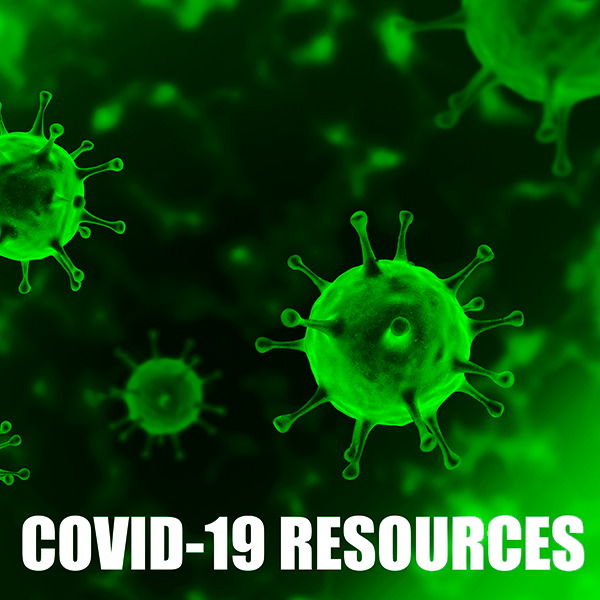 YOUR ACCOUNT
YOUR ORDERS
SHOPPING BASKET
HOW TO ORDER
YOUR SUBSCRIPTIONS
YOUR ARTICLES
YOUR EBOOKS
COUPON
ACCESSIBILITY
Original articles EXERCISE PHYSIOLOGY AND BIOMECHANICS
The Journal of Sports Medicine and Physical Fitness 2003 September;43(3):285-90
Copyright © 2009 EDIZIONI MINERVA MEDICA
language: English
Effects of drafting on energy expenditure in in-line skating
Millet G. P., Geslan R., Ferrier R., Candau R., Varray A.
Faculté des Sciences du Sport Université de Montpellier, Montpellier, France
Aim. The pur­pose of ­this ­study was to meas­ure the ­effects of draft­ing on ener­gy expen­di­ture in in-­line skat­ing, and to inves­ti­gate wheth­er the "ben­e­fit of draft­ing", i.e. the ­decrease in ener­gy expen­di­ture, was dif­fer­ent ­between two veloc­ities and two dis­tanc­es sep­ar­at­ing the two skat­ers.
Meth­ods. ­Eight rec­re­a­tion­al in-­line skat­ers per­formed six exer­cis­es of 6 min, at 2 veloc­ities (V1 = 5.51±0.45 m·sec-1; V2 = 7.01±0.67 m·sec-1) in 3 con­di­tions (ND = with­out draft­ing; D1=0.74-0.87 m "­close"; D2 = 1.19-1.36 m "far"). Col­lec­tion of ­expired gas was car­ried out ­using a ­breath-by-­breath port­able gas anal­y­ser K4b2 and the dis­tance ­between the skat­ers was meas­ured by vid­eo anal­y­sis.
­Results. The ­skaters' ener­gy expen­di­ture was ­reduced in all draft­ing con­di­tions; ­between D1 and ND by 9.6±4.4% at V1 and by 2.7±3.3% at V2; ­between D2 and ND by 8.8±6.0% at V1 and by 4.2±4.8% at V2. ­This reduc­tion was sig­nif­i­cant­ly (p<0.05) ­more impor­tant at V1 ­than V2 and no dif­fer­enc­es ­were ­observed ­between D1 and D2.
Con­clu­sion. In in-­line skat­ing, the tech­ni­cal dif­fi­cul­ties for draft­ing effi­cient­ly, espe­cial­ly ­while cor­ner­ing, result­ed in a ­reduced "ben­e­fit of draft­ing" at ­high veloc­ity ­than in oth­er ­sports. More­over, the ­need for the sub­ject to ­adjust ­their own ­cycle fre­quen­cy to ­that of the ­lead skat­er ­while draft­ing "­close" ­would ­explain part­ly ­that ­there ­were no sig­nif­i­cant dif­fer­enc­es ­between draft­ing at D1 and D2. ­These ­results sug­gest ­that the draft­ing tech­nique ­should be empha­sized in train­ing, espe­cial­ly in non-­skilled skat­ers at ­high veloc­ities and ­when cor­ner­ing.