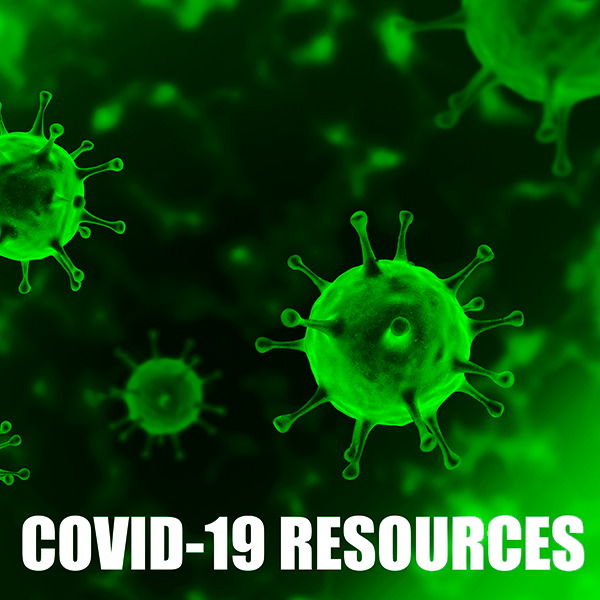 YOUR ACCOUNT
YOUR ORDERS
SHOPPING BASKET
HOW TO ORDER
YOUR SUBSCRIPTIONS
YOUR ARTICLES
YOUR EBOOKS
COUPON
ACCESSIBILITY
ORIGINAL ARTICLES
The Journal of Sports Medicine and Physical Fitness 2000 December;40(4):343-9
Copyright © 2001 EDIZIONI MINERVA MEDICA
language: English
Comparison of fructose and glucose ingestion before and during endurance cycling to exhaustion
Brundle S., Thayer R., Taylor A. W.
School of Kinesiology and Department of Biology, Lakehead University, Thunder Bay, Ontario, Canada, Faculty of Kinesiology, University of Western Ontario, London, Ontario, Canada
Back­ground. Pre-exer­cise and exer­cise inges­tion of fruc­tose and glu­cose ­during ­cycling exer­cise ­were com­pared.
­Methods. Experi­mental ­design: Sev­en­teen ­trained sub­jects ­ingested a pla­cebo ­prior to and ­during a ­cycling ­test to exhaus­tion at 75% VO2max (con­trol ­group = CG). One ­week ­later, sub­jects ­were ­matched on exer­cise ­time to exhaus­tion (ETE) and ­assigned to a fruc­tose ­group (FG) or a glu­cose ­group (GG). Sub­jects ­then per­formed a ­second ­cycling ­test to exhaus­tion, ­ingesting fruc­tose or glu­cose ­doses. For all ­groups (CG, FG and GG), ­blood was ­drawn ­before and at ­timed inter­vals ­during exer­cise to deter­mine glu­cose, lac­tate and ­free ­fatty ­acid (FFA) ­levels.
­Results. The ETE for CG was ­less ­than ­either FG (p<0.02) or GG (p<0.001) but FG and GG ­were sim­ilar. FG and GG did not ­show any dif­fer­ences in ­blood lac­tate or ­blood FFA ­during the ETE. How­ever, CG FFA ­levels ­were ­higher ­than ­those of FG (p<0.02) ­prior to exer­cise.
Con­clu­sions. ­This ­study dem­on­strated ­that fruc­tose and glu­cose are of ­equal ­value in pro­longing ETE in endu­rance ­cycling. ­Ingesting fruc­tose ­before and ­during exer­cise appar­ently pro­vided a ­more con­stant ­supply of glu­cose to be avail­able to the ­working mus­cles. The ­more ­stable ­blood glu­cose ­levels ­with fruc­tose inges­tion may be ben­e­fi­cial in ­reducing per­ceived exhaus­tion, and ­thereby ­allowing for an enhance­ment in exer­cise per­for­mance.