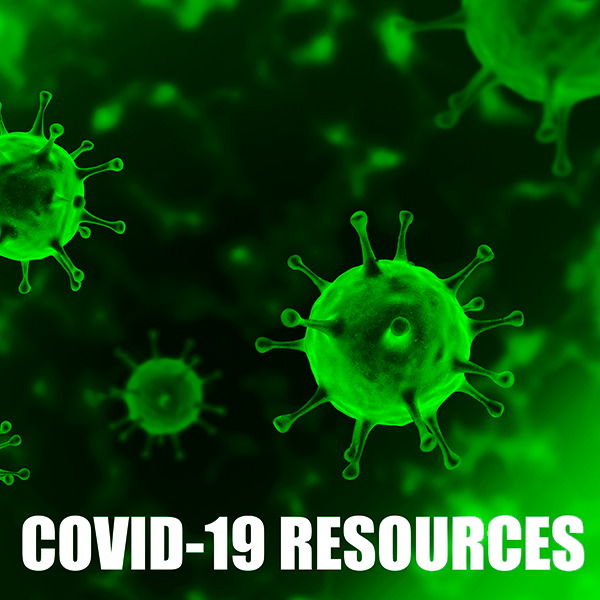 YOUR ACCOUNT
YOUR ORDERS
SHOPPING BASKET
HOW TO ORDER
YOUR SUBSCRIPTIONS
YOUR ARTICLES
YOUR EBOOKS
COUPON
ACCESSIBILITY
ORIGINAL ARTICLES
The Journal of Sports Medicine and Physical Fitness 2000 September;40(3):209-16
Copyright © 2001 EDIZIONI MINERVA MEDICA
language: English
Is the ventilatory threshold coincident with maximal fat oxidation during submaximal exercise in women?
Astorino T. A.
Center for Exercise and Applied Human Physiology, University of New Mexico, Albuquerque, NM, USA
Background. The pur­pose of ­this ­study was to ­detect the frac­tion of ­peak oxy­gen con­sump­tion (V.O2peak) ­that elic­its max­i­mal ­rates of fat oxi­da­tion dur­ing sub­max­i­mal tread­mill exer­cise. It was hypoth­e­sized ­that ­this ­point ­would ­appear at a ­work ­rate ­just ­below the ven­til­a­to­ry thresh­old.
Methods. Experimental design: subjects com­plet­ed a pro­to­col requir­ing ­them to exer­cise for 15 min on a tread­mill at six dif­fer­ent work­loads, 25, 40, 55, 65, 75, and 85% V.O2peak, ­over two sep­ar­ate vis­its. Participants: nine ­healthy, mod­er­ate­ly-­trained eumen­or­rhe­ic ­females (age = 28.8±5.99 yrs, V.O2peak = 47.20 ±2.57 ml.kg-1.min-1) vol­un­teered for the ­study. Measures: a one-way ANO­VA ­with repeat­ed meas­ures was ­used to ­test for dif­fer­enc­es ­across exer­cise inten­sities in the meta­bol­ic var­i­ables (i.e. sub­strate oxi­da­tion, ­blood lac­tate con­cen­tra­tion ([La-]), RER, and the con­tri­bu­tion of fat to ­total ener­gy expen­di­ture). Following sig­nif­i­cant F ­ratios, ­post-hoc ­tests ­were ­used to ­detect dif­fer­enc­es ­between the ­means for var­i­ous exer­cise inten­sities.
Results. Exercise at 75% V.O2peak elic­it­ed the great­est ­rate of fat oxi­da­tion (4.75±0.49 ­kcal.min-1), and ­this inten­sity was coin­ci­dent ­with the ven­til­a­to­ry thresh­old (76±7.41% V.O2peak). Moreover, a sig­nif­i­cant dif­fer­ence (t(8) = -3.98, p<0.01) was not­ed ­between the ­mean ven­til­a­to­ry thresh­old and lac­tate thresh­old.
Conclusions. The find­ing ­that a rel­a­tive­ly ­heavy ­work ­rate elic­its the high­est ­rate of fat oxi­da­tion in an ­active, ­female pop­u­la­tion has appli­ca­tion in exer­cise pre­scrip­tion and ­refutes the ­belief ­that low-inten­sity exer­cise is pre­ferred for fat metab­olism.