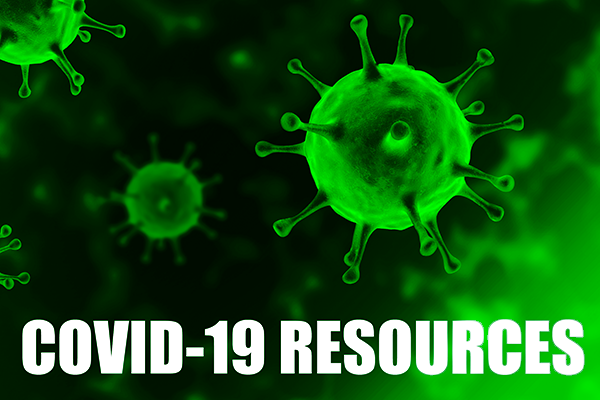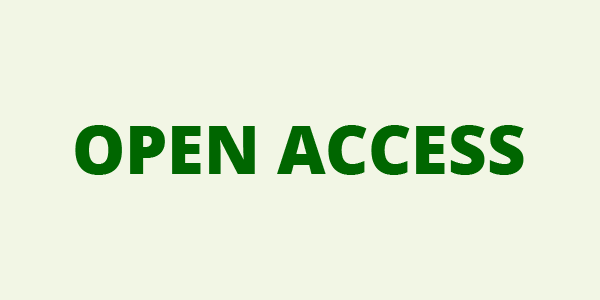 YOUR ACCOUNT
YOUR ORDERS
SHOPPING BASKET
HOW TO ORDER
YOUR SUBSCRIPTIONS
YOUR ARTICLES
YOUR EBOOKS
COUPON
ACCESSIBILITY
Original articles
The Journal of Sports Medicine and Physical Fitness 2000 June;40(2):170-7
Copyright © 2002 EDIZIONI MINERVA MEDICA
language: English
Adiposity does not hinder the fitness response to exercise training in obese women
Blake A., Miller W. C., Brown D. A.
From the Exercise Science Programs The George Washington University Medical Center Washington DC, USA
Background. This ­study exam­ined how sed­en­tary ­obese (OB) and nor­mal ­weight (NW) wom­en ­respond to exer­cise train­ing; and if fit­ness lev­els of the OB and NW are com­par­able, in ­spite of dif­fer­enc­es in adi­pos­ity.
Methods. Sedentary OB (n=46, 48.5±1.5 yrs, BMI=35.9±0.8; ­mean±SEM) and NW (n=43, 48.3±1.7 yrs, BMI=21.7±0.2) wom­en par­tic­i­pat­ed in a 14-week fit­ness pro­gram.
Results. There ­were no ­group dif­fer­enc­es in exer­cise adher­ence. No chang­es for ­either ­group ­were ­found for ­body ­weight or com­po­si­tion. Both ­groups ­improved sim­i­lar­ly in aero­bic fit­ness (V.O2max), mus­cu­lar ­strength (­grip ­strength), mus­cu­lar endu­rance (mod­i­fied ­push-up), and flex­ibil­ity (sit and ­reach). However, ­since ­norms for fit­ness are gen­er­al­ly ­expressed rel­a­tive to ­body ­weight (e.g. V.O2max, ml.kg-1.min-1; ­grip ­strength ­ratios), the OB wom­en con­tin­ued to be clas­si­fied as ­unfit ­after exer­cise train­ing, and cat­e­go­rized ­below the NW wom­en in ­spite of hav­ing abso­lute ­scores for V.O2max (OB=2.1±0.1, NW=1.8±0.1 l.min-1) and ­grip ­strength (OB=65.1±1.5, NW= 58.6±1.5 kg) ­that ­were high­er ­than the NW wom­en.
Conclusions. The ­data sug­gest ­that OB wom­en ­respond in a sim­i­lar man­ner as NW wom­en to exer­cise; ­that ­weight ­loss is not nec­es­sary for ­improved fit­ness; and ­that the OB are not ­less fit ­than the NW, but ­that low fit­ness ­scores for the OB are sim­ply a reflec­tion of the abso­lute ­scores ­being deflat­ed ­because ­they are pro­por­tioned to ­body ­weight.