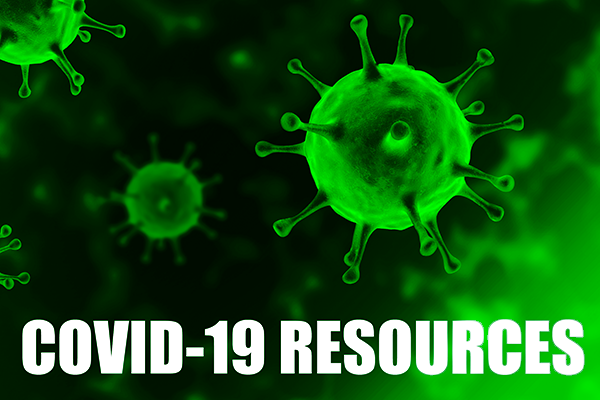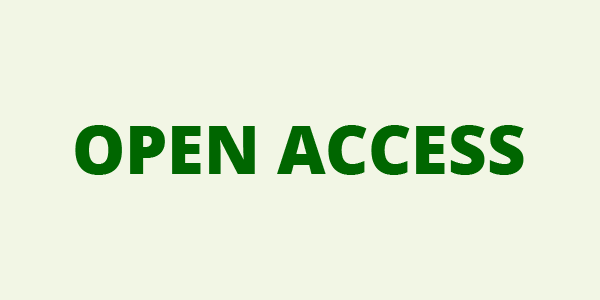 YOUR ACCOUNT
YOUR ORDERS
SHOPPING BASKET
HOW TO ORDER
YOUR SUBSCRIPTIONS
YOUR ARTICLES
YOUR EBOOKS
COUPON
ACCESSIBILITY
ORIGINAL ARTICLES
The Journal of Sports Medicine and Physical Fitness 1999 December;39(4):348-54
Copyright © 2000 EDIZIONI MINERVA MEDICA
language: English
The effects of swimming and running on energy intake during 2 hours of recovery
Lambert C. P., Flynn M. G., Braun W. A., Boardley D. J.
Exercise Physiology Laboratory, University of Toledo, Toledo, Ohio, USA
Objective. To deter­mine ener­gy ­intake in the 2 hrs ­after swim­ming (S) and run­ning (R) at the ­same rel­a­tive exer­cise inten­sity and dura­tion (71.8±2.5% V.O2max; 45 min) to eval­u­ate wheth­er a dif­fer­ence in recov­ery ener­gy ­intake ­could ­explain the great­er ­body fat ­observed in swim­mers rel­a­tive to run­ners.
Methods. Experimental design: this was a ran­dom­ized cross­over ­design. Setting: running exer­cise was con­duct­ed on a motor­ized tread­mill (Quinton) ­while swim­ming was con­duct­ed in a 45.7 m ­pool. Participants: eight ­well-­trained com­pet­i­tive ­male tri­ath­letes par­tic­i­pat­ed in ­this inves­ti­ga­tion. Interventions: subjects ­were blind­ed to the pur­pose of the ­study and ­swam and ran on sep­ar­ate occa­sions for 45 min at 71.8±2.5% of V.O2max. Subjects ­were ­then ­placed in a ­room ­with a varie­ty of ­foods and bev­er­ag­es for 2 hrs ­after R and S. Measures: energy ­intake (kJ/2 hrs and ­kcal/2 hrs) was deter­mined by weigh­ing and meas­ur­ing the ­food remain­ing in the ­room ­after 2 hrs of ­postexer­cise recov­ery. Expired gas­es, ­heart ­rates, and Ratings of Perceived Exertion ­were ­obtained at 15 min inter­vals through­out exer­cise. Blood sam­ples for ser­um glu­cose and lac­tate ­were ­obtained preexer­cise and imme­di­ate­ly, 15 min, and 135 min ­postexer­cise. Perceived hun­ger and ­thirst rat­ings ­were ­obtained ­after the sub­jects ­were seat­ed in the ­room con­tain­ing the ­food.
Results. Serum glu­cose was sig­nif­i­cant­ly (p≤0.05) high­er ­after R com­pared to S imme­di­ate­ly ­after exer­cise (5.4±0.3 ­mmol/L for R and 4.2±0.1 ­mmol/L for S) but no sig­nif­i­cant dif­fer­enc­es ­were ­observed for hun­ger ­using a ­five ­point Likert ­scale (3.3±0.3 for R and 3.4±0.3 for S), ener­gy ­intake (4584±611 kJ/2 hrs; 1095±146 ­kcal/2 hrs for R and 4383±484 kJ/2 hrs; 1047±116 ­kcal for S) or ­blood lac­tate.
Conclusion. The ­type of exer­cise, swim­ming or run­ning, did not sig­nif­i­cant­ly influ­ence ener­gy ­intake dur­ing 2 hours of ­post-exer­cise recov­ery.