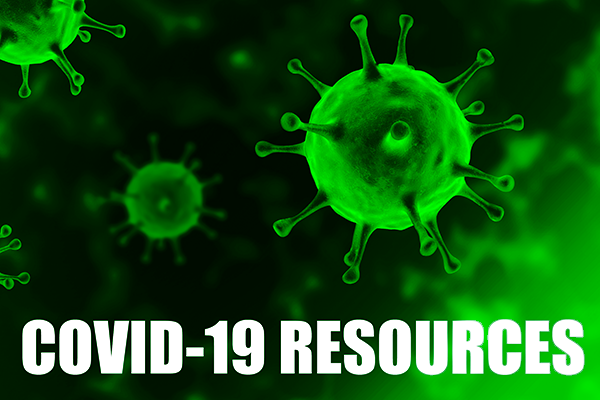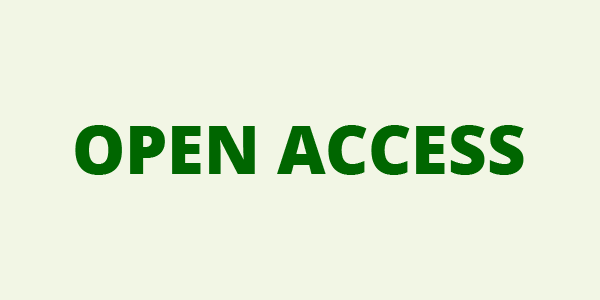 YOUR ACCOUNT
YOUR ORDERS
SHOPPING BASKET
HOW TO ORDER
YOUR SUBSCRIPTIONS
YOUR ARTICLES
YOUR EBOOKS
COUPON
ACCESSIBILITY
ORIGINAL ARTICLES
The Journal of Sports Medicine and Physical Fitness 1999 March;39(1):1-11
Copyright © 1999 EDIZIONI MINERVA MEDICA
language: English
Immune responses to training: how critical is training volume?
Shore S., Shinkai S., Rhind S., Shephard R. J.
Graduate Programme in Exercise Sciences and Faculty of Physical Education & Health, University of Toronto, Canada; Defence and Civil Institute of Environmental Medicine, North York, Ontario, Canada; Health Studies Programme, Brock University, St. Catharines, Ontario, Canada; School of Public Health, Ehime University, Japan
Background. If the vol­ume of train­ing under­tak­en is suf­fi­cient to ­induce a neg­a­tive ener­gy bal­ance, the antic­i­pat­ed ben­e­fit of an ­enhanced ­immune ­response may be ­reduced or ­lost.
Methods. 33 sed­en­tary but ­healthy ­male vol­un­teers ­aged 19-29 ­years, recruit­ed ­from the uni­ver­sity com­mu­nity. A ­peak oxy­gen ­intake meas­ure­ment (­cycle ergom­e­ter) and a 60-min exer­cise chal­lenge at 60% of aero­bic pow­er ­were per­formed ­before and ­after 12 wk of treat­ment. Total leu­ko­cytes, sub­sets, CD3+, CD4+, CD8+, CD16+, CD19+, and CD25+ ­counts (FACScan), cyto­lyt­ic activ­ity (51Cr ­release) and ­cell pro­life­ra­tion (PHA and PWM) ­were meas­ured, ­with sub­jects ­assigned arbi­trar­i­ly to one of ­three ­groups: ­light train­ing (18 sub­jects, aero­bic exer­cise at 70-85% HRmax 3 ­times/wk), mod­er­ate train­ing (9 sub­jects, sim­i­lar pro­gramme 4-5 ­times/wk) and con­trol (6 sub­jects).
Results. Groups ­were initial­ly ­well-­matched in phys­i­cal and phys­io­log­i­cal ­terms. Training ­increased aero­bic pow­er (8%, ­light, 21% mod­er­ate train­ing), ­with a ­loss of ­body ­mass and fat in the mod­er­ate train­ing ­group. Controls ­showed no chang­es. Resting CD16+ ­counts ­increased by 27% (­light train­ing) and CD16+ CD56+ ­counts by 21% (mod­er­ate train­ing), ­with ­less ­post-exer­cise sup­pres­sion of ­counts ­than at recruit­ment. Light train­ing ­also ­decreased CD3+ and CD4+ ­counts with­out chang­ing the CD4+/CD8+ ­ratio. Moderate train­ing ­decreased rest­ing CD19+ ­count.
Conclusions. From the view­point of ­immune func­tion, the opti­mal train­ing reg­i­men is of low vol­ume. Moderate train­ing suf­fi­cient to ­induce a neg­a­tive ener­gy bal­ance ­yields a small­er ­increase in num­bers of non-MHC-restrict­ed cyto­tox­ic ­cells, and car­ries the neg­a­tive con­se­quence of dimin­ished B ­cell ­counts.