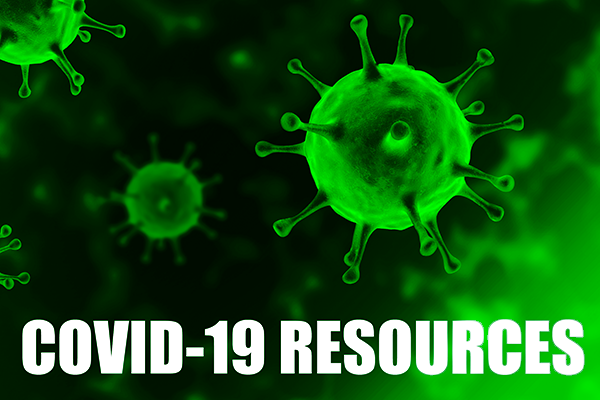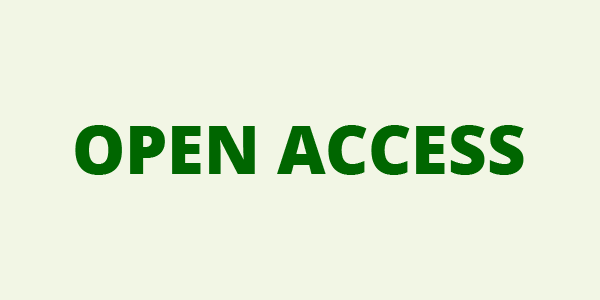 YOUR ACCOUNT
YOUR ORDERS
SHOPPING BASKET
HOW TO ORDER
YOUR SUBSCRIPTIONS
YOUR ARTICLES
YOUR EBOOKS
COUPON
ACCESSIBILITY
ORIGINAL ARTICLES
The Journal of Sports Medicine and Physical Fitness 1998 March;38(1):53-8
Copyright © 1998 EDIZIONI MINERVA MEDICA
language: English
Caffeine consumption habits do not influence the exercise blood pressure response following caffeine ingestion
Kaminsky L. A., Martin C. A., Whaley M. H.
Adult Physical Fitness Programs, Ball State University, Indianapolis, USA
Back­ground. The pur­pose of ­this ­study was to deter­mine if the BP ­response ­during ­walking fol­lowing caf­feine inges­tion dif­fered ­between ­those who reg­u­larly con­sume caf­feine and ­those who do not.
­Methods. A ­double-­blind ­cross-­over experi­mental ­design was ­used. ­Data ­were col­lected in a ­research labor­a­tory ­with a clin­ical exer­cise ­testing ­room. ­Eight reg­ular caf­feine ­users and ­eight men who did not habit­u­ally con­sume caf­feine ­were ­studied. ­Each sub­ject con­sumed of a bev­erage ­once ­with and ­once ­without 4.5 mg caf­feine/kg fat-­free ­mass ­added to the ­drink. Fol­lowing con­sump­tion ­each sub­ject ­walked at ­three inten­sities of exer­cise (30, 50, and 70% of V.O2­peak). Meas­ures of BP ­were ­obtained by the aus­cul­ta­tory tech­nique.
­Results. Caf­feine con­sump­tion ­resulted in sig­nif­i­cant ­increases in ­both sys­tolic BP and dia­stolic BP at ­rest and ­during exer­cise. The ele­va­tion ­during exer­cise was 7-8 ­mmHg at all ­three exer­cise inten­sities for sys­tolic BP; how­ever, for dia­stolic BP ­there was ­only a sig­nif­i­cant ele­va­tion (4 ­mmHg) at the ­highest exer­cise inten­sity. No dif­fer­ences ­were ­noted ­between ­those men who reg­u­larly con­sume and ­those who reg­u­larly ­abstain ­from caf­feine. ­There was a ­wide ­range in the ­resting BP ­response to caf­feine (com­bined SBP and DBP ­ranged ­from 10-39 ­mmHg) sug­gesting ­that ­there are ­marked dif­fer­ences in sen­si­tivity to caf­feine, irre­spec­tive of ­individuals' con­sump­tion ­habits.
Con­clu­sions. Con­sid­er­a­tion ­should be ­given to caf­feine ­intake ­prior to exer­cise in ­patients for ­whom an addi­tional ­increase in BP ­during exer­cise ­would not be desir­able.