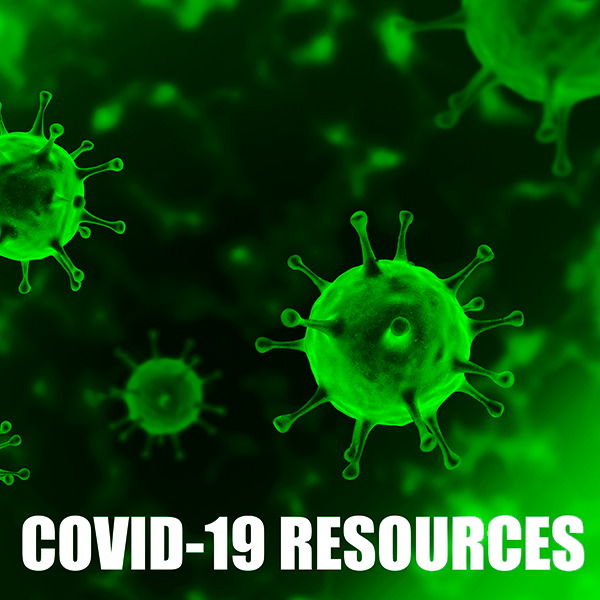 YOUR ACCOUNT
YOUR ORDERS
SHOPPING BASKET
HOW TO ORDER
YOUR SUBSCRIPTIONS
YOUR ARTICLES
YOUR EBOOKS
COUPON
ACCESSIBILITY
ORIGINAL ARTICLE
Il Giornale Italiano di Radiologia Medica 2018 Marzo-Aprile;5(2):222-6
DOI: 10.23736/S2283-8376.18.00029-3
Copyright © 2018 EDIZIONI MINERVA MEDICA
language: Italian
Preoperative radiographic predictors in femoracetabular impingement of size and localization of chondral and labral lesions in hip arthroscopy
Michelle MAGLI 1 ✉, Alberto FONTANAROSA 2, Gennaro FIORENTINO 3, Riccardo CEPPARULO 2, Alberto GUARDOLI 2, Luca BERNI 2, Aldo GUARDOLI 2, Carlo FORTUNATI 4
1 Struttura Semplice di Radiologia, Ospedale S. G. Moscati, Statte, Taranto, Italia; 2 Unità Operativa di Ortopedia e Traumatologia, Ospedale S. Maria Borgo, Borgo Val di Taro, Parma, Italia; 3 Unità Operativa di Ortopedia e Traumatologia, Ospedale Humanitas Gavazzeni, Bergamo, Italia; 4 Unità Operativa di Radiologia e Diagnostica per Immagini, Ospedale S. Maria, Borgo Val di Taro, Parma, Italia
BACKGROUND: Femoracetabular impingement (FAI) results from abnormal bony contact between the femoral head-neck junction against the acetabulum; may be secondary to femoral deformities (CAM type), to acetabular abnormalities (Pincer type) or to both femoral and acetabular anomalies (combined type). The FAI seems to be responsible for coxarthrosis in most of the hip arthrosis previously considered idiopathic. The purpose of this study is to identify radiographic predictors of size and localization of chondral and labral injury at time of hip arthroscopy.
METHODS: A retrospective analysis of 55 patients (37 male and 18 female, aged between 22 and 63 years, average age 42.67 years) undergoing arthroscopic osteochondroplasty for FAI and possible reinsertion of the acetabular labrum from January 2009 to December 2013. Revision arthroscopy and patients without a good preoperative radiographic evaluation were excluded. The preoperative radiographic parameters studied on pelvic AP view and in frog leg view: lateral center edge angle (LCE), alpha angle in anteroposterior (AP) and in frog-leg view, neck-shaft angle, offset, cross-over sign and Tönnis grade. At the time of surgery, the location and size of chondral and labral injury were documented for using the traditional acetabular clock method. A regressive data analysis was then performed to assess the correlation of radiographic findings with the location and size of chondral and labral injury.
RESULTS: Preoperative radiographic parameters evaluated were alpha angle in AP with an average value of 70.13° (range 40°-98°), the alpha angle in frog-leg with an average value of 72.23° (range 41°-105°), the LCE with an average value of 32.26 (range 19°-53°), the offset with an average value of 5.59 mm (range 0-10 mm), the neck-shaft angle with an average value of 128.04 (range 118°-144°). Five patients had a positive cross-over sign. The Tönnis grade was also evaluated and distributed as follows: 16 patients had grade 0; 14 had grade 1; 17 had grade 2, and 8 had grade 3. Data analysis showed a correlation between severity of the labral and chondral lesions with increase of the patient age, increase of the alpha angle (evaluated in both projections) and Tönnis grade. The most frequent localization of labral and chondral lesions was in the anterosuperior area (from 12 to 3 hours).
CONCLUSIONS: In preoperative prognostic evaluation of patients with FAI, three are the main radiographic parameters to be evaluated: alpha angle in AP and in frog-leg view, and Tönnis grade. Age is also an important factor.
KEY WORDS: Femoracetabular impingement - Cartilage diseases - Hip joint