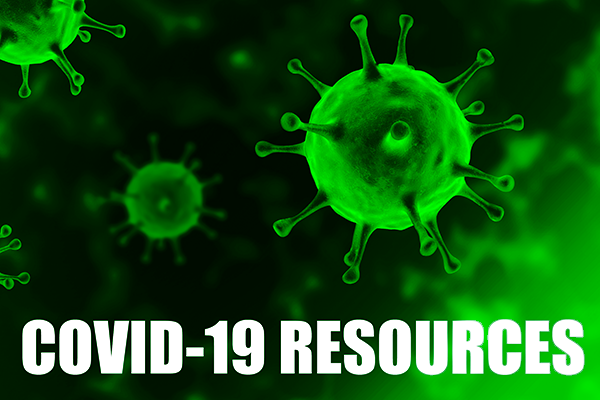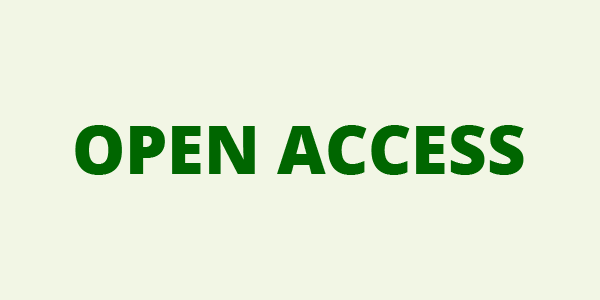 YOUR ACCOUNT
YOUR ORDERS
SHOPPING BASKET
HOW TO ORDER
YOUR SUBSCRIPTIONS
YOUR ARTICLES
YOUR EBOOKS
COUPON
ACCESSIBILITY
REVIEW Open access

Panminerva Medica 2023 Apr 06
DOI: 10.23736/S0031-0808.22.04799-1
Copyright © 2022 THE AUTHORS
This is an open access article distributed under the terms of the CC BY-NC 4.0 license which allows users to distribute, remix, adapt and build upon the manuscript, as long as this is not done for commercial purposes, the user gives appropriate credits to the original author(s) and the source (with a link to the formal publication through the relevant DOI), provides a link to the license and indicates if changes were made.
language: English
French expert group proposal for lipid-lowering therapy in the first 3 months after acute myocardial infarction
François SCHIELE 1, 2 ✉, Pierre SABOURET 3, Etienne PUYMIRAT 4, Kamel ABDENNBI 5, Frédéric LEBEAU 6, Michel MELTZ 7, Serge KOWNATOR 8, Denis ANGOULVANT 9, 10
1 Department of Cardiology, University Hospital of Besancon, Besancon, France; 2 EA3920, University of Franche-Comté, Besancon, France; 3 Cardiovascular Prevention Institute, Paris, France; 4 Heart Institute and Action Group, Pitié-Salpétrière, Sorbonne University, Paris, France; 5 Léopold Bellan Hospital, Paris, France; 6 Private Practitioner, Loches, France; 7 Association of Multidisciplinary Medical Meetings, Claude Bernard Lyon1 University, Villeurbanne, France; 8 Cœur de Lorraine Cardiological and Vascular Center, Thionville, France; 9 Department of Transplantation, Immunology, Inflammation, University of Tours, Tours, France; 10 Centre Hospitalier Régional Universitaire de Tours, Service of Cardiology, Tours, France
In patients admitted for acute myocardial infarction (MI), it has been demonstrated that reducing LDL cholesterol (LDL-c) is associated with a reduction in major adverse cardiovascular events. We describe a consensual proposal made by a French group of experts for lipid-lowering therapy at the acute phase of acute myocardial infarction. A group of French experts comprising cardiologists, lipidologists and general practitioners prepared a proposal for a lipid-lowering strategy with a view to optimizing LDL-c levels in patients hospitalized for myocardial infarction. We describe a strategy for the use of statins, ezetimibe and and/or proprotein convertase subtilisin-kexin type 9 (PCSK9) inhibitors, with a view to reaching target LDL-c levels as early as possible. This approach, which is currently feasible in France, could considerably improve lipid management in patients after ACS, thanks to its simplicity, rapidity and the magnitude of the decrease in LDL-c that it achieves.
KEY WORDS: Ezetimibe; Cholesterol, LDL; Myocardial infarction