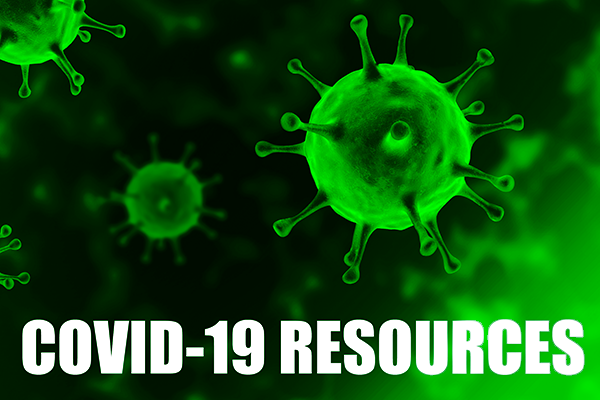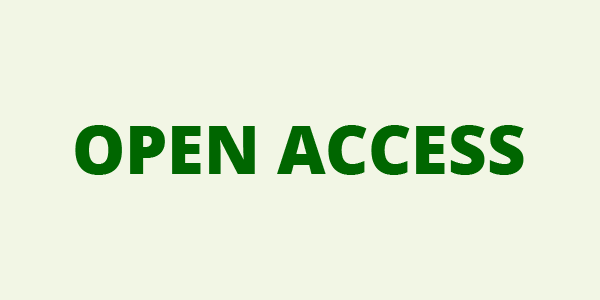 YOUR ACCOUNT
YOUR ORDERS
SHOPPING BASKET
HOW TO ORDER
YOUR SUBSCRIPTIONS
YOUR ARTICLES
YOUR EBOOKS
COUPON
ACCESSIBILITY
Special Article Open access

Panminerva Medica 2022 Sep 30
DOI: 10.23736/S0031-0808.22.04723-1
Copyright © 2022 THE AUTHOR(s)
This is an open access article distributed under the terms of the CC BY-NC 4.0 license which allows users to distribute, remix, adapt and build upon the manuscript, as long as this is not done for commercial purposes, the user gives appropriate credits to the original author(s) and the source (with a link to the formal publication through the relevant DOI), provides a link to the license and indicates if changes were made.
language: English
The Athlete after COVID-19 infection: what the scientific evidence? What to do?
Silvia CASTELLETTI 1, Salvatore GERVASI 2, Enrico BALLARDINI 3, Maurizio CASASCO 4, Elena CAVARRETTA 5, Furio COLIVICCHI 6, Maurizio CONTURSI 7, Francesco CUCCARO 2, Flavio D'ASCENZI 8, Giovanni GAZALE 9, Lucio MOS 10, Stefano NISTRI 11, Vincenzo PALMIERI 2, Giampiero PATRIZI 12, Marco SCORCU 13, Andrea SPAMPINATO 14, Monica TIBERI 15, Giovanni B. ZITO 16, Alessandro ZORZI 17, Paolo ZEPPILLI 2 ✉, Luigi SCIARRA 18
1 Cardiomyopathy Unit and Center for the Cardiac Arrhythmias of Genetic Origin, Department of Cardiovascular, Neural and Metabolic Sciences, IRCCS Istituto Auxologico Italiano, Milan, Italy; 2 Sports Medicine Unit, Fondazione Policlinico Universitario Agostino Gemelli IRCCS, Rome, Italy; 3 Sports Medicine Centre, Gruppo Mantova Salus, Ospedale San Pellegrino, Mantova, Italy; 4 Italian Sports Medicine Federation (FMSI), Rome, Italy; 5 Department of Medical-Surgical Sciences and Biotechnologies, Sapienza University, Latina, Italy; 6 Division of Cardiology, San Filippo Neri Hospital, Rome, Italy; 7 Sports Cardiology Unit, Centro Polidiagnostico Check-up, Salerno, Italy; 8 Division of Cardiology, Department of Medical Biotechnologies, University of Siena, Siena, Italy; 9 Center of Sport Medicine and Sports Cardiology, ASL 1, Sassari, Italy; 10 San Antonio Hospital, San Daniele del Friuli, Udine, Italy; 11 Cardiology Service-CMSR Veneto Medica, Altavilla Vicentina, Vicenza, Italy; 12 Department of Cardiology, Carpi Hospital, Carpi, Modena, Italy; 13 Servizio di Medicina dello Sport e dell'Esercizio Fisico, Cagliari, ATS Sardegna, Cagliari, Italy; 14 Cardiology Department, Casa di Cura Villa Tiberia, Rome, Italy; 15 Department of Public Health, Azienda Sanitaria Unica Regionale Marche AV 1, Pesaro, Italy; 16 Cardiology Service, ASL Napoli 3 Sud, Pompei, Napoli, Italy; 17 Department of Cardiac, Thoracic and Vascular Sciences, University of Padua, Padua, Italy; 18 Department of Cardiology, Policlinico Casilino, Rome, Italy
The coronavirus-19 disease (COVID-19) related pandemic have deeply impacted human health, economy, psychology and sociality. Possible serious cardiac involvement in the infection has been described, raising doubts about complete healing after the disease in many clinical settings. Moreover, there is the suspicion that the vaccines, especially those based on mRNA technology, can induce myopericarditis. Myocarditis or pericarditis related scars can represent the substrate for lifethreatening arrhythmias, triggered by physical activity. A crucial point is how to evaluate an athlete after a Covid-19 infection ensuring a safe return to play without increasing the number of unnecessary disqualifications from sports competitions. The lack of conclusive scientific data significantly increases the difficulty to propose recommendations and guidelines on this topic. At the same time, the psychological and physical negative consequences of unnecessary sports restriction must be taken into account. The present document aims to provide an updated brief review of the current knowledge about the COVID-19 cardiac involvement and how to recognize it and to offer a roadmap for the management of the athletes after a Covid-19 infections, including subsequent impact on exercise recommendations. Our document exclusively refers to cardiovascular implications of the disease, but pulmonary consequences are also considered.
KEY WORDS: SARS-CoV-2; COVID-19; Coronavirus infection; Athlete; Myocarditis; Vaccine; Return to sport