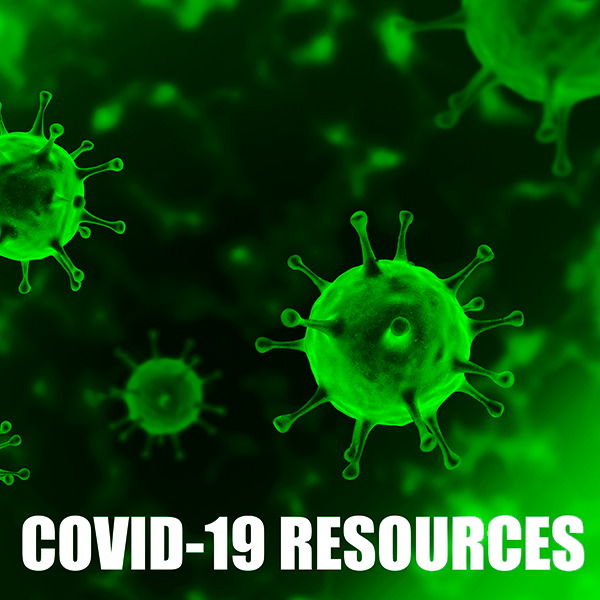 YOUR ACCOUNT
YOUR ORDERS
SHOPPING BASKET
HOW TO ORDER
YOUR SUBSCRIPTIONS
YOUR ARTICLES
YOUR EBOOKS
COUPON
ACCESSIBILITY
Panminerva Medica 2020 Jul 22
DOI: 10.23736/S0031-0808.20.03942-7
Copyright © 2020 EDIZIONI MINERVA MEDICA
language: English
Long non-coding RNA LINC00299 knockdown inhibits ox-LDL-induced T/G HAVSMC injury by regulating miR-135a-5p/XBP1 axis in atherosclerosis
Chang MING ✉, Liu GUIQING, Wang YEQIN, Lv HOULONG, Jin YINHAO
Departmen of Cardiology, The First Affiliated Hospital of Qiqihar Medical College, Qiqihar, Heilongjiang, China
BACKGROUND: Atherosclerosis (AS) is a highly relevant social problem. Long noncoding RNA (lncRNA) long intergenic non-coding00299 (LINC00299) participates in the regulation of AS development. Therefore, this study was to explore the potential role and mechanism of LINC00299 in AS.
METHODS: Human aortic vascular smooth muscle cells (T/G HA-VSMCs) were treated with oxidized low-density lipoprotein (ox-LDL). Cell viability and migration were measured by 3-(4, 5-dimethyl-2-thiazolyl)-2, 5-diphenyl-2-H-tetrazolium bromide (MTT) and transwell assays, severally. The activities of SOD and MDA were detected by total superoxide dismutase assay kit and malondialdehyde assay kit. The protein levels of ki67, matrix metalloproteinase 9 (MMP9) and X-box binding protein 1 (XBP1) were detected by western blot assay. The expression levels of LINC00299, microRNA-135a-5p (miR-135a-5p) and XBP1 were detected by real-time quantitative polymerase chain reaction (RT-qPCR). The binding relationship between miR-135a-5p and LINC00299 or XBP1 was predicted by miRcode and Starbase3.0 then verified by the dual-luciferase reporter assay.
RESULTS: Ox-LDL induced cell viability, oxidative damage and migration of T/G HA-VSMCs. LINC00299 knockdown weakened ox-LDL-induced T/G HA-VSMCs injury. Mechanical analysis confirmed that LINC00299 improved XBP1 expression by interacting with miR-135a-5p. Furthermore, rescue assays showed that LINC00299 regulated ox-LDL-induced T/G HA-VSMCs injury through the miR-135a-5p/XBP1 axis.
CONCLUSIONS: Our studies revealed the regulatory function of LINC00299/miR-135a-5p/XBP1 axis in AS development, suggesting a potential therapeutic strategy for AS treatment.
KEY WORDS: LINC00299; miR-135a-5p; XBP1; ox-LDL; Atherosclerosis