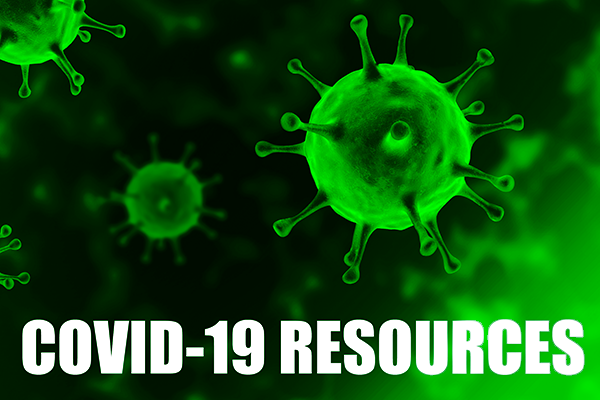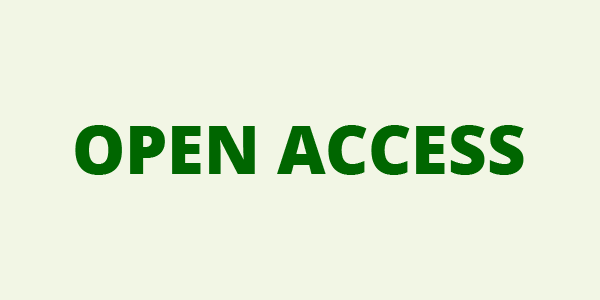 YOUR ACCOUNT
YOUR ORDERS
SHOPPING BASKET
HOW TO ORDER
YOUR SUBSCRIPTIONS
YOUR ARTICLES
YOUR EBOOKS
COUPON
ACCESSIBILITY
Panminerva Medica 2020 May 14
DOI: 10.23736/S0031-0808.20.03930-0
Copyright © 2020 EDIZIONI MINERVA MEDICA
language: English
Activation of FXR receptor reduces damage of ET-1 on H9C2 cardiomyocytes by activating AMPK signaling pathway
Xiaoli LI 1, Zhen ZENG 2, Jiuchang ZHONG 1, Hongjiang WANG 1, Xinchun YANG 1 ✉
1 Department of Internal Medicine-Cardiovascular, Heart Center & Beijing Key Laboratory of Hypertension, Beijing Chaoyang Hospital Affiliated to Capital Medical University, Beijing, China; 2 Department of Geriatrics, Chui Yang Liu Hospital affiliated to Tsinghua University, Beijing, China
BACKGROUND: To investigate the effect of Farnesoid X receptor (FXR) on oxidative stress injury of H9C2 cardiomyocytes induced by endothelin-1 (ET-1), and to explore the possible mechanism.
METHODS: H9C2 cardiomyocytes were treated with ET-1 at concentrations of 10-8, 10-7 and 10-6 mmol/L for 12, 24, 36, and 48 h, respectively. At the same time, oxidative stress injury models were established. After the oxidative stress injury model was established, GW4064 (FXR agonist), siRNA-FXR (the virus interfered with FXR expression) and FXR empty virus were treated for 48 h. CCK-8 method was used to observe the survival rate of cardiomyocytes. Biochemical kit method was used to detect Creatine Kinase (CK) contents, CAT and mitochondrial activity. Western blot was used to detect the protein expression of SOD1, AMPK and p-AMPK. And real-time PCR was used to detect GPX1 mRNA, GPX3 mRNA, Sirt1 mRNA, PGC-1α mRNA expression levels.
RESULTS: At the concentrations of 10-8, 10-7 and 10-6 mmol/L, ET-1 could induce the decrease of mitochondrial complex I and III activity, and increase of CK content in H9C2 cardiomyocytes. Moreover, with the increase of ET-1 concentration and the extension of culture time, the oxidative stress damage of cardiomyocytes became more serious. After ET-1 intervention, the expressions of p-AMPK protein, Sirt1 mRNA and PGC-1α mRNA were decreased. The 2 μmol/L GW4064 could effectively improve the oxidative stress induced by ET-1, and compared with the ET-1 group, the survival rate of H9C2 cardiomyocytes increased obviously. In addition, the CK content was decreased. On the contrary, the mitochondrial complex I and III, and CAT activity increased significantly, and the expressions of SOD1 and p-AMPK protein, Sirt1 mRNA and PGC-1α mRNA increased obviously. However, siRNA-FXR can partially block the improvement effect of FXR agonist on cardiomyocytes injury.
CONCLUSIONS: Activation of FXR receptor may reduce the damage of ET-1 on H9C2 cardiomyocytes by activating AMPK signaling pathway.
KEY WORDS: Endothelin-1; GW4064; Oxidative stress; AMPK signaling pathway