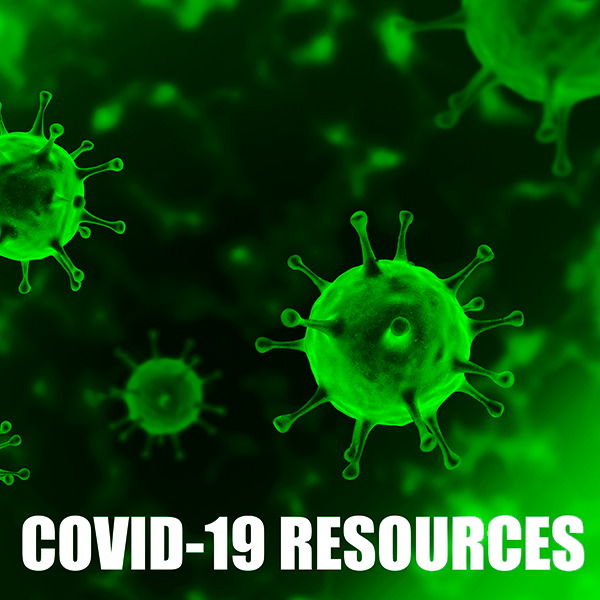 YOUR ACCOUNT
YOUR ORDERS
SHOPPING BASKET
HOW TO ORDER
YOUR SUBSCRIPTIONS
YOUR ARTICLES
YOUR EBOOKS
COUPON
ACCESSIBILITY
REVIEW ARTICLES
Panminerva Medica 2002 September;44(3):167-77
Copyright © 2009 EDIZIONI MINERVA MEDICA
language: English
TT virus. A review of the literature
Yzèbe D., Xueref S., Baratin D. *, Boulétreau A. **, Fabry J., Vanhems P.
From the Laboratoire d'Epidémiologie et de Santé publique et INSERM U 271, Université Claude Bernard Lyon 1 Lyon, France *Laboratoire d'Hygiène et de Santé publique Hôpital E. Herriot, Lyon, France **C. CLIN Sud-Est, Centre Hospitalier Lyon Sud Pierre-Bénite, France
In 1997, a new DNA ­virus was ­cloned by a Japanese ­team and des­ig­nated TT ­virus (TTV). This ­virus ­seemed to be asso­ciated ­with non-A, non-G ­post-trans­fu­sion hep­a­titis. It was iso­lated by poly­me­rase ­chain reac­tion (PCR) and was pre­sumed to be ­human Circoviridae. The ­virus is het­er­og­e­nous; 16 dif­ferent gen­o­types are cur­rently reg­is­tered, and it can be clas­si­fied as a "­swarm" of at ­least 5 dif­ferent ­viruses. Depending on the PCR tech­nique ­used, the prev­a­lence of infec­tion ­ranges ­from 1.9 to 36% ­among ­blood ­donors, ­from 11.5 to 71% in hemo­di­al­ysis ­patients, ­from 47 to 82% ­among ­patients ­with non-A, non-B or non-C ful­mi­nant ­hepatic ­failure, and the ­most ele­vated per­centage is ­found in hemo­phi­liacs. Epidemiological ­studies ­have estab­lished ­that the ­routes of TTV infec­tion ­might be paren­teral, ­oral-­fecal, and pos­sibly sal­i­vary. Mother-to-­infant trans­mis­sion is con­tro­ver­sial. TTV may ­play a ­role in the path­o­gen­esis of non-A, non-B or non-C ful­mi­nant ­hepatic ­failure. Patients co-­infected ­with hep­a­titis C ­virus (HCV) and TTV ­have a sig­nif­i­cantly ­higher his­to­log­ical ­grade ­score ­than ­patients ­with iso­lated HCV infec­tion. Treatment ­with inter­feron ­seems to ­decrease TT ­viremia, ­according to ­results ­obtained out­side the con­text of clin­ical ­trials. TTV ­seems to be a ­light path­o­genic ­virus. Its wide­spread pres­ence in the ­blood of ­infected sub­jects con­trasts ­with the ­apparent ­absence of path­o­log­ical symp­toms. PCR stan­dard­iza­tion is ­needed to ­clearly estab­lish its ­real prev­a­lence world­wide.