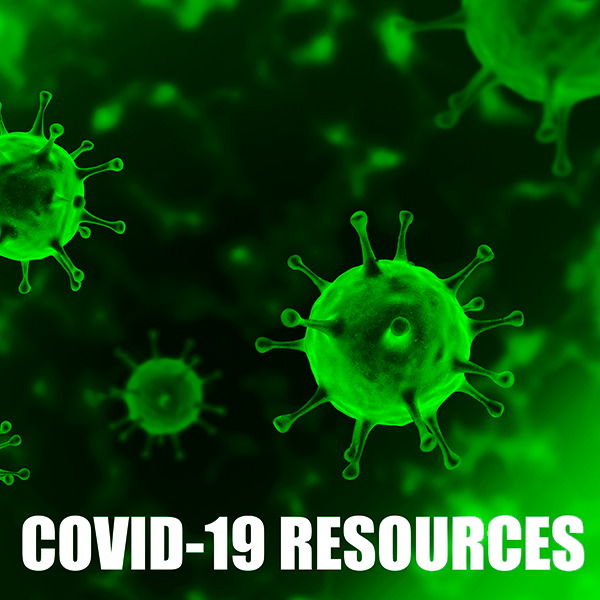 YOUR ACCOUNT
YOUR ORDERS
SHOPPING BASKET
HOW TO ORDER
YOUR SUBSCRIPTIONS
YOUR ARTICLES
YOUR EBOOKS
COUPON
ACCESSIBILITY
ORIGINAL ARTICLES
Panminerva Medica 2001 December;43(4):267-77
Copyright © 2009 EDIZIONI MINERVA MEDICA
language: English
An assessment of the main metabolic variables of cardiovascular risk in a sample population of workers in Rome
Gueli N., Del Nero A., Zia N., Carmenini E., Cacciafesta M.
From the 1st Institute of Medical Clinics and the Department of Experimental Pathology University of Rome "La Sapienza", Rome, Italy
Background. The ­last few ­years ­have ­seen an ­increased neces­sity to ­assess the car­di­o­vas­cular ­risk fac­tors on ­large sam­ples of the pop­u­la­tion in Italy. A ­look at the cit­i­zens of a ­small ­rural ­town Brisighella is ­well ­known.
Methods. Three hun­dred and ­five indi­vid­uals of ­average age 40.8 ­years (±8.22), ­recruited ­between September 1988 and December 1989 (198 men, 107 ­women) ­were ­taken ­into con­sid­er­a­tion. Clinical and instru­mental inves­ti­ga­tions ­were ­then per­formed (­intern ­visits ­with ­data ­obtained ­from pri­mary anthro­po­metric, otorh­i­nol­a­ryn­go­log­ical and ­ocular var­i­ables, ­heart X-ray, elec­tro­car­di­o­gram). The fol­lowing anal­yses ­were ­also per­formed: hae­moch­rome, ESR, uri­cemia, azo­temia, gly­cemia, AST, ALT, bili­ru­bi­nemia, pro­tein elec­tro­pho­resis, tri­gly­cer­i­demia, ­total cho­les­terol, HDL cho­les­terol, crea­ti­nine ­level and ­urine anal­ysis. Women ­also ­received PAP-­test. Another var­i­able was life­style ­habits ­which may be con­sid­ered a ­risk for car­di­o­vas­cular dis­ease. Hygienic and ­diet sug­ges­tions ­were ­made. After ­seven ­years, in 1997, 100 of ­these indi­vid­uals (51 men, 49 ­women — ­mean age 42.7±6.5 ­years) ­were ­chosen at ­random and admin­is­tered the ­same clin­ical and labor­a­tory exam­ina­tions as ­before.
Results. The anal­ysis of the ­data ­show ­average BMI ­values 24.07±2.7 in men and 22.8±2.6 in ­women, infe­rior to ­those ­found in ­other ­Italian inves­ti­ga­tions. We ­observed an ­increase of BMI ­along ­with age, ­despite meas­ures of pre­ven­tive med­i­cine, in mar­ried sub­jects and ­along ­with edu­ca­tion and occu­pa­tion ­level. Mean ­values of cho­les­terol ­level in men ­increased ­between the ­ages 30 and 39 and stab­il­ised ­after 40 ­years; in ­women ­they ­increased ­only ­after the 5th ­decade of ­life.
Conclusions. We ­observed a ­direct cor­re­la­tion ­between the ­increase of uri­cemia and tri­gly­ce­ride ­levels, tri­gly­ce­ride and cho­les­terol ­levels, BMI and tri­gly­ce­ride ­levels con­ferming the ­tight ­bond ­among ­these metab­olisms and the impor­tance of ­obesity as a ­risk ­factor. Uricemia ­levels cor­re­late ­with sys­tolic and dia­stolic ­blood pres­sure.