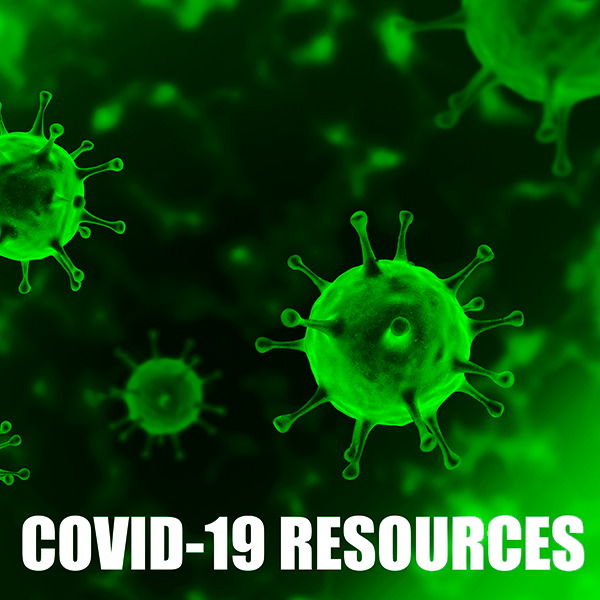 YOUR ACCOUNT
YOUR ORDERS
SHOPPING BASKET
HOW TO ORDER
YOUR SUBSCRIPTIONS
YOUR ARTICLES
YOUR EBOOKS
COUPON
ACCESSIBILITY
ORIGINAL ARTICLES
Panminerva Medica 1999 March;41(1):5-9
Copyright © 2000 EDIZIONI MINERVA MEDICA
language: English
A method to evaluate microcirculatory vascular patency of full thickness burn in an animal model
Sayman H. B., Demir M., Cetinkale O.*, Ayan F.*, Önsel Ç.
From the Department of Nuclear Medicine and *Department of Emergency and Burn Unit Istanbul University, Cerrahpas¸a Medical Faculty, Istanbul, Turkey
Background. In ­cases of ­thermal inju­ries it is ­always dif­fi­cult to pre­dict the ­extent of ­necrosis to the periph­eral ­ischemic ­zone. Practically, ­full-thick­ness ­skin ­burn ­also ­affects the under­lying ­muscle, pan­nic­ulus car­nosus, ­which ­adheres ­tightly to the ­skin. In ­this pro­posed ­model, the ­muscle ­which was ­always ­partly dam­aged ­also ­covers the ­ischemic ­zone of ­full-thick­ness ­burn ­injury. To eval­uate the ­deeper ­levels of ­injury, the ­status of the ­micro cir­cu­la­tion of ther­mally ­affected ­muscle was eval­u­ated by ­counting the accu­mu­lated radio­ac­tive ­agent, 99mTc methox­yi­sob­u­ty­li­son­i­tril (­MIBI) in the ­muscle ­cells.
Methods. 370 MBq/kg (10 mCi/kg) ­MIBI was admin­is­tered intra­ve­nously to the ani­mals ­having ­burn inju­ries by a ­comb ­device as ­described in pre­vious lit­er­a­ture. Then, 20 min­utes ­after injec­tion, ­whole ­burned ­areas ­were ­excised and ­placed ­under a ­gamma ­camera. Each ther­mally ­injured ­area ­showed ­four rec­tan­gular ­defects ­with ­lower ­tracer ­uptakes ­than the ­three adja­cent inter­spaces. The ­tracer ­uptake of the ­burned ­sites and inter­spaces was ana­lyzed ­from the ­acquired ­images on a com­puter, and the ­degree of ­injury ­could be ­assessed quan­ti­ta­tively. Additionally, spec­imen ­counts ­were ­obtained ­from ­selected ­burned ­stripes, inter­spaces and ­normal ­tissue for com­par­ison.
Results. Burned ­sites ­were evi­dent ­with ­lower ­tracer ­uptakes ­whereas inter­spaces ­with ­higher ­uptakes. Captured ­activity in inter­spaces indi­cated ­that cap­il­lary ­patency ­mostly main­tained and it per­mitted the ­arrival of the radio­phar­ma­ceu­tical to the ­muscle ­cells.
Conclusions. Muscle ­layer, ­where ­just ­below the ­burn ­area and ­tightly ­attached to the ­skin, ­could be ­assessed as a rep­re­sen­ta­tive of the exten­sion of the ­injury.