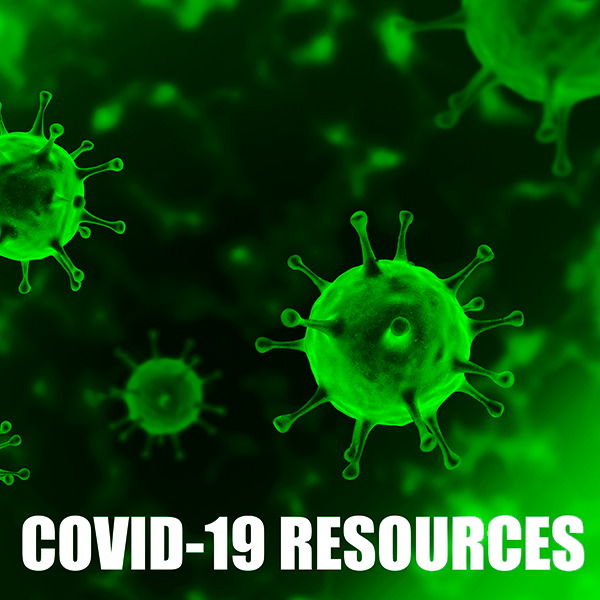 YOUR ACCOUNT
YOUR ORDERS
SHOPPING BASKET
HOW TO ORDER
YOUR SUBSCRIPTIONS
YOUR ARTICLES
YOUR EBOOKS
COUPON
ACCESSIBILITY
ORIGINAL ARTICLES
Otorinolaringologia 2000 June;50(2):103-12
Copyright © 2009 EDIZIONI MINERVA MEDICA
language: English
Vestibular evoked myogenic potentials: presentation of own results of 90 healthy ear examinations
Morawiec-Bajda A.
From the Otolaryngology Department of Medical University, Lódz, Poland (Chairman: Prof. B. Latkowski)
Background. The meth­od ­called ves­tib­u­lar ­evoked myo­gen­ic poten­tials (VEMPs) ­allows excit­ing ves­tib­u­lar recep­tor-sac­cu­lar recep­tor and receiv­ing ­response on ­neck mus­cles. It ­seems to be a prom­is­ing meth­od for objec­tive exam­ina­tion of ves­tib­u­lar ­organ. The ­study in a per­son­al mod­ifi­ca­tion is pre­sent­ed to ­record mus­cle activ­ity inhi­bi­tion ­after ­sound stim­u­la­tion ­with high­er insen­si­tiv­ity. The ­main pur­pos­es of ­this ­study ­were the record­ing of VEMPs in nor­mal vol­un­teers ­using avail­able equip­ment, arrange­ment of param­e­ter val­ues of VEMPs (laten­cy, ampli­tude) and arrange­ment of influ­ence of ­initial mus­cle ten­sion, mag­ni­tude inten­sity of ­sound and num­ber of repeat­ed stim­u­li on the record­ing leg­ibil­ity.
Methods. Experimental ­design: the 90 ­healthy ­ears of vol­un­teers ­were stim­u­lat­ed by ­sound and ­there is ­received VEMPs find­ings. Two ipsi­lat­er­al and two con­tra­lat­er­al VEMPs ­were record­ed in ­each sub­ject. Medelec-Sapphire 2ME pro­duced by Medelec Ltd was ­used in ­this ­study ­because it gen­er­at­ed repeat­ed acous­tic ­sound in the ­form of ­clicks and ­allowed the record­ing of mus­cle activity in the form of averaged electromyograms. Setting: studies were undertaken in the Otorhinolaryngology Department of Medical University of Lódz, Poland.
Results. Healthy people demonstrated short latency responses to click stimuli during tonic neck flexor activation. VEMPs were recorded as biphasic, positive-negative waves, that were described by lower case letters (p, n). Mean latency for p-wave was 14 ms and n-peak was 21 ms. Later waves were not analysed because of their inconstant appearance. There was a statistical difference between ipsilateral and contralateral tracings in regard to peak latency but there was no statistical difference in regard to peak-to-peak amplitude. Mean values of latency for ipsi-p14 were 12,77 ms and for contra-p14-19.72 ms. Mean values of latency for ipsi-n21 were 20.97 ms and for contra-n21-26.47 ms. Mean value of amplitude for ipsi-p14 was 4.11 µV. Mean value of amplitude for contra-p14 was 2.31µV. Mean value of amplitude for ipsi-n21 was 3.34 µV. Mean value of amplitude for contra-n21 was 2.27 µV. Mean amplitude of p14n21 was dependent on the level of the initial tonic muscle activation. Morphology of VEMP recordings related to increasing of stimulus intensity and the number of repeated stimuli.
Conclusions. VEMPs is full objective, safe and simple method of testing vestibular organ and vestibular tracts to neck muscles, so it should be used in pathologic states to confirm its diagnostic value.