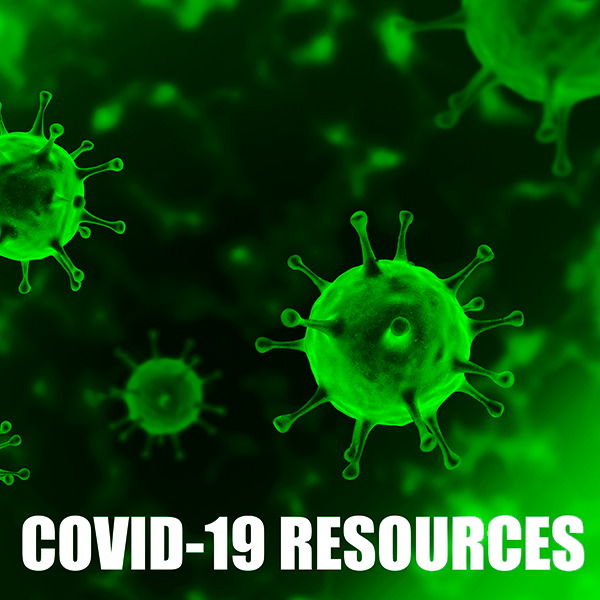 YOUR ACCOUNT
YOUR ORDERS
SHOPPING BASKET
HOW TO ORDER
YOUR SUBSCRIPTIONS
YOUR ARTICLES
YOUR EBOOKS
COUPON
ACCESSIBILITY
ORIGINAL ARTICLES
Otorinolaringologia 1998 September;48(3):113-7
Copyright © 2000 EDIZIONI MINERVA MEDICA
language: Italian
Impedence measurement in Duchenne and Becker progressive muscular dystrophies (DMP)
Stura M., Cordone A.*, D'Agostino R., Porcu A., Mora E.*
Istituto «G. Gaslini» - Genova Divisione di Otorinolaringoiatria (Primario: Prof. G. Taborelli) * Università degli Studi - Genova Clinica Otorinolaringoiatrica (Direttore: Prof. E. Mora)
Background. Duchenne muscular dystrophy (DMD) and Becker muscular dystrophy (BMD) are allelic disorders due to gene mutations which codify a muscular protein, the dystrophine.
DMD is characterized by progressive muscular weakness which appears in the first years of life. The patient shows progressive deambulation impairment up to being obliged in a wheeling chair within 12 years of age. BMD has a later onset and milder symptoms. The muscular biopsy of patients with DMD shows a total or subtotal lack of dystrophine which is usually present in both striated smooth muscle fibers.
Methods. No studies about the conditions of the stapedial muscle in progressive muscular dystrophy are reported in the literature. This study aims to verify whether the stapedial muscle is involved in this disease and, if so, in which phase.
Eighteen patients were studied, 12 of them with DMD and 6 with BMD (mean age: 10 years and months). The control group included 12 normal patients. All the subjects underwent audiometric tonal test, impedance measurement with tympanometry, investigation of stapedial reflex threshold and examination of reflex latency by checking the following parameters: time interval between signal onset and 10% of maximum amplitude of the stapedial reflex onset curve; rise time; time interval between end of the sound signal and 90% of maximum amplitude of the stapedial reflex decay curve; decay time.
This test was performed 10 dB over the threshold of the stapedial reflex, at 1000 Hz frequency, with a probe tone
(226 Hz) lasting 1000 msec.
Results. In all the subjects audiometric tonal exam, tympanometry and stapedial reflex threshold were normal.
Statistical analysis of stapedial reflex latency, through the non-parametric test of Kruskall-Wallis, did not show significantly different results between the subjects of the control group, and the 6 and 7 patients with BMD and early stage of DMD, respectively. On the contrary, the 5 subjects with DMD at a later stage showed an increased latency of the stapedial reflex (in all its components), with statistically significant values compared to all the other subjects.
Conclusions. The observation of impedance alteration, only during the investigation of stapedial reflex latency, in subjects suffering from advanced stages DMD, points out that the stapedial muscle presents a degenerative involvement (even if mild, with preserved auditory capability) only during the most acute stage of the disease.