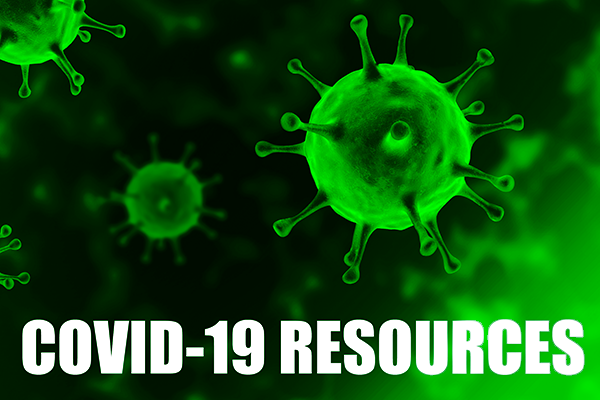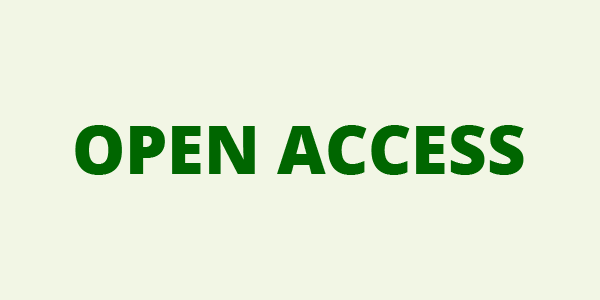 YOUR ACCOUNT
YOUR ORDERS
SHOPPING BASKET
HOW TO ORDER
YOUR SUBSCRIPTIONS
YOUR ARTICLES
YOUR EBOOKS
COUPON
ACCESSIBILITY
The Quarterly Journal of Nuclear Medicine and Molecular Imaging 2020 Apr 14
DOI: 10.23736/S1824-4785.20.03208-2
Copyright © 2020 EDIZIONI MINERVA MEDICA
language: English
Characterization of heterogeneity of hypoxia with 18FMISO PET/CT, BOLD fMRI and immunohistochemistry in human breast tumor xenograft: initial study
Jingyi CHENG 1, 2, 3, 4, 5, Jianping ZHANG 1, 2, 3, 4, 5, Simin HE 1, 2, 3, 4, 5, Ming QI 1, 2, 3, 4, 5, Yongping ZHANG 1, 2, 3, 4, 5, Xiaoli ZHU 2, 6, Yingjian ZHANG 1, 2, 3, 4, 5, Jun ZHANG 7, 8, Daoying GENG 7, 8 ✉
1 Department of Nuclear Medicine, Fudan University Shanghai Cancer Center, Shanghai, China; 2 Department of Oncology, Shanghai Medical College, Fudan University, Shanghai, China; 3 Center for Biomedical Imaging, Fudan University, Shanghai, China; 4 Shanghai Engineering Research Center of Molecular Imaging Probes, Shanghai, China; 5 Key Laboratory of Nuclear Physics and Ion-beam Application (MOE), Fudan University, Shanghai, China; 6 Department of Pathology, Fudan University Shanghai Cancer Center, Shanghai, China; 7 Department of Radiology, Huashan Hospital, Fudan University, Shanghai, China; 8 Institute of Functional and Molecular Medical Imaging, Fudan University, Shanghai, China
BACKGROUND: To demonstrate that both 18F-fluoromisonidazole positron emission tomography computed tomography (18F-MISO PET/CT) and function magnetic resonance imaging blood oxygenation level dependent (fMRI BOLD) can map intratumoral sub-region of hypoxia consistently.
METHODS: The MCF-7 xenograft was established and hypoxia were divided into three subtypes by animal 18F-MISO PET/CT scan. Using tumor to background ratio (TBR) >1.40 and hypoxia sub-volume (HSV) / tumor volume (TV) ≧ 50% as threshold, hypoxia was divided into non-hypoxia (NH), diffused-hypoxia (DH) and localized-hypoxia (LH). For NH and DH, unselective ROIs were delineated to calculate ΔT2*. For LH tumor, MIM software was used to fuse the PET/CT and MRI images rigidly and the selective ROIs were delineated to calculate ΔT2*. The ΔT2* of three hypoxic subtypes were compared each other. Finally, hypoxia-inducible factor (HIF)- 1α was assayed.
RESULTS: 62 xenografts were divided into 23 NHs, 11 DHs and 28 LHs. The ΔT2* of NH xenografts (62.80%±21.60%) were significantly different to ΔT2* of DH (15.10%±5.30%) and ΔT2* of hypoxic sub-regions in LH xenografts (16.60%±10.10%) (P<0.001 both). In LH xenografts, ΔT2* of nonhypoxic and hypoxic sub-regions were 50.07%±16.60% and 16.60%±10.10% respectively, which represented a significant difference (t=13.00, P<0.001). There were significant correlations between TBRs and HIF-1α scores in NH group (r=0.52, P=0.024) and DH group (r= 0.47, P=0.045), but not in LH group (r= -0.22, P=0.262).
CONCLUSIONS: Combining with TBR and HSV, hypoxic sub-region could be described more particularly and demonstrated by animal 18F-MISO PET/CT, animal BOLD fMRI and immunohistochemically analysis consistently.
KEY WORDS: Tumor hypoxia; Heterogeneity; Fluoromisonidazole; Positron emission tomography computed tomography; Magnetic resonance imaging