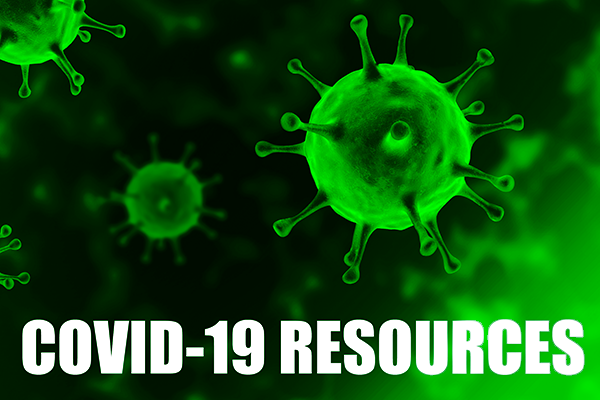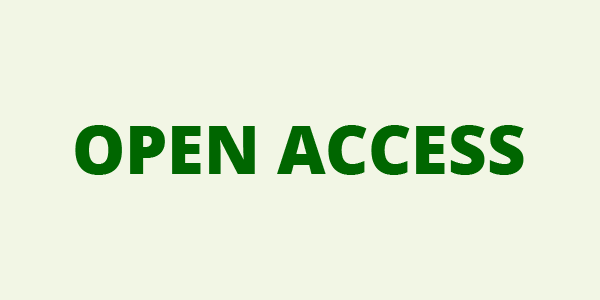 YOUR ACCOUNT
YOUR ORDERS
SHOPPING BASKET
HOW TO ORDER
YOUR SUBSCRIPTIONS
YOUR ARTICLES
YOUR EBOOKS
COUPON
ACCESSIBILITY
THE KIDNEYS AND HYPERTENSION
Guest Editor: Blaufox M. D.
The Quarterly Journal of Nuclear Medicine 2002 December;46(4):311-8
Copyright © 2009 EDIZIONI MINERVA MEDICA
language: English
Exercise renography in essential hypertension
Clorius J. H. 1, Haufe S. 2, Schlotmann A. 2, Haberkorn U. 1, 2
1 German Cancer Research Center, 2 Department of Nuclear Medicine University of Heidelberg, Heidelberg, Germany
Exer­cise renog­raphy is an inves­ti­ga­tive pro­ce­dure ­used to vis­u­alize a ­renal func­tional dis­tur­bance of essen­tial hyper­ten­sion (EH). The exer­cise pro­tocol was devel­oped to inten­sify a ­renal func­tional abnor­mality ­observed in ­standing hyper­ten­sive ­patients, ­when it ­appeared ­that ­this dis­tur­bance was ­directly asso­ciated ­with EH. Clear­ance deter­mi­na­tions ­during ­light ergo­metric exer­cise ­showed ­that the ­abnormal scin­ti­graphic ­images of the exer­cise reno­gram ­result ­from a prom­i­nent con­trac­tion of glo­mer­ular fil­tra­tion ­rate (GFR), ­while effec­tive ­renal ­plasma ­flow (­ERPF) ­remained com­par­a­tively ­stable. The ­results ­obtained at ­present ­with exer­cise renog­raphy and clear­ance deter­mi­na­tions sug­gest ­that ­afferent-­efferent glo­mer­ular ­vessel dys­func­tion dis­rupts the ­stable rela­tion­ship ­between GFR and ­ERPF in EH. ­This rela­tion­ship is ­severely dis­turbed, and ­most ­readily rec­og­nized, ­during exer­cise. It is sus­pected ­that ­this func­tional abnor­mality ­results in the acti­va­tion of the ­renin-angio­tensin ­axis. A par­tic­u­larly ­exciting con­se­quence of ­this ­research is the rec­og­ni­tion ­that scin­tig­raphy per­mits rec­og­ni­tion of a dis­rup­tion of the ­stable rela­tion­ship of GFR and ­ERPF. ­This ­opens the ­door to a ­broad ­area of ­research unre­lated to EH, ­since ­initial ­results in ren­o­vas­cular dis­ease and uri­nary ­tract obstruc­tion indi­cate ­that the ­fixed rela­tion­ship ­between GFR and ­ERPF can be dis­turbed in ­these and ­other dis­eases as ­well.