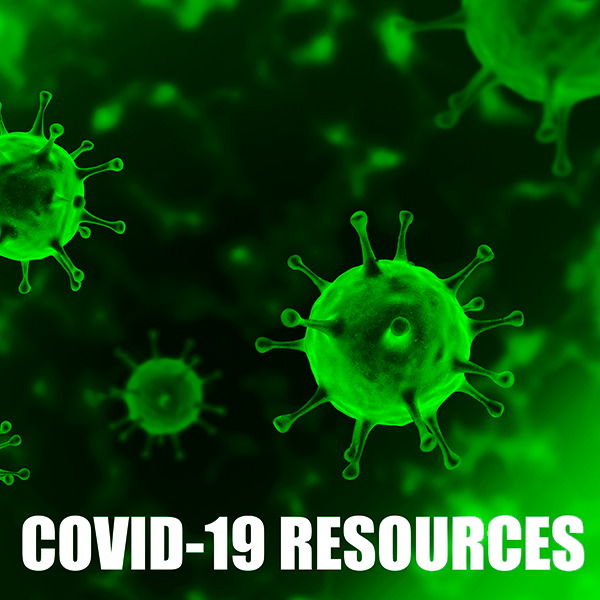 YOUR ACCOUNT
YOUR ORDERS
SHOPPING BASKET
HOW TO ORDER
YOUR SUBSCRIPTIONS
YOUR ARTICLES
YOUR EBOOKS
COUPON
ACCESSIBILITY
NOVEL METHODS OF ALTERING PHARMACOKINETICS IN RADIOPHARMACEUTICAL DESIGN
Guest Editor: Hnatowich D.
The Quarterly Journal of Nuclear Medicine 2002 September;46(3):195-205
Copyright © 2009 EDIZIONI MINERVA MEDICA
language: English
The influence of chelator on the pharmacokinetics of 99mTc-labelled peptides
Decristoforo C. 1, Mather S. J. 2
1 University Hospital, Innsbruck, Austria and 2 St Bartholomew's Hospital, London, UK
­Because of the ­ideal prop­er­ties of tech­ne­tium-99m for ­imaging, ­more ­methods ­have ­been devel­oped for label­ling pep­tides and ­other bio­mol­e­cules ­with ­this radio­nu­clide ­that any ­other. ­While few ­detailed com­par­a­tive ­studies ­have ­been per­formed, it has ­become ­apparent ­that the use of dif­ferent label­ling pro­ce­dures can ­exert a pro­found ­effect on the pat­tern of bio­dis­trib­u­tion ­after intra­ve­nous admin­is­tra­tion of the radio­tracer. The ­most sig­nif­i­cant influ­ence of the label­ling ­method is on the ­rate and ­route of excre­tion of the radio­nu­clide. ­While ­some pro­ce­dures ­tend to ­direct excre­tion ­towards the hepat­o­bil­iary ­route, ­others ­tend to ­favour ­renal clear­ance. ­Although the fac­tors ­which ­exert ­this influ­ence are ­still not ­fully under­stood, it is ­clear ­that the ­charge, lipoph­i­licity and ­stability of the tech­ne­tium-pep­tide com­plexes ­play ­major ­roles. A ­greater under­standing of ­these fac­tors ­will ­allow the devel­op­ment of ­improved radio­tracers ­which dem­on­strate ­improved tar­geting poten­tial as a ­result of ­lower ­uptake and con­se­quent radi­a­tion ­dose by ­normal tis­sues.