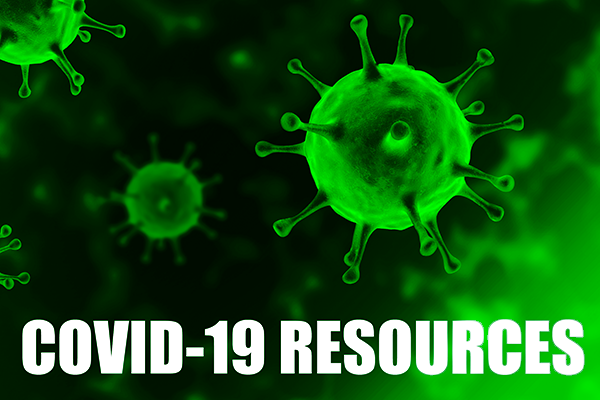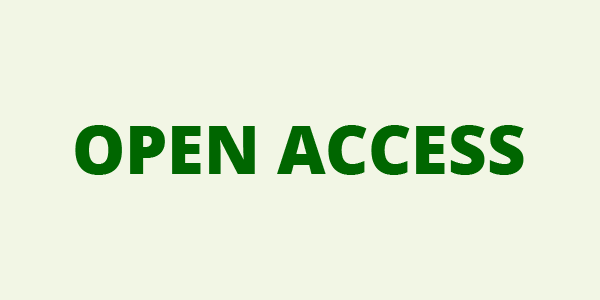 YOUR ACCOUNT
YOUR ORDERS
SHOPPING BASKET
HOW TO ORDER
YOUR SUBSCRIPTIONS
YOUR ARTICLES
YOUR EBOOKS
COUPON
ACCESSIBILITY
PET IN ONCOLOGY
Guest Editor: I. Carrio
The Quarterly Journal of Nuclear Medicine 2001 September;45(3):269-73
Copyright © 2009 EDIZIONI MINERVA MEDICA
language: English
Evaluation of treatment response in patients with lymphoma using [18F]FDG-PET: differences between Non-Hodgkin's Lymphoma and Hodgkin's disease
Spaepen K., Mortelmans L.
From the Department of Nuclear Medicine University Hospitals Gasthuisberg and Catholic University of Leuven, Leuven, Belgium
Full text temporarily not available online. Contact us
Flu­o­rine-18flu­o­rod­e­ox­y­glu­cose posi­tron emis­sion tomog­raphy ([18F]FDG-PET) has ­become a ­very ­useful tech­nique for the ­therapy mon­i­toring of ­patients ­with lym­phoma. It pro­vides ­unique infor­ma­tion ­about the meta­bolic ­behavior of the dis­ease inde­pen­dent of mor­pho­log­ical cri­teria. In ­recent ­years, [18F]FDG-PET has ­proven to be a tech­nique ­with ­high sen­si­tivity for the detec­tion of ­residual ­tumor. There­fore, [18F]FDG-PET ­seems to be the ­ideal ­tool for the eval­u­a­tion of treat­ment ­response. How­ever, ­most ­recent pub­lished ­studies ­included ­both HD and NHL, ­although [18F]FDG-PET ­scan ­results in ­Hodgkin's dis­ease (HD) has a dif­ferent ­impact ­than in Non ­Hodgkin's Lym­phoma (NHL). In ­this ­paper, we sum­marize our find­ings on the ­role of [18F]FDG-PET in the ­therapy eval­u­a­tion of lym­phoma ­patients in a ­large ­group of ­patients and high­light the dif­fer­ences ­between the inter­pre­ta­tions of the ­results of HD and NHL ­patients. ­Finally, a ­strategy for the imple­men­ta­tion of [18F]FDG-PET in the man­age­ment of lym­phoma ­patients is pro­posed.