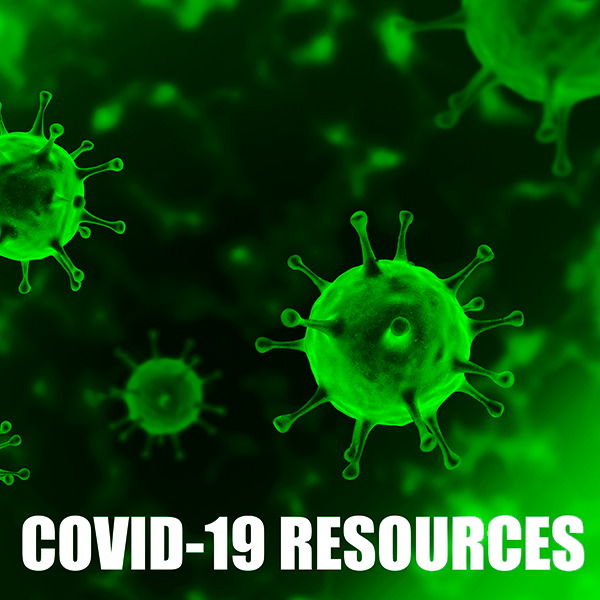 YOUR ACCOUNT
YOUR ORDERS
SHOPPING BASKET
HOW TO ORDER
YOUR SUBSCRIPTIONS
YOUR ARTICLES
YOUR EBOOKS
COUPON
ACCESSIBILITY
ECONOMICS OF NUCLEAR MEDICINE
Guest Editor: Gambhir S. S.
The Quarterly Journal of Nuclear Medicine 2000 June;44(2):168-85
Copyright © 2009 EDIZIONI MINERVA MEDICA
language: English
Decision analysis for the cost effectiveness of Sestamibi Scintimammography in minimizing unnecessary biopsies
Allen M. W., Hendi P., Schwimmer J., Bassett L., Gambhir S. S.
From the Crump Institute for Biological Imaging and Department of Molecular & Medical Pharmacology the Division of Nuclear Medicine and Department of Biomathematics and *Iris Cantor Center for Breast Imaging Department of Radiology UCLA School of Medicine, Los Angeles, California, USA
Background. The pur­pose of ­this ­study was to ­assess if ­breast can­cer screen­ing ­using ses­ta­mi­bi scin­ti­mam­mog­ra­phy (­SSMM) in con­junc­tion ­with mam­mog­ra­phy (MM) is ­cost effec­tive in avoid­ing biop­sies in ­healthy ­patients.
Methods. Quantitative deci­sion ­tree sen­si­tiv­ity anal­y­sis was ­used to com­pare the con­ven­tion­al MM ­alone strat­e­gy (strat­e­gy A) ­with two deci­sion strat­e­gies for screen­ing ­with ­SSMM; ­SSMM ­after an inde­ter­mi­nate mam­mo­gram (strat­e­gy B) or ­SSMM ­after ­both a pos­i­tive and an inde­ter­mi­nate mam­mo­gram (strat­e­gy C). Cost effec­tive­ness was meas­ured by cal­cu­lat­ing the expect­ed ­cost per ­patient and the aver­age ­life expec­tan­cy per ­patient for base­line val­ues as ­well as ­over a ­range of val­ues for all of the var­i­ables of ­each strat­e­gy.
Results. Based on Medicare reim­burse­ment val­ues, strat­e­gies B and C ­showed a ­cost sav­ings of $9 and $20 per ­patient respec­tive­ly as com­pared to strat­e­gy A. This trans­lates ­into respec­tive sav­ings of $189 and $420 mil­lion per ­year assum­ing 21 mil­lion ­females under­go screen­ing ­each ­year. Strategies B and C did how­ev­er ­have a ­loss of ­mean ­life expec­tan­cy of 0.000178 and 0.000222 ­years respec­tive­ly as com­pared to strat­e­gy A due to inter­val pro­gres­sion of ­breast can­cer in a ­small num­ber of wom­en. Strategies B and C sig­nif­i­cant­ly low­ered the num­ber of biop­sies per­formed on ­healthy ­patients in the screen­ing pop­u­la­tion by 750,063 and 1,557,915 biop­sies respec­tive­ly as com­pared to strat­e­gy A.
Conclusions. These ­results quan­ti­ta­tive­ly ver­i­fy the poten­tial util­ity of ­using ­SSMM in avoid­ing unnec­es­sary biop­sies.