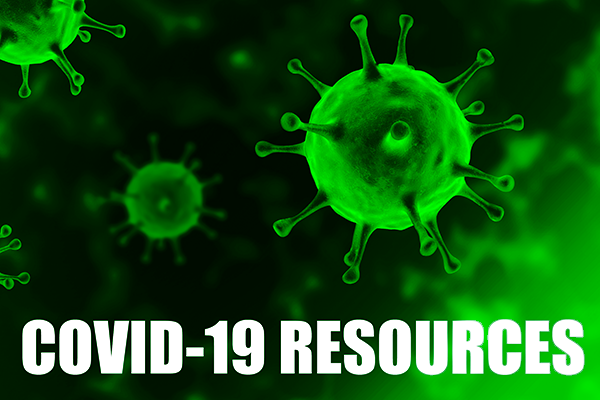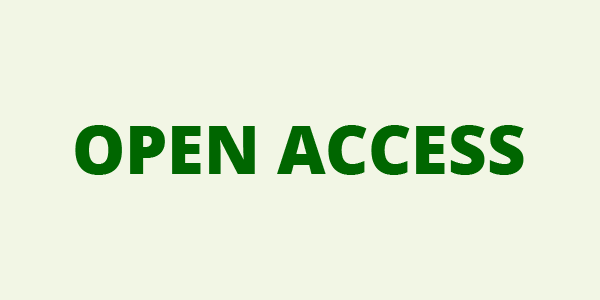 YOUR ACCOUNT
YOUR ORDERS
SHOPPING BASKET
HOW TO ORDER
YOUR SUBSCRIPTIONS
YOUR ARTICLES
YOUR EBOOKS
COUPON
ACCESSIBILITY
Original Article
Journal of Neurosurgical Sciences 2022 Sep 09
DOI: 10.23736/S0390-5616.22.05751-4
Copyright © 2022 EDIZIONI MINERVA MEDICA
language: English
Deep brain stimulation for Parkinson's disease in practice: results of the survey by the Italian Neurosurgery Society
Fabrizio MANCINI 1 ✉, Giusy GUZZI 2, Corrado F. CASTRIOTO 1, Michele A. CAVALLO 3, 4, Alfredo CONTI 5, Carlo CONTI 6, Attilio DELLA TORRE 2, Felice ESPOSITO 7, Giuseppina IORIO 8, Andrea LANDI 9, Michele LANOTTE 10, Angelo LAVANO 2, Marco LOCATELLI 11, Michele LONGHI 12, Daniele MARRUZZO 13, Massimo MONDANI 14, Roberta MORACE 15, Manuel PELLIZZARI 16, Massimo PIACENTINO 17, Piero PICOZZI 18, Francesco ROMEO 19, Silvio SARRUBBO 20, Domenico SERVELLO 21, Teresa SOMMA 7, Andrea TREZZA 22, Giovanni TRINGALI 23, Tommaso TUFO 24, Riccardo A. RICCIUTI 13
1 Department of Neurosurgery, Santa Maria della Misericordia Hospital, Perugia, Italy; 2 Unit of Neurosurgery, Department of Medical and Surgical Sciences, Magna Graecia University, Catanzaro, Italy; 3 Department of Neurosurgery, S. Anna University Hospital, Ferrara, Italy; 4 Department of Morphology, Surgery and Experimental Medicine, University of Ferrara, Ferrara, Italy; 5 Department of Neurosurgery, IRCCS Istituto delle Scienze Neurologiche (ISNB), Bologna, Italy; 6 Department of Neurosurgery, G. Brotzu Hospital, Cagliari, Italy; 7 Division of Neurosurgery, Department of Neurosciences and Reproductive and Dental Sciences, University of Naples Federico II, Naples, Italy; 8 Department of Neurosurgery, San Pio Hospital, Benevento, Italy; 9 Department of Neurosciences, University of Padua, Padua, Italy; 1 0Unit of Stereotactic and Functional Neurosurgical, Città della Salute e della Scienza, Turin, Italy; 11 Department of Neurosurgery, Foundation IRCCS Ca' Granda-Ospedale Maggiore Policlinico, Milano, Italy; 12 Institute of Neurosurgery, University Hospital of Verona, Verona, Italy; 13 Department of Neurosurgery, Belcolle Hospital, Viterbo, Italy; 14 Unit of Neurosurgery, S. Maria della Misericordia University Hospital, Udine, Italy; 15 IRCCS Neuromed, Pozzilli, Isernia, Italy; 16 Unit of Neurosurgery, Dell'Angelo Hospital, Mestre, Venezia, Italy; 17 Department of Neurosurgery, San Bortolo Hospital, Vicenza, Italy; 18 Department of Neurosurgery, IRCCS Humanitas Clinic, Rozzano, Milan, Italy; 19 Unit of Neurosurgery, Di Summa-Perrino Hospital, Brindisi, Italy; 20 Division of Neurosurgery, Structural and Functional Connectivity Lab Project, Trento, Italy; 21 Unit of Functional Neurosurgery, Galeazzi Hospital, Milan, Italy; 22 School of Medicine, Unit of Neurosurgery, San Gerardo Hospital, Milano-Bicocca University, Monza, Italy; 23 Unit of Neurosurgery, IRCCS Carlo Besta Neurological Institute, Milan, Italy; 24 Institute of Neurosurgery, IRCCS A. Gemelli University Polyclinic Foundation, Rome, Italy
BACKGROUND: Deep brain stimulation (DBS) is a safe ad effective treatment for patients with advanced Parkinson's disease (PD) and many centers of Neurosurgery in Italy have a DBS program. Considering the prevalence of PD and criteria for DBS implantation, about 3200-10350 PD patients may benefit from DBS in Italy. The global management of patients underwent DBS is complex and it can be supposed that many differences exist between centers in clinical practice. The Italian Neurosurgery Society (SINch) designed this survey to investigate the state of the art of DBS for PD in Italy.
METHODS: A 26-item closed-ended question survey was designed and sanded by email at all Italian Neurosurgery centers. The main topic investigated was DBS teams, anatomical target selection, surgical procedure, neuroimaging, intraoperative target localization, DBS device and patients follow-up.
RESULTS: A total of 23 Neurosurgery centers completed the survey. There are mainly low-to medium-volume centers ( < 20 annual DBS procedures) with dedicated DBS teams. The principal anatomical target used is subthalamic nucleus (STN) and, relative to the surgical technique, it emerge that in Italy DBS are implanted bilaterally in a single-step session with awake anesthesia and with frame-based technique. Final leads positioning is defined by microelectrode recordings (MER) and microstimulation (MS), with limited role of intra-operative neuroimaging (MRI and O-Arm). The stimulation is started at 15 or 30 days from procedure.
CONCLUSIONS: Many centers of Neurosurgery in Italy have a well established DBS program for patients with advanced PD and some practical differences in technique between centers exist. Further investigation is needed to investigate specific criteria for selecting one technique over another.
KEY WORDS: DBS; Parkinson's; Survey; Italy