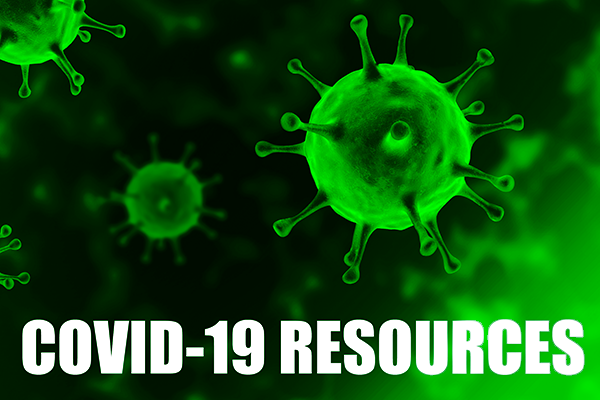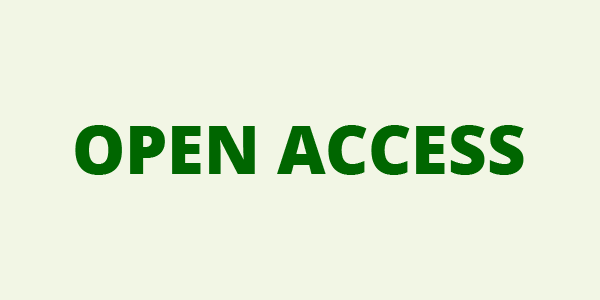 YOUR ACCOUNT
YOUR ORDERS
SHOPPING BASKET
HOW TO ORDER
YOUR SUBSCRIPTIONS
YOUR ARTICLES
YOUR EBOOKS
COUPON
ACCESSIBILITY
Journal of Neurosurgical Sciences 2021 Sep 21
DOI: 10.23736/S0390-5616.21.05455-2
Copyright © 2021 EDIZIONI MINERVA MEDICA
language: English
Quantitative analysis of exposure and surgical maneuverability of three purely endoscopic keyhole approaches to the floor of the third ventricle
Changfu ZHANG 1, 2, Zhengcun YAN 2, Xiaodong WANG 2, Yuping LI 2, Hengzhu ZHANG 1, 2 ✉
1 Department of Neurosurgery, College of the first clinical medicine, Dalian Medical University, Dalian, China; 2 Department of Neurosurgery, Clinical Medical College of Yangzhou University, Yangzhou, China
BACKGROUND: The quantitative anatomic analysis of comprehensively endoscopic approaches to the third ventricle is scarce at present. The objective of the study is to quantitatively assess and compare the exposure and microsurgical maneuverability of three absolutely endoscopic keyhole approaches, including interhemispheric transcallosal transchoroidal (TCTC), frontal transforminal transchoroidal (TFTC) and supraorbital subfrontal translamina terminalis (SFTL) approaches.
METHODS: Anatomical dissections and exposure of the important structures of the third ventricle were performed using six formalin-fixed cadaveric human heads (twelve sides) under endoscope. Tubular retractor system was used in the TFTC approach. Quantitative anatomical relationship between the important landmarks were obtained. Moreover, the exposure and surgical operability of three approaches were evaluated through applying the rating scale and accomplishing the quantitative anatomic analysis, area of surgical freedom and angle of attack.
RESULTS: The mediolateral, anteroposterior (AM: between aqueduct and mammillary body; IM: between infundibular recess and mammillary body) and superoinferior distance of TCTC, TFTC and SFTL approaches were 4.0±1.0, 4.2±0.4, 4.1±1.1mm; 17.3±1.4, 17.6±0.5, 12.8±3.3mm (AM); 7.7±0.3, 7.8±0.5 mm, not measured (IM); and 5.6±0.3, 7.8±0.8, 7.8±1.5mm, respectively. Similar to TFTC, the exposed landmarks of TCTC were almost scored a "4" by three neurosurgeons except the infundibular recess scored a "3" according to the rating scale. During the SFTL approach, apart from the roof, the majority of the landmarks were scored a "4" except for the infundibular recess, which was scored a "3". The mean area of surgical freedom of TCTC (0° endoscope: 220±47; 30°: 247±56mm2) was not significantly different from that of TFTC approach (0° endoscope: 216±49; 30°: 245±53mm2) under same endoscope, P>0.05. Mean angle of attack of TCTC (0° endoscope: 21±4°; 30°: 26±4°) was significantly larger than that of TFTC approach (0° endoscope: 16±3°; 30°: 19±3°), P<0.05.
CONCLUSIONS: Purely endoscopic TCTC and TFTC approaches offer brilliant exposure of the anterior, middle and posterior third ventricle. TCTC approach may have better surgical maneuverability than TFTC approach. Despite the long working distance, the whole third ventricle are exposed well except for the roof in the SFTL approach, and surgical manipulation can be accomplished smoothly.
KEY WORDS: Endoscope; Keyhole approach; Third ventricle; Neuroanatomy; Quantitative analysis