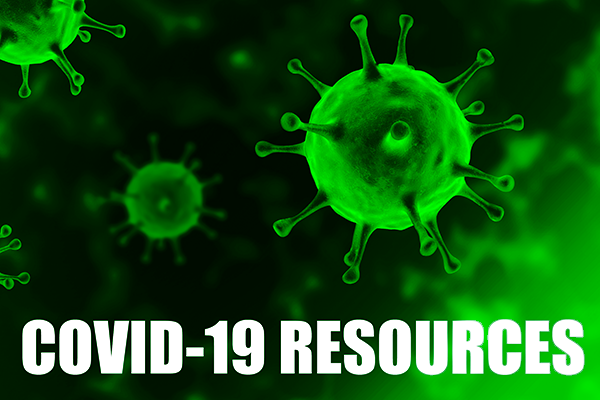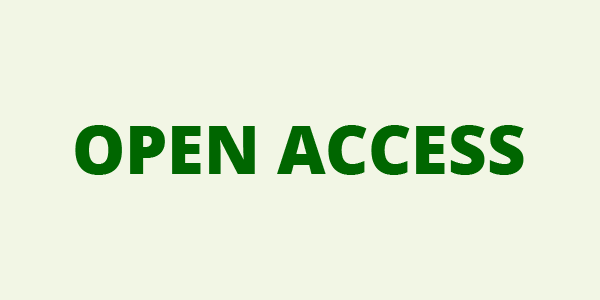 YOUR ACCOUNT
YOUR ORDERS
SHOPPING BASKET
HOW TO ORDER
YOUR SUBSCRIPTIONS
YOUR ARTICLES
YOUR EBOOKS
COUPON
ACCESSIBILITY
REVIEW OSTEOPOROTIC SPINE FRACTURES: WFNS SPINE COMMITTEE RECOMMENDATIONS Open access

Journal of Neurosurgical Sciences 2022 August;66(4):327-34
DOI: 10.23736/S0390-5616.22.05640-5
Copyright © 2022 THE AUTHORS
This is an open access article distributed under the terms of the CC BY-NC 4.0 license which allows users to distribute, remix, adapt and build upon the manuscript, as long as this is not done for commercial purposes, the user gives appropriate credits to the original author(s) and the source (with a link to the formal publication through the relevant DOI), provides a link to the license and indicates if changes were made.
language: English
Decompression and fusion surgery for osteoporotic vertebral fractures: WFNS spine committee recommendations
Onur YAMAN 1 ✉, Mehmet ZILELI 2, Salman SHARIF 3
1 Memorial Bahçelievler Spine Center, Istanbul, Turkey; 2 Department of Neurosurgery, Ege University, Izmir, Turkey; 3 Department of Neurosurgery, Liaquat Hospital, Karachi, Pakistan
Osteoporotic vertebral fractures (OVF) are common due to aging populations. Their clinical management remains controversial. Although conservative approaches are sufficient in most cases, there are certain conditions where decompression or fusion surgery are necessary. This manuscript aimed to clarify the indications and types of surgeries for OVF. A Medline and Pubmed search spanning the period between 2010 and 2020 was performed using the key words "osteoporotic vertebral fractures and decompression surgery" and "osteoporotic vertebral fractures and fusion surgery." In addition, we reviewed up-to-date information on decompression and fusion in osteoporotic vertebral fracture (OVF) to reach an agreement in two consensus meetings of the World Federation of Neurosurgical Societies (WFNS) Spine Committee that was held in January and February 2021. The Delphi Method was utilized to improve the validity of the questionnaire. A total of 19 studies examining decompression and fusion surgery in OVF were reviewed. Literature supports the statement that decompression and fusion surgery are necessary for progressive neurological deficits after OVF. The Spine Section of the German Society for Orthopedics and Trauma (DGOU) Classification revealed that it might help make surgical decisions. We also noted that in patients planning to undergo surgery to correct significant kyphosis after OVF, several techniques, including multilevel fixation, cement augmentation, preservation of sagittal balance, and avoiding termination at the apex of kyphosis are necessary to prevent complications. Additionally, it became clear that there is no consensus to choose the type of open surgery (anterior, posterior, combined, using cement or bone or vertebral body cage, the levels, and kind of instrumentation). The current literature indicated that implant failure in the osteoporotic spine is a common complication, and many techniques have been described to prevent implant failure in the osteoporotic spine. However, the superiority of one method over another is unclear. Open surgery for osteoporotic vertebral fractures should be considered if neurologic deficits and significant painful kyphosis. The apparent indications of surgery and most ideal surgical technique for OVF remain unclear in the literature; therefore, the decision must be individualized.
KEY WORDS: Spinal fractures; Neurosurgery; Surgical procedures, operative