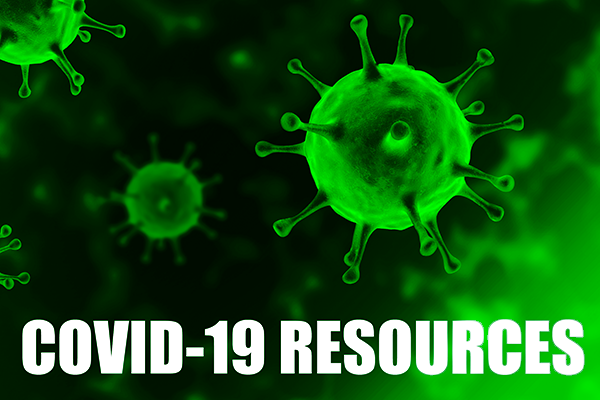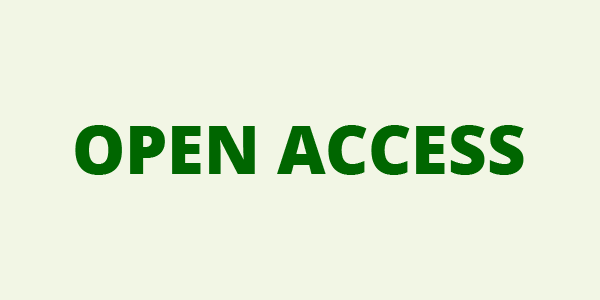 YOUR ACCOUNT
YOUR ORDERS
SHOPPING BASKET
HOW TO ORDER
YOUR SUBSCRIPTIONS
YOUR ARTICLES
YOUR EBOOKS
COUPON
ACCESSIBILITY
REVIEW OSTEOPOROTIC SPINE FRACTURES: WFNS SPINE COMMITTEE RECOMMENDATIONS Open access

Journal of Neurosurgical Sciences 2022 August;66(4):282-90
DOI: 10.23736/S0390-5616.22.05643-0
Copyright © 2022 THE AUTHORS
This is an open access article distributed under the terms of the CC BY-NC 4.0 license which allows users to distribute, remix, adapt and build upon the manuscript, as long as this is not done for commercial purposes, the user gives appropriate credits to the original author(s) and the source (with a link to the formal publication through the relevant DOI), provides a link to the license and indicates if changes were made.
language: English
Epidemiology, natural course, and preventive measures of osteoporotic vertebral fractures: WFNS Spine Committee Recommendations
Mehmet ZILELI 1 ✉, Maurizio FORNARI 2, Francesco COSTA 2, 3, Carla D. ANANIA 2, Jutty PARTHIBAN 4, Salman SHARIF 5
1 Department of Neurosurgery, Ege University, Izmir, Turkey; 2 Department of Neurosurgery, IRCCS Humanitas Clinic, Rozzano, Milan, Italy; 3 Department of Biomedical Science, Humanitas University, Pieve Emanuele, Milan, Italy; 4 Department of Neurosurgery and Spine Unit, Kovai Medical Center and Hospital, Coimbatore, India; 5 Department of Neurosurgery, Liaquat Hospital, Karachi, Pakistan
INTRODUCTION: This review aims to search for up-to-date information on epidemiology, natural course, and preventive measures of osteoporotic spine fractures.
EVIDENCE ACQUISITION: We reviewed the literature of the last ten years using keywords "natural course and osteoporotic vertebral fractures," "epidemiology and osteoporotic vertebral fractures" and "prevention and osteoporotic vertebral fractures." We then discussed the search results to reach an agreement in two consensus meetings on January and February 2021 of the World Federation of Neurosurgical Societies (WFNS) Spine Committee. Finally, we utilized the Delphi method to administer the questionnaire to preserve a high degree of validity. We summarized seven papers on the natural course, 15 articles on epidemiology, and 84 papers on preventing osteoporotic vertebral fractures. Finally, the consensus results after voting are presented.
EVIDENCE SYNTHESIS: Natural course of acute osteoporotic vertebral fractures is benign; many patients may have sufficient pain relief during the first three months with conservative treatment. At the end of one year of conservative treatment, 40% may still have pain with VAS-scores ≥4. Since the populations are aging, the incidence of OVF continues to rise. Although the prevalence varies across the globe, the highest rates are from North America and some countries of Asia. Preventive treatment of OVF must involve an active lifestyle, adequate nutrition, prevention of immobilization with physical therapy, and pharmacological therapy. Oral calcium and vitamin D are first-line interventions to prevent the bone mass loss, especially in postmenopausal women. There are many pharmacological treatment options; the decision must be made by fracture risk assessment (clinical factors + BMD + BMI) alone or along with DXA (dual-energy X-ray absorptiometry) or history of previous fragility fractures. The indication of one respect to the others is based on patient preference, compliance, and risk of discontinuation related to adverse events and administration method.
CONCLUSIONS: The incidence of osteoporotic vertebral fractures increases with age and other factors. The natural course shows that most patients benefit from conservative therapy without any surgical intervention during the first three months. Preventive measures must include active lifestyle, adequate nutrition, prevention of immobilization with physical therapy, oral calcium, and vitamin D intake, and pharmacological therapy after fracture risk assessment.
KEY WORDS: Osteoporosis; Spinal fractures; Epidemiology; Prevention and control