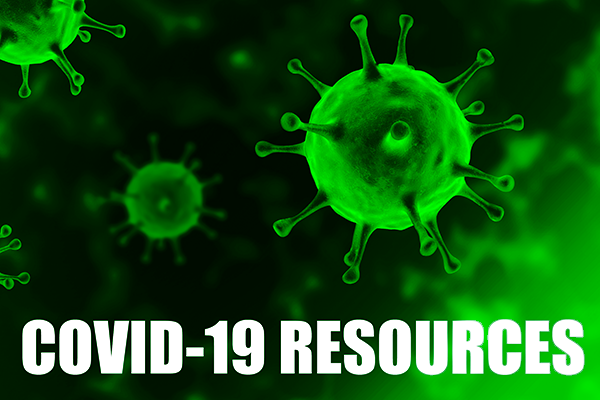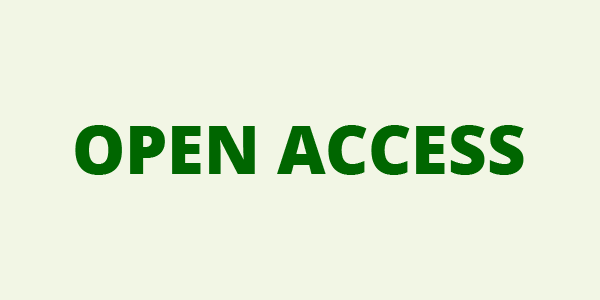 YOUR ACCOUNT
YOUR ORDERS
SHOPPING BASKET
HOW TO ORDER
YOUR SUBSCRIPTIONS
YOUR ARTICLES
YOUR EBOOKS
COUPON
ACCESSIBILITY
GUIDELINES Open access

Minerva Urology and Nephrology 2022 December;74(6):653-68
DOI: 10.23736/S2724-6051.22.04752-8
Copyright © 2022 THE AUTHORS
This is an open access article distributed under the terms of the CC BY-NC 4.0 license which allows users to distribute, remix, adapt and build upon the manuscript, as long as this is not done for commercial purposes, the user gives appropriate credits to the original author(s) and the source (with a link to the formal publication through the relevant DOI), provides a link to the license and indicates if changes were made.
language: English
International Alliance of Urolithiasis (IAU) Guideline on percutaneous nephrolithotomy
Guohua ZENG 1, Wen ZHONG 1, Giorgio MAZZON 2, Simon CHOONG 3, Margaret PEARLE 4, Madhu AGRAWAL 5, Cesare M. SCOFFONE 6, Cristian FIORI 7, Mehmet I. GÖKCE 8, Wayne LAM 9, Kremena PETKOVA 10, Kubilay SABUNCU 11, Nariman GADZHIEV 12, Amelia PIETROPAOLO 13, Esteban EMILIANI 14, Kemal SARICA 15 ✉
1 Department of Urology, Guangdong Key Laboratory of Urology, First Affiliated Hospital of Guangzhou Medical University, Guangzhou, China; 2 Department of Urology, San Bassiano Hospital, Vicenza, Italy; 3 University College Hospital of London, Institute of Urology, London, UK; 4 Department of Urology, University of Texas Southwestern Medical Center, Dallas, TX, USA; 5 Department of Urology, Center for Minimally Invasive Endourology, Global Rainbow Healthcare, Agra, India; 6 Department of Urology, Cottolengo Hospital, Turin, Italy; 7 Department of Urology, San Luigi Hospital, University of Turin, Turin, Italy; 8 Department of Urology, Faculty of Medicine, University of Ankara, Ankara, Turkey; 9 Division of Urology, Queen Mary Hospital, Hong Kong, China; 10 Military Medical Academy, Department of Urology and Nephrology, Sofia, Bulgaria; 11 Department of Urology, Karacabey State Hospital, Karacabey-Bursa, Turkey; 12 Department of Urology, Pavlov First Saint Petersburg State Medical University, Saint Petersburg, Russia; 13 Department of Urology, University Hospital Southampton NHS Trust, Southampton, UK; 14 Department of Urology, Universitat Autonoma de Barcelona, Barcelona, Spain; 15 Medical School, Department of Urology, Biruni University, Istanbul, Turkey
The International Alliance of Urolithiasis (IAU) would like to release the latest guideline on percutaneous nephrolithotomy (PCNL) and to provide a clinical framework for surgeons performing PCNLs. These recommendations were collected and appraised from a systematic review and assessment of the literature covering all aspects of PCNLs from the PubMed database between January 1, 1976, and July 31, 2021. Each generated recommendation was graded using a modified GRADE methodology. The quality of the evidence was graded using a classification system modified from the Oxford Center for Evidence-Based Medicine Levels of Evidence. Forty-seven recommendations were summarized and graded, which covered the following issues, indications and contraindications, stone complexity evaluation, preoperative imaging, antibiotic strategy, management of antithrombotic therapy, anesthesia, position, puncture, tracts, dilation, lithotripsy, intraoperative evaluation of residual stones, exit strategy, postoperative imaging and stone-free status evaluation, complications. The present guideline on PCNL was the first in the IAU series of urolithiasis management guidelines. The recommendations, tips and tricks across the PCNL procedures would provide adequate guidance for urologists performing PCNLs to ensure safety and efficiency in PCNLs.
KEY WORDS: Nephrolithotomy, percutaneous; Guideline; Therapy; Urolithiasis