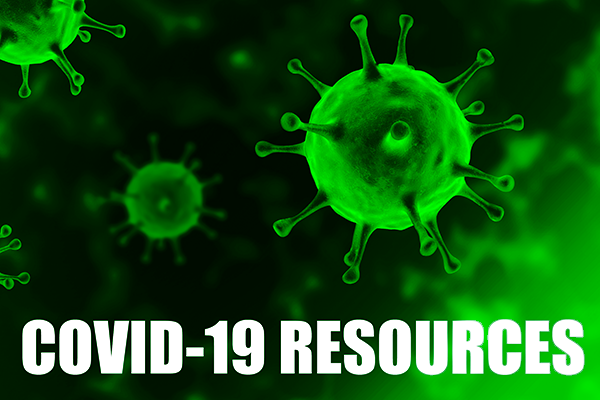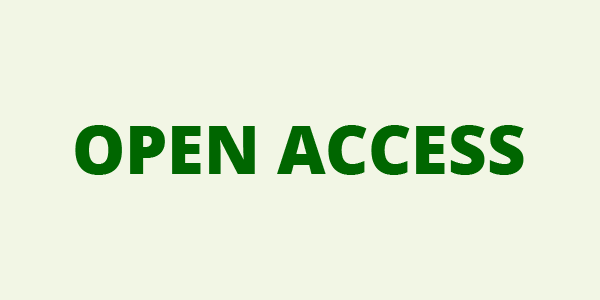 YOUR ACCOUNT
YOUR ORDERS
SHOPPING BASKET
HOW TO ORDER
YOUR SUBSCRIPTIONS
YOUR ARTICLES
YOUR EBOOKS
COUPON
ACCESSIBILITY
REVIEWS WHAT'S NEW IN RESPIRATORY MEDICINE IN 2010 - PART I
Minerva Pneumologica 2010 September;49(3):161-84
Copyright © 2010 EDIZIONI MINERVA MEDICA
language: English
Pathophysiology of non-invasive ventilation in patients with acute respiratory failure
Ferrer M., Torres A.
1 Service of Pneumology, Institute of Thoracic Surgery, Hospital Clinic, IDIBAPS, University of Barcelona, Barcelona, Spain 2 En Red-Enfermedades Respiratorias Biomedical Investigation, Carlos III Health Institute, Ministery of Science and Innovation, Spain
Non-invasive ventilation (NIV) is an effective support for severe acute respiratory failure (ARF) of different etiologies. The pathophysiology of all these clinical conditions include an imbalance between an increased mechanical load of the respiratory system and a decreased capacity of the respiratory muscles, worsening of pulmonary gas exchange due to either ventilation-perfusion mismatch or intrapulmonary shunt, and inappropriate cardiovascular function accompanied by increased preload and afterload. Non-invasive ventilation is effective in unloading the respiratory muscles and decreasing the work of breathing by applying positive pressure during inspiration. In patients with obstructive pulmonary disease, the presence of intrinsic positive end expiratory pressure (PEEPi) further increases the mechanical load of the respiratory muscles. These patients adopt a rapid and shallow breathing pattern in order to decrease dyspnea; however, this contributes to further deteriorate CO2 retention and develop respiratory acidosis. In these cases, NIV is effective in decreasing the work of breathing and hence correcting the abnormal breathing pattern, thus contributing to reverse respiratory acidosis. The addition of external PEEP to inspiratory positive pressure further unloads the respiratory muscles by counterbalancing PEEPi. Similar mechanisms may help advance extubation in intubated patients with chronic respiratory disorders who are not yet ready to be removed from ventilatory support. In patients with cardiogenic pulmonary edema, positive pressure applied to the respiratory system may be applied either with NIV and PEEP or spontaneous breathing with continuous positive airway pressure (CPAP). Both modalities can increase intrathoracic pressure and decrease venous return, which further results in reduced right ventricle preload and left ventricle afterload. In addition, positive pressure results in recruiting collapsed alveolar units and increased lung volumes, with further improvement in arterial oxygenation and lung compliance. Patients with severe acute hypoxemic respiratory failure often have collapsed lung tissue and increased respiratory muscle effort. In these patients CPAP is effective in improving oxygenation but fails to unload the respiratory muscles. Non-invasive ventilation with appropriate levels of inspiratory positive pressure and PEEP are effective in stabilizing previously collapsed lung tissue, unloading the respiratory muscles and relieving dyspnea. Avoidance of intubation or shortening the period of intubation in difficult weaning with NIV is associated with reduce incidence of hospital-acquired infections, particularly pneumonia.