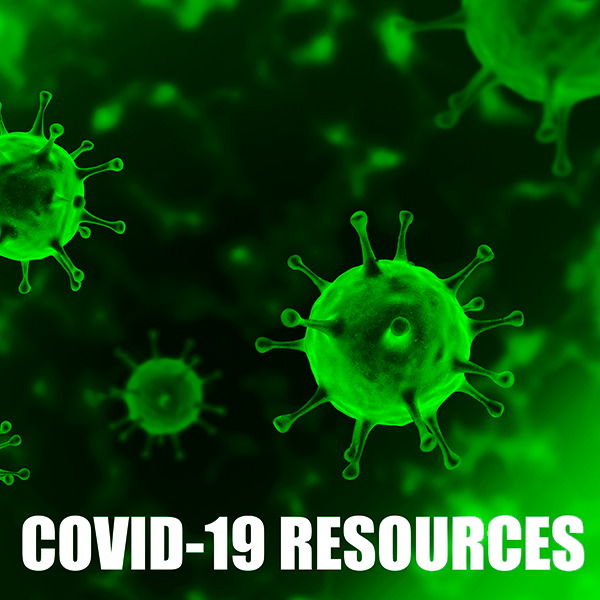 YOUR ACCOUNT
YOUR ORDERS
SHOPPING BASKET
HOW TO ORDER
YOUR SUBSCRIPTIONS
YOUR ARTICLES
YOUR EBOOKS
COUPON
ACCESSIBILITY
ORIGINAL ARTICLES
Minerva Ortopedica e Traumatologica 2015 October 66(5):197-204
Copyright © 2015 EDIZIONI MINERVA MEDICA
language: Italian
Assessment of the plantar pressure and its correlation with the disease progression in patients with rheumatoid arthritis
Paolino S. 1, Molfetta L. 2, Botticella G. 1, Castello P. 2, Serio G. 1, Casabella A. 1, Fasciolo D. 1, Seriolo B. 1
1 Laboratorio di Ricerca e Clinica Reumatologica, Dipartimento di Medicina Interna e Specialità Mediche, Università degli Studi di Genova, Genova, Italia; 2 DINOG - Orthopedic Unit, University of Genoa, Genoa, Italy
AIM: Rheumatoid arthritis (RA) is a chronic systemic inflammatory pathology with an autoimmune pathogenesis, characterized by a progressively destroying and erosive-deforming polyarthritis, which usually affects the periferic diarthrodial joints bilaterally, symmetrically and adjunctively. Patients generally complain of pain at the feet in 80% of the cases. The current guidelines for the treatment of RA recommend an early intervention, not only pharmacological, with which the patient is early and aggressively treated and aiming at the remission of the illness or at its slowing. Today there are no guidelines referring to early treatment of the rheumatoid foot without surgery; therefore, it would be necessary to find an assessment method of the foot which allows to identify specific alterations before the development of functional limitations. The baropodometric platform is a device used to analyze the biomechanical foot behavior and, through the computerized analysis of the data it allows to highlight overloading areas, movement abnormalities and balance disorders. Aim of the present study was to assess a possible correlation between plantar pressure distribution and disease progression in these subjects.
METHODS: The study was carried out on 15 female patients affected by RA and with a median age of 53.7±11.8 years and a control group of 10 subjects, same age and sex. After clinic evaluation all of the patients underwent taking of a blood sample to determine inflammation indexes (erythrocyte sedimentation rate [ESR] and C-reactive protein [CRP]; in the meanwhile specific questionnaires were filled in for the subjective evaluation of the foot functioning and disability (Foot Function Index [FFI] and Health Assessment Questionnaire [HAQ] and the pain perception through the visual analogic scale [VAS] for pain); finally, objective clinimetric evaluations have been performed by the rheumatologist using the Disease Activity Score on the 44 joints (DAS-44) together with instrumental podologic evaluations carried out through the baropodometric platform.
RESULTS: The foot morphologic analysis put in evidence a higher rate of pes planus and central hyperpressure of the metatarsal bones in those subjects affected by RA (70%) vs. controls (36%) (50% of the patients with RA vs. 14% of the controls) and a lower pressure on the back foot (P<0.01). The analysis of the pressure peaks highlighted a positive correlation between the disease progression (DAS-44) and the pressure peak on the front foot (r=0.8, P=0.01) and a negative correlation between the patient disability (HAQ) and the pressure peak on the front foot (r=-0.5, P=0.05).
CONCLUSIONS: This study shows the variations of the front foot plantar pressure in those subjects affected by RA considering the various pathology functional phases and highlights how, beside the clinical evaluation, the morphological and structural assessment through the baropodometric platform provides with useful information to monitor and assess the disease progression.