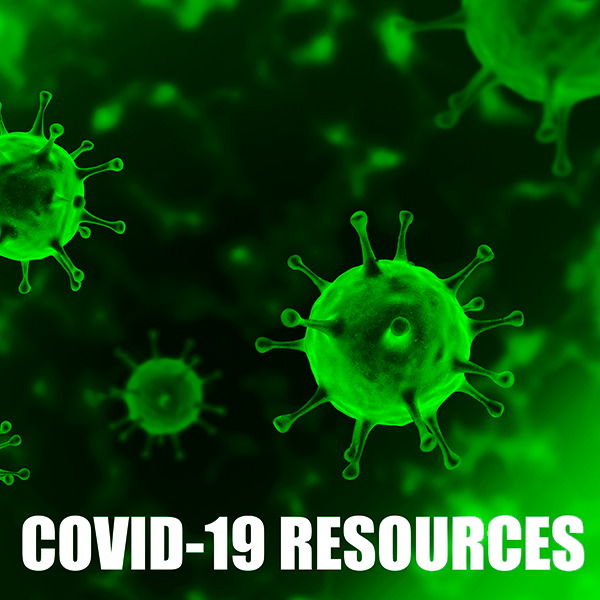 YOUR ACCOUNT
YOUR ORDERS
SHOPPING BASKET
HOW TO ORDER
YOUR SUBSCRIPTIONS
YOUR ARTICLES
YOUR EBOOKS
COUPON
ACCESSIBILITY
Outcome after cannulated screw fixation of intracapsular femoral neck fractures POSTGRADUATE SESSION
Minerva Ortopedica e Traumatologica 2006 August;57(4):351-5
Copyright © 2006 EDIZIONI MINERVA MEDICA
Outcome after cannulated screw fixation of intracapsular femoral neck fractures
Zoccola K. 1, Gallo A. 1, Tarello M. 1, Cominetti G. 1, Biasibetti A. 2, Massè A. 3
1 I Clinica Ortopedica e Traumatologica Scuola di Specializzazione in Ortopedia e Traumatologia Università degli Studi di Torino, Torino 2 A.S.O. CTO-CRF-Maria Adelaide UOC di Traumatologia Muscolo Scheletrica e Fissazione Esterna, Torino 3 A.S.O. CTO-CRF- Maria Adelaide UOSD di Traumatologia Complessa del Bacino Università degli Studi di Torino, Torino
Aim. Femoral head-preserving treatment for femoral neck fractures with cancellous screws is a widely performed method. Treatment of intracapsular fracture varies according to the pattern of the fracture, patients' age, bone quality, and comorbidities. We evaluated the surgical outcome following cannulated screw fixation of femoral neck fractures in 55 patients (Garden type I to IV fractures).
Methods. All patients were treated between October 2002 and September 2005 by the same surgical equipe. The mean age was 59.9 years (range 25-95 years). Mean follow-up was 51.6 months (range 4-38 months). Mean preoperative time was 60.2 h (range 2-220, median 24). WOMAC questionnaire and clinical documentation was used to evaluate patients' outcome.
Results. The mean pain, stiffness and physical functional score was respectively 24.1, 23.6 and 22.6 (best score:0, worst score:100). Five patients showed femural head necrosis, 1 patient had femural neck collapse, 1 developed pseudoarthrosis. A significant correlation was found between WOMAC score, patients' age and comorbidity. There was no correlation between treatment outcome, follow-up time and preoperative time.
Conclusions. According to our findings cannulated screw fixation of intracapsular femoral neck fractures shoud be considered as a treatment option mainly in young and middle-aged patients without comorbidities: the preoperative time in our case series did not affect the functional outcome. Long-term follow-up is advisable due to the risk of avascular necrosis, which can occur within 2 or 3 years. Adequate reduction and screw placement, however, are a prerequisite for successful outcome.