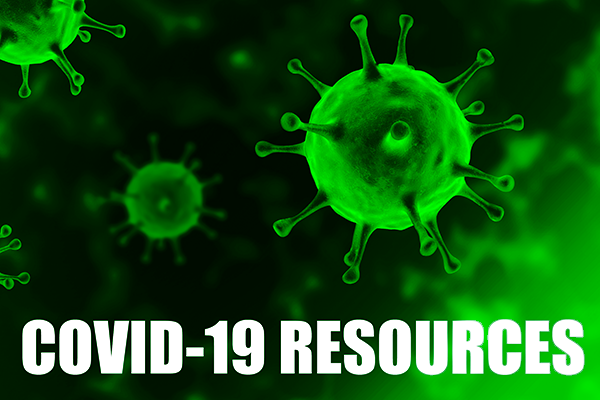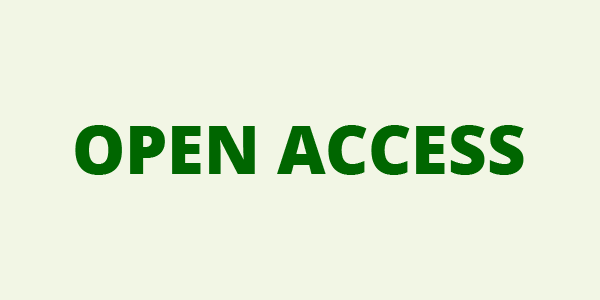 YOUR ACCOUNT
YOUR ORDERS
SHOPPING BASKET
HOW TO ORDER
YOUR SUBSCRIPTIONS
YOUR ARTICLES
YOUR EBOOKS
COUPON
ACCESSIBILITY
ORIGINAL ARTICLE
Minerva Obstetrics and Gynecology 2021 December;73(6):782-9
DOI: 10.23736/S2724-606X.21.04827-2
Copyright © 2021 EDIZIONI MINERVA MEDICA
language: English
Effect of L-arginine supplementation in pregnant women with chronic hypertension and previous placenta vascular disorders receiving Aspirin prophylaxis: a randomized control trial
Francesca MONARI 1 ✉, Daniela MENICHINI 2, Lucrezia PIGNATTI 3, Laura BASILE 1, Fabio FACCHINETTI 1, Isabella NERI 1
1 Unit of Obstetrics, Department of Maternal and Child' Health, Modena University Polyclinic Hospital, Modena, Italy; 2 International Postgraduate School in Clinical and Experimental Medicine, Department of Biomedical, Metabolic and Neural Sciences, University of Modena and Reggio Emilia, Modena, Italy; 3 Unit of Obstetrics, Bufalini Hospital, Cesena, Italy
BACKGROUND: The aim of the study is to evaluate the effects of supplementation with Arginine (L-Arg) 3g, (together with Magnesium (Mg) 350 mg and Salicilate (Sal) 100 mg) on maternal blood pressure (BP), uterine artery doppler PI and neonatal outcomes in women with high-risk pregnancy for chronic hypertension (CH) and other previous placenta vascular disorders (PVD) already treated with low dose of aspirin (LDA), as recommended by guidelines.
METHODS: We enrolled women affected by CH and other previous PVD referred to the High-Risk Clinic of the Department of Maternal and Child's Health at the University Hospital of Modena and Reggio Emilia from September 2017 to June 2019. The study design was a controlled, randomized trial of oral supplementation of L-Arg 3g (together with Mg 350 mg and Sal extract 100 mg) + LDA 100 mg/day versus only LDA 100 mg/day. Inclusion criteria were: singleton pregnancy; diagnosis of chronic hypertension, previous preeclampsia <34 weeks, previous intrauterine growth restriction (IUGR) <10th centile or previous stillbirth (SB) related to placenta vascular disorders; gestational age <14 weeks. Each woman was enrolled between 12-14 weeks gestation and underwent 24-hour ambulatory BP monitoring with an automatic device (SpaceLab 92710, Critikon, WA), repeated at 18-20th and 24-26th weeks. Moreover Uterine artery Doppler ultrasound evaluation including PI were performed at 18-20 weeks gestation and repeated at 24-26th weeks. Pregnancy outcomes data were collected in a password protected database.
RESULTS: Seventy-nine women agreed to participate in the study. No significant differences between the demographic characteristics in the two groups were found at enrolment (Group LDA + L-Arg: 30 patients versus Group LDA: 49 patients). In the LDA-L-Arg group there is no significant increase in both systolic (127.22±12.02 and 132.75±7.51 mmHg, P=0.002) and diastolic (75.85±8.53 and 83.63±6.05 mmHg, P=0.0000) BP values at 24-26 weeks reveled in the LDA group. The value of the uterine artery Doppler median PI>95th centile at 24-26 weeks show a significant reduction in the LDA+L-Arg group respect the LDA group (seven women, 23.3% vs. 21 women, 42.9%; P=0.04). A significantly lower percentage of women received new antihypertensive drugs in the LDA+ L-Arg group than the LDA group (6.7% vs. 24.5%) (P=0.02). There was neither statistically significant difference in perinatal outcomes between the two groups, except for trend of significance.
CONCLUSIONS: Although we found only trends of improvements of perinatal outcomes in LDA+L-Arg group, considering the promising results on BP values, uterine artery PI and the low need to start a new antihypertensive treatment, thus the resulting impact in reducing pregnancy medicalization, number of maternal-fetal well-being monitoring visits and the need of induction of labor, we believe that further studies should be performed to enlarge our observation and clarify the role of L-Arg 3g supplementation as a protective integration in high-risk pregnancies already in prophylaxis with LDA.
KEY WORDS: Arginine; Aspirin; Hypertension; Placenta diseases; Blood pressure; Pregnancy complications