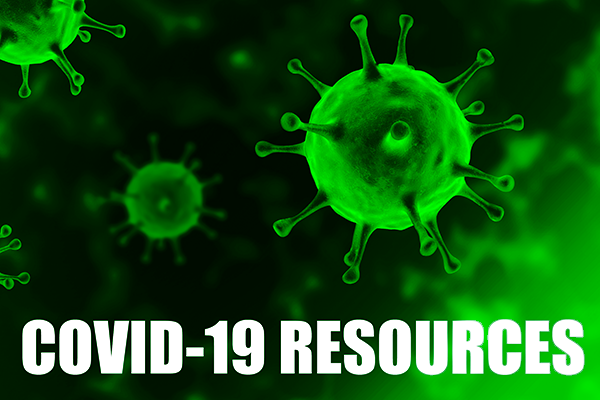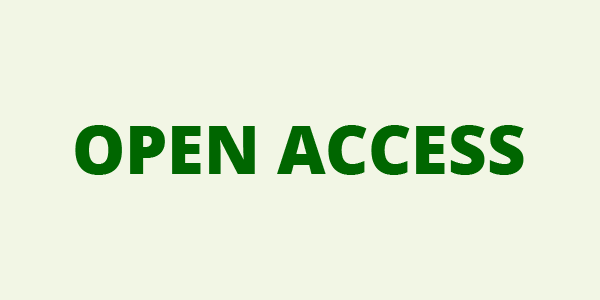 YOUR ACCOUNT
YOUR ORDERS
SHOPPING BASKET
HOW TO ORDER
YOUR SUBSCRIPTIONS
YOUR ARTICLES
YOUR EBOOKS
COUPON
ACCESSIBILITY
Original Article
Minerva Medica 2022 Jul 29
DOI: 10.23736/S0026-4806.22.08245-3
Copyright © 2022 EDIZIONI MINERVA MEDICA
language: English
Serum Aspergillus-specific IgE, IgG and IgG4 immunoglobulins assessment in the work-up of Invasive Pulmonary Aspergillosis: a prospective cohort study
Claudio TIRELLI 1, 2 ✉, Mara DE AMICI 3, Davide PILONI 2, Lucia SACCHI 4, Francesca MARIANI 2, Giorgia TESTA 3, Cristina TORRE 3, Giorgio CIPRANDI 5, Stefano CENTANNI 1, Gianluigi MARSEGLIA 3, 6, Angelo G. CORSICO 2, 7
1 Respiratory Unit, Department of Health Sciences, ASST Santi Paolo e Carlo, University of Milan, Milan, Italy; 2 Pulmonology Unit, Department of Medical Sciences and Infectious Diseases, IRCCS Policlinico San Matteo University Hospital, Pavia, Italy; 3 Laboratory Immuno-Allergology of Clinical Chemistry and Department of Pediatrics, IRCCS Policlinico San Matteo University Hospital, Pavia, Italy; 4 Laboratory for Biomedical Informatics Mario Stefanelli, Department of Electrical, Computer and Biomedical Engineering, University of Pavia, Pavia, Italy; 5 Allergy Clinic, Casa di Cura Villa Montallegro, Genoa, Italy; 6 Pediatric Clinic, Department of Pediatrics, University of Pavia, IRCCS Policlinico San Matteo University Hospital, Pavia, Italy; 7 Respiratory Diseases Clinic, Department of Internal Medicine and Therapeutics, University of Pavia, Pavia, Italy
INTRODUCTION: Positive microbiological fungal culture from bronchoalveolar-lavage-fluid (BAL) for Aspergillus or tissue biopsy and the detection of high levels of Aspergillus Galactomannan (GM) are commonly considered standard for diagnosing Invasive Pulmonary Aspergillosis (IPA). However, Aspergillus infection induces both cellular and humoral immune responses, characterized by the production of specific immunoglobulins, which can be easily detected in serum and accurately measured. This study hypothesized that Aspergillus-specific IgE, IgG, including IgG4, assays could be adopted as a rapid preliminary screening tool in patients with suspected Aspergillus-related lung disease in order to help in the identification of patients who require more invasive procedures (bronchoscopy, biopsy).
METHODS: We prospectively stored 447 serum specimens of patients admitted for suspected IPA from 1 January 2010 to 31 July 2021. Serum total IgE and serum IgE, IgG and IgG4 specific for Aspergillus fumigatus and Aspergillus niger were determined for each sample. In addition, bronchoscopy with BAL for microbiologic culture and Aspergillus Galactomannan (GM) antigen were performed in all patient.
RESULTS: Patients with IPA, diagnosed by detection of a positive BAL culture for Aspergillus and/or a positive GM, showed higher serum levels of specific Aspergillus fumigatus and Aspergillus niger immunoglobulins. Serum-specific Aspergillus fumigatus IgG at a cut-off of 22.6 mgA/L showed the highest sensitivity in predicting IPA, though quite moderate (AUC 0.62). Nonetheless, the simultaneous presence of values below the cut-off of Aspergillus IgE, IgG and IgG4 showed a negative predictive value greater than 90% both towards positive BAL culture and positive GM.
CONCLUSIONS: In patients with suspected IPA, Aspergillus-specific immunoglobulins assay could be tested as a preliminary screening tool to support more invasive procedures, i.e. BAL.
KEY WORDS: Invasive Pulmonary Aspergillosis; Serodiagnosis; Aspergillus-specific IgE; Aspergillus-specific IgG; Aspergillus-specific IgG4; Broncho-alveolar Lavage; Galactomannan