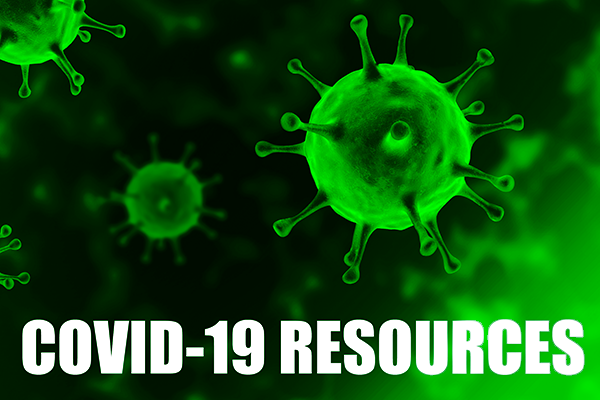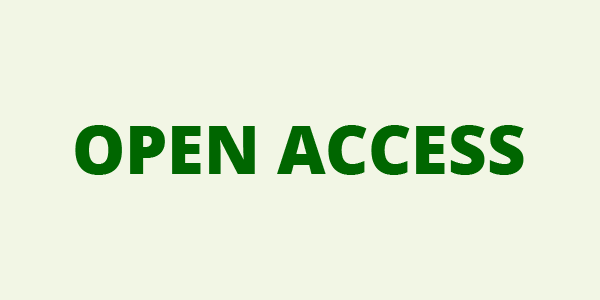 YOUR ACCOUNT
YOUR ORDERS
SHOPPING BASKET
HOW TO ORDER
YOUR SUBSCRIPTIONS
YOUR ARTICLES
YOUR EBOOKS
COUPON
ACCESSIBILITY
Minerva Medica 2021 Jul 16
DOI: 10.23736/S0026-4806.21.07645-X
Copyright © 2021 EDIZIONI MINERVA MEDICA
language: English
Sex differences in excessive oral corticosteroid exposure in poor adherent adult asthmatics overusing short-acting β-2 agonists
Bruno SPOSATO 1, 2 ✉, Elisa PETRUCCI 3, Gianluca L. LACERENZA 3, Claudio MICHELETTO 4, Andrea MONTAGNANI 5, Massimo ALESSANDRI 5, Alberto CRESTI 6, Andrea SERAFINI 7, Fabio LENA 3, Raffaele SCALA 8, Paola ROGLIANI 9, Antonio PERRELLA 1, Marco SCALESE 10
1 Pneumology Department, Azienda USL Toscana Sud-Est, Misericordia Hospital, Grosseto, Italy; 2 Experimental Medicine and Systems, PhD program Department of Systems Medicine University of Rome Tor Vergata, Rome, Italy; 3 Local Health Unit Pharmaceutical Department USL Toscana Sud Est, Toscana Sud Est Local Health Unit, Grosseto, Italy; 4 Cardio-Thoracic Department, Respiratory Unit, Integrated University Hospital, Verona, Italy; 5 Department of Internal Medicine and Specialties, USL Tuscany South-East, Grosseto, Italy; 6 Cardiology Department, USL Tuscany South-East, Misericordia Hospital, Grosseto, Italy; 7 Medical Management Department, Azienda USL Toscana Sud-Est, Misericordia Hospital, Grosseto, Italy; 8 Pulmonology and Respiratory Intensive Care Unit, S Donato Hospital, Arezzo, Italy; 9 Respiratory Unit, department of Experimental Medicine, University of Rome Tor Vergata, Rome, Italy; 10 Institute of Clinical Physiology, National Research Council, Pisa, Italy
BACKGROUND: We know that excessive short-acting β2-agonists (SABA) use in asthma may be associated to high exacerbation risks. We studied whether such excessive SABA consumption is connected with different higher oral corticosteroid (OC) prescriptions in the two sexes.
METHODS: In our prescribing database, we searched subjects aged 18-40 years that were prescribed at least one SABA package/year and/or at least two ICS or two ICS/LABA boxes/year to identify asthmatics. Their OC prescriptions/year were also examined. Subjects were divided into 4 groups according to SABA packages/year prescribed (0, 1-2,3-6 and ≥7), considering sexes separately.
RESULTS: Individuals recruited were 9,102. Subjects with at least one OC prescription were higher in each group and were females (p<0.001). The OC packages/year number was also more elevated in women especially those with >7 SABA prescriptions/year (0.96 in males vs 2.64 in females, p<0.001). 94.7%/93.6% males/females, who never used SABA, took at least one ICS/LABA (mean 5.84/5.48 packages/year), while the subject percentage adhering to ICS/LABA dropped to 28-47% (mean 0.94-3.82 packages/year) in those who used SABA (p<0.001). Higher SABA prescriptions were associated with an increasing OC dispensation (β=0.057,p<0.0001). We observed also a greater risk of using >3 OC packages/year in subjects with 3-6 (OR:2.98[95%CI:2.19-4.06],p<0.001) and ≥7 (OR:3.49[95%CI:2.39-5.10],p<0.001) SABA prescriptions compared to those that never used SABA. Besides, we found that using ICS (OR:0.51[95%CI:0.35-0.75], p<0.001) or ICS/LABA (OR:0.07[95%CI:0.05-0.09],p<0.001) may significantly reduce SABA prescriptions.
CONCLUSIONS: Poor adherence to maintenance treatment appears to associated with excessive SABA prescriptions that may lead to a higher OC consumption particularly noticeable in women.
KEY WORDS: Asthma; short-acting β2-agonists; sex; oral corticosteroids; SABA; adherence;
exacerbations; maintenance treatment