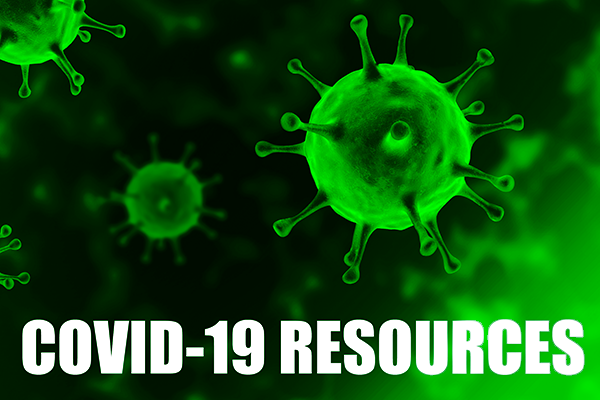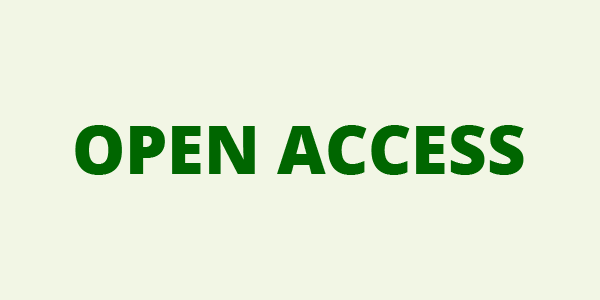 YOUR ACCOUNT
YOUR ORDERS
SHOPPING BASKET
HOW TO ORDER
YOUR SUBSCRIPTIONS
YOUR ARTICLES
YOUR EBOOKS
COUPON
ACCESSIBILITY
Minerva Medica 2020 May 29
DOI: 10.23736/S0026-4806.20.06628-8
Copyright © 2020 EDIZIONI MINERVA MEDICA
language: English
microRNA-216a-5p inhibits the development of gastric cancer through target combination with TCTN1
Xiaofeng XU 1, Feng GAO 2, Jianjiang WANG 2, Cong LONG 1, Lan TAO 1, Li DING 1, Yong JI 2 ✉
1 Department of Clinical Laboratory, Jingjiang People's Hospital, Jingjiang, China; 2 Department of General Surgery, Jingjiang People's Hospital, Jingjiang, China
BACKGROUND: We aimed at investigating microRNA-216a-5p expression in gastric cancer (GC) tissues and further exploring whether microRNA-216a-5p suppresses GC progression through interacting with TCTN1.
METHODS: microRNA-216a-5p expression in 60 pairs of GC tissues and adjacent ones was studied by quantitative real-time polymerase chain reaction (qRT-PCR) analysis, and the relationship between microRNA-216a-5p and clinical indicators as wells as prognosis of GC patients was also analyzed. At the same time, qRT-PCR was conducted to further verify microRNA-216a-5p level in GC cells. The impacts of microRNA-216a-5p on GC cell functions were evaluated using cell counting kit-8 (CCK-8), plate cloning and transwell experiments. Meanwhile, we studied the specific regulatory relationship between microRNA-216a-5p and TCTN1 in depth.
RESULTS: Our data showed that microRNA-216a-5p level in GC tumor specimens was remarkably lower than that in adjacent ones. In comparison to patients in group of high microRNA-216a-5p expression, patients in group of low expression showed a increased metastasis incidence and a lower survival rate. Cell functional experiments suggested that microRNA-216a-5p mimics markedly attenuated the proliferative and migratory capacities of GC cells. Bioinformatics analysis suggest that microRNA-216a-5p can bind to its target gene TCTN1, which was confirmed by luciferase assay. Further, qPCR results revealed a negative correlation between the expression of TCTN1 and microRNA-216a-5p in GC tumor tissues. Finally, in vitro cell experiments suggested that overexpression of TCTN1 could reverse the inhibitory impact of upregulation of microRNA-216a-5p on GC cell functions.
CONCLUSIONS: In summary, microRNA-216a-5p, abnormally lowly expressed in GC tissues, is markedly relevant to the high metastasis incidence and the poor prognosis of GC patients; in addition, microRNA-216a-5p inhibited GC's migration and proliferation capabilities through regulating TCTN1.
KEY WORDS: microRNA-216a-5p; TCTN1; Gastric cancer; Malignant progression