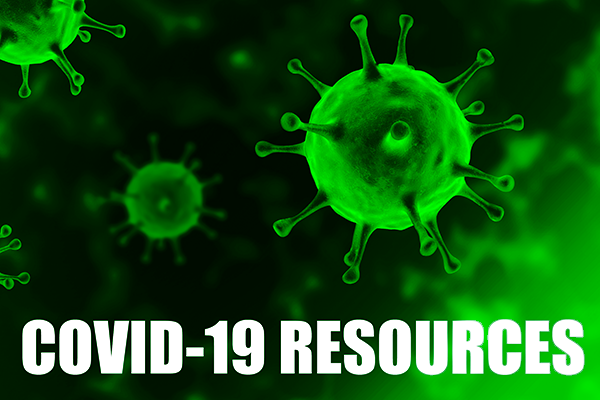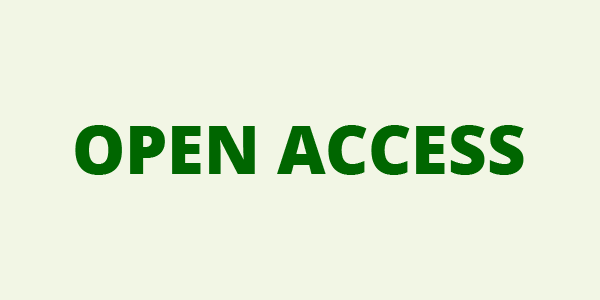 YOUR ACCOUNT
YOUR ORDERS
SHOPPING BASKET
HOW TO ORDER
YOUR SUBSCRIPTIONS
YOUR ARTICLES
YOUR EBOOKS
COUPON
ACCESSIBILITY
MINERVA ENDOCRINOLOGY
Hybrid journal
Indexed/Abstracted in: EMBASE, PubMed/MEDLINE, Science Citation Index Expanded (SCIE), Scopus
Impact Factor 3.757
Quarterly
pISSN 2724-6507
eISSN 2724-6116
Most read articles over the last three weeks
Minerva Endocrinology 2021 June;46(2):131-44
Obesity and physical exercise
Ozlem CELIK, Bülent O. YILDIZ *
Minerva Endocrinologica 2019 December;44(4):387-96
Bone health among patients with primary aldosteronism: a systematic review and meta-analysis
Huai H. LOH *, Anne YEE, Huai S. LOH
Minerva Endocrinologica 2018 June;43(2):117-25
Improvement of bone turnover markers and bone mineral density following treatment of primary aldosteronism
Huai H. LOH, Nor A. KAMARUDDIN, Rozman ZAKARIA, Norlela SUKOR *
Minerva Endocrinology 2021 June;46(2):168-76
Obesity and GLP-1
Alejandra PEREZ-MONTES DE OCA, Silvia PELLITERO *, Manel PUIG-DOMINGO
Minerva Endocrinologica 2018 December;43(4):476-88
Adverse effects of doping with anabolic androgenic steroids in competitive athletics, recreational sports and bodybuilding
Elena VORONA, Eberhard NIESCHLAG *
Minerva Endocrinologica 2017 June;42(2):173-83
Iron overload and non-alcoholic fatty liver disease
Christian DATZ, Elena MÜLLER, Elmar AIGNER
Minerva Endocrinologica 2018 March;43(1):11-8
Differential efficacy of methylcobalamin and alpha-lipoic acid treatment on symptoms of diabetic peripheral neuropathy
Yajuan HAN, Min WANG, Jie SHEN, Zhen ZHANG, Min ZHAO, Jing HUANG, Youming CHEN, Zhi CHEN, Yulan HU, Yubing WANG *
Minerva Endocrinologica 2015 June;40(2):119-28
Bariatric surgery: to whom and when?
Benaiges D., Goday A., Pedro-Botet J., Más A., Chillarón J. J., Flores-Le Roux J. A.
Minerva Endocrinology 2022 June;47(2):242-52
Akkermansia muciniphila as a novel powerful bacterial player in the treatment of metabolic disorders
Nazarii KOBYLIAK *, Tetyana FALALYEYEVA, Yevheniia KYRIACHENKO, Yuliya TSEYSLYER, Oleksandr KOVALCHUK, Olena HADILIIA, Majid ESLAMI, Bahman YOUSEFI, Ludovico ABENAVOLI, Sharmila FAGOONEE, Rinaldo PELLICANO
Minerva Endocrinologica 2015 March;40(1):37-51
Obesity and polycystic ovary syndrome
Naderpoor N., Shorakae S., Joham A., Boyle J., De Courten B., Teede H. J.