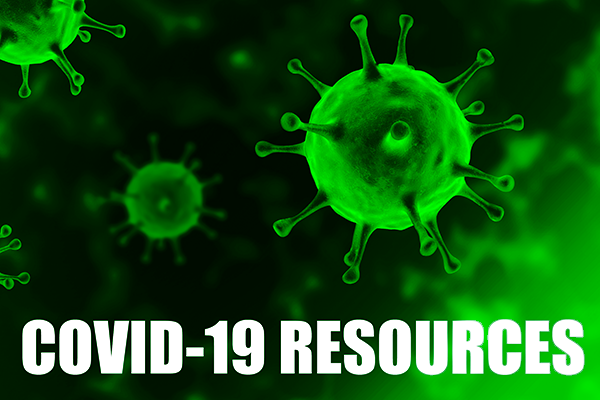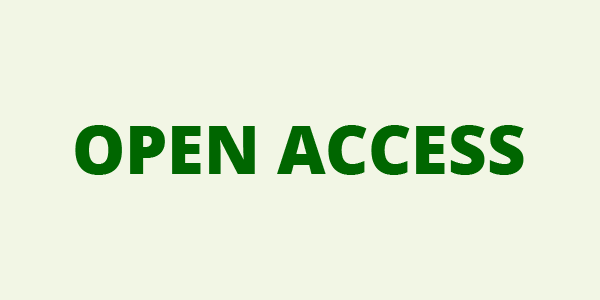 YOUR ACCOUNT
YOUR ORDERS
SHOPPING BASKET
HOW TO ORDER
YOUR SUBSCRIPTIONS
YOUR ARTICLES
YOUR EBOOKS
COUPON
ACCESSIBILITY
REVIEWS DIABETES MELLITUS AND CARDIOVASCULAR DISEASE: STRATEGIES FOR PREVENTION
Minerva Endocrinologica 2016 December;41(4):456-68
Copyright © 2016 EDIZIONI MINERVA MEDICA
language: English
Modulation of circulating vasoactive peptides and extracellular matrix proteins are two novel mechanisms in the cardioprotective action of acarbose
Natalia RUDOVICH 1, 2, Olga PIVOVAROVA 1, 2, Wolfgang BERNIGAU 3, Andrea SPARWASSER 4, Christopher TACKE 1, Veronica MURAHOVSHI 1, 2, Gabriele MERTES 5, Andreas L. BIRKENFELD 6, Andreas BERGMANN 4, Martin O. WEICKERT 7, Andreas F. PFEIFFER 1, 2 ✉
1 Department of Clinical Nutrition, German Institute of Human Nutrition Potsdam, Nuthetal, Germany; 2 Department of Endocrinology, Diabetes and Nutrition, Charité Universitätsmedizin, Campus Benjamin Franklin, Berlin, Germany; 3 Department of Epidemiology, German Institute of Human Nutrition Potsdam, Nuthetal, Germany; 4 Sphingotec GmbH, Biotechnology Centre Hennigsdorf, Berlin, Germany; 5 Retired GmbH, Mülheim, Germany; 6 Interdiscplinary Stroke Research, Center for Stroke Research, Charité Universitätsmedizin Berlin, Germany; 7 Section of Metabolic Vascular Medicine, Medical Clinic III and Paul Langerhans Institute Dresden (PLID), TU Dresden, Germany
BACKGROUND: Acarbose, an alpha-glucosidase inhibitor, unexpectedly reduced the incidence of hypertension and cardiovascular endpoints in the STOP-NIDDM study. Based on the growing evidence of a link between vasoregulatory peptides and metabolic traits, we hypothesized that changes of the Glycemic Index by acarbose may modulate vasoregulatory peptide levels via regulation of postprandial metabolism.
METHODS: Subjects with type 2 diabetes and with metabolic syndrome were treated with acarbose (12 weeks, 300mg/d) in a double-blind, placebo-controlled, cross-over intervention. Changes in fasting and postprandial levels of midregional pro-atrial natriuretic peptide (MR-proANP), C-terminal pro-endothelin-1 (CT-proET-1) and midregional pro-adrenomedullin (MR-proADM), WNT1 Inducible Signaling Pathway Protein 1 (WISP1) as well as fasting and postprandial glucose/insulin levels in the liquid meal test were assessed.
RESULTS: Acarbose strongly decreased postprandial insulin concentrations in subjects with metabolic syndrome (P=0.004), and postprandial glucose excursions in both groups. Postprandial MR-proANP and CT-proET-1 levels increased after acarbose treatment (P<0.01 and P<0.05, respectively) in subjects with metabolic syndrome only. No effect of acarbose treatment on MR-prADM was observed in both groups. All three peptides were correlated with each over, but neither with insulin sensitivity in euglycemic clamps, nor with adiponectin levels. WISP1 decreased after acarbose treatment in subjects with metabolic syndrome.
CONCLUSIONS: Plasma MR- proANP and CT-proET-1 concentrations, but not MR-prADM concentrations, were affected by treatment with acarbose over 12 weeks. Our findings provide new possible mechanisms of acarbose action in diabetes and metabolic syndrome.